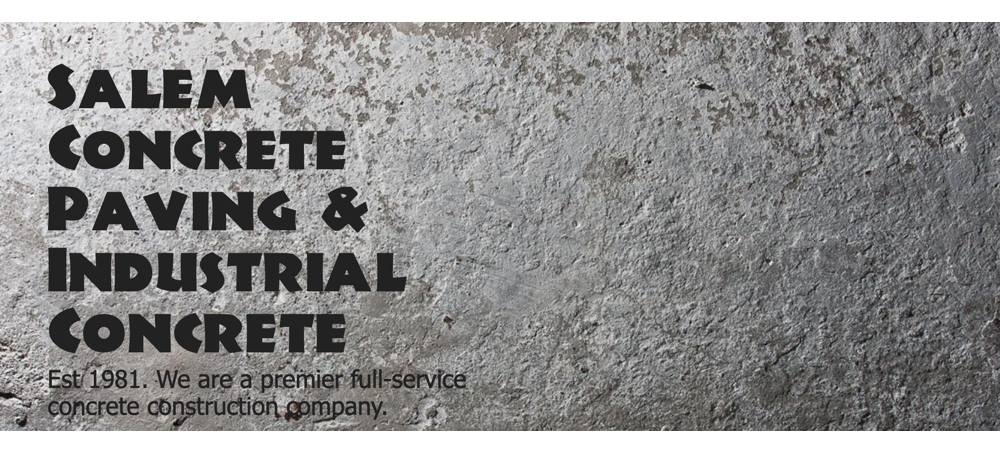 Salem Concrete Paving & Industrial Concrete
0/5
based on
0 Reviews
Write a Review
We are a premier full-service concrete construction company. Established in 1981, with a tradition of quality workmanship and attention to detail, our mission is to meet and exceed our client's expectations while providing the highest level of service and excellence in the industry.
With a variety of customers, we specialize in both residential and commercial projects. As a commercial concrete contractor, we perform most concrete construction projects including large flatwork for slab on grade decks and parking structures as well as commercial site work including curbs, sidewalks, loading docks and ramps. We are one of the few concrete contractors certified in Pervious Concrete Paving. Our crews are trained in safe work practices and our company is fully insured.
Salem Concrete Paving & Industrial Concrete has not received any reviews yet.
If you have done business with us recently, we would
love your feedback
!