How Can a Neck Specialist Near Me Treat My Pain?
Neck Pain
A literal pain in the neck is a lot more serious than your intrusive boss. It can signal anything from a serious medical condition to trauma that you might not have realized happened. Leaving this health condition untreated can lead to a host of complications. When you begin your search for a "neck pain doctor near me", the first step is to choose the best pain management clinic.
Diagnosis is simple when you rely on the experts at Redefine Healthcare. They treat pain daily, and they have the latest tools and techniques needed for proper treatment. Call today to talk to a compassionate sports injury doctor who takes into consideration your lifestyle and goals. Treatment is right near you in NJ and diagnosis is easier than ever.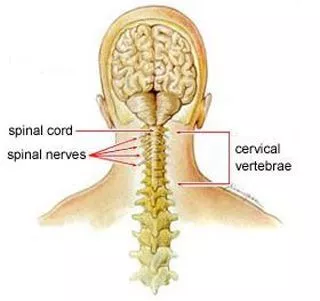 Your neck is composed of muscles, ligaments, and the upper spinal vertebrae. Due to its range of motion and lack of protection, it's vulnerable to strains and other injuries at all stages of life. Discomfort can range from intermittent and subtle to chronic and debilitating.
Neck ailment is common and often a result of poor posture since so many jobs require leaning in front of a computer screen or hovering over a workbench. In rare cases, your ache can be a symptom of something more serious.
If your aches coincide with numbness or tingling in the arms or hands, you need to seek immediate medical treatment.
Pain in the neck can come from several different sources. By middle age, nearly one-half of the population reports experiencing this health condition. Typically, from two to 11 percent of people are suffering from some discomfort in their neck at any given moment. You don't have to suffer when you visit doctors who excel in interventional pain management techniques, like those at the center for pain management in NJ of Redefine Healthcare.
Read more https://redefinehealthcare.com/neck-specialist-near-me/

Call Redefine Healthcare today to make an appointment for you or a family member at (732) 906-9600 or learn about our other services.
Redefine Healthcare
10 Parsonage Rd Suite 208,
Edison, NJ 08837
(732) 906-9600
Web Address redefinehealthcare.com
Nearby Locations:
Edison Office
Clara Barton, Fords, Iselin, Robinavale
08837 | 08840 | 08863