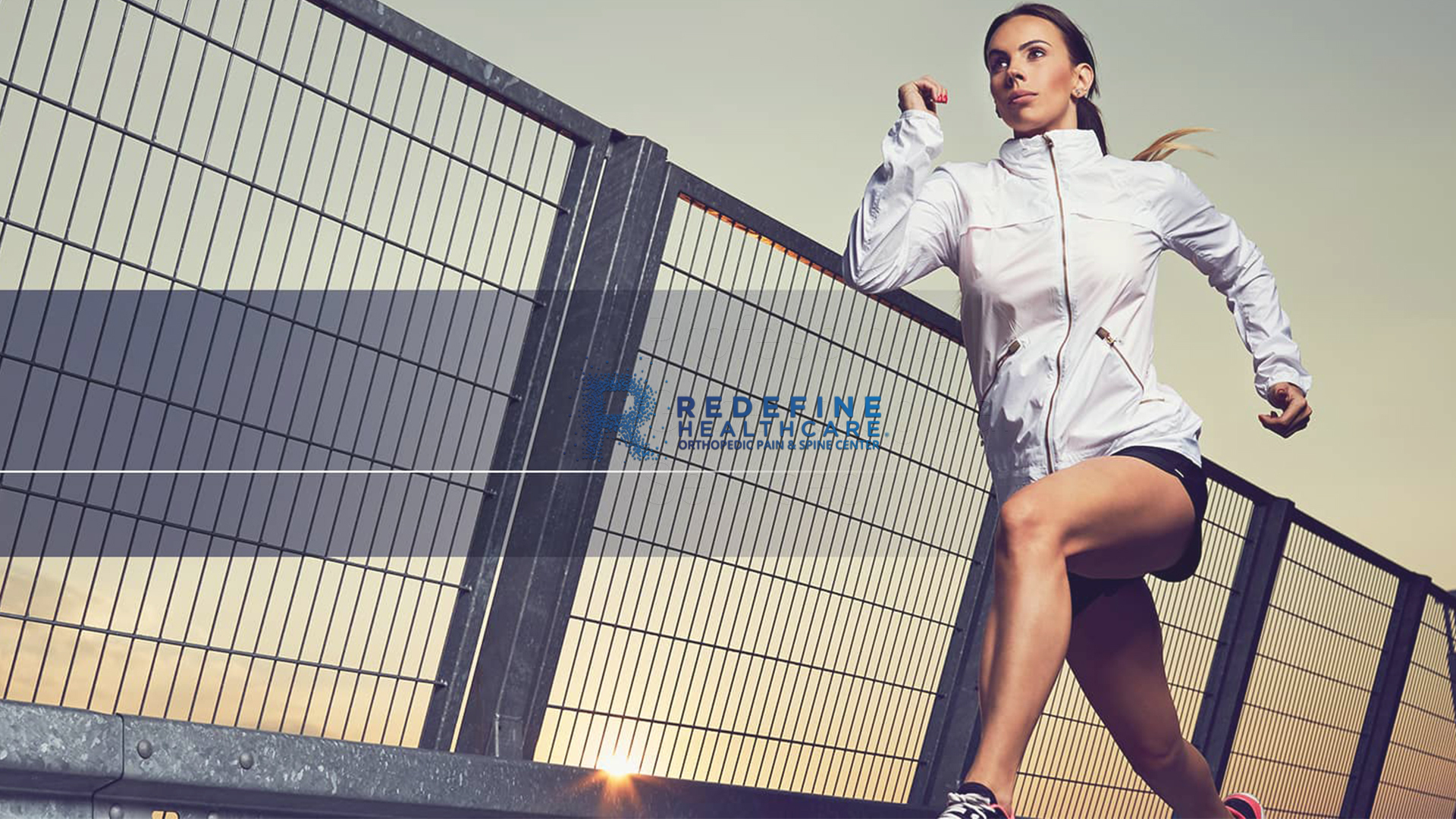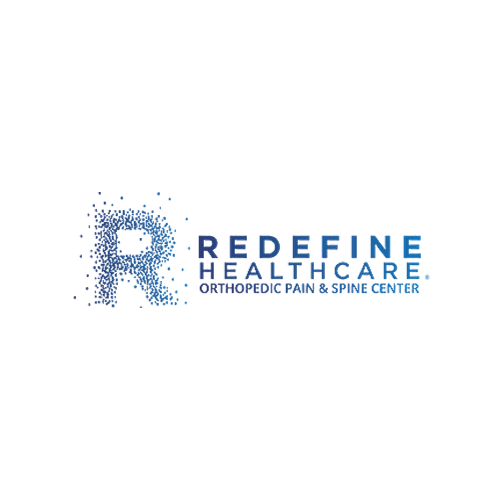 New Jersey pain management doctors of Redefine Healthcare provide the community with the highest quality, comprehensive pain management care. Our New Jersey compassionate pain doctors and leading injury specialists are led by premier Board-Certified, In-Network Specialists who emphasize patient management care as the top priority. We`re REDEFINING Care, One Patient At A Time
The highly skilled pain and injury specialists at Redefine Healthcare, best rated New Jersey pain management clinic have dedicated their lives to the treatment of patients with various spine and pain disorders. The most common conditions treated in our pain control clinic are back pain, neck pain, hip pain, shoulder pain. We also specialize in sports injury recovery and rehabilitation.
If you are in pain we can help. If you have any questions for our team of top pain management specialists in New Jersey, please contact us by phone at: (732) 906-9600
Featured WhirLocal Reviews:
Have had nothing but the best experience with Dr. Eric Freeman. I would definitely recommend him and team Redefine Healthcare!
Wonderful staff! Dr. Freeman is extremely respectful, always listens, and gives excellent care.
News & Updates
Simple movements like turning the wrong way or throwing a ball can result in troubling shoulder pain. It may just be a muscle strain, but you may have severely injured one of your shoulder's soft t…
Hip pain isn't just a problem that affects the elderly after years of wear and tear. While older people are more likely to develop persistent hip pain than young adults, strenuous activities, accid…