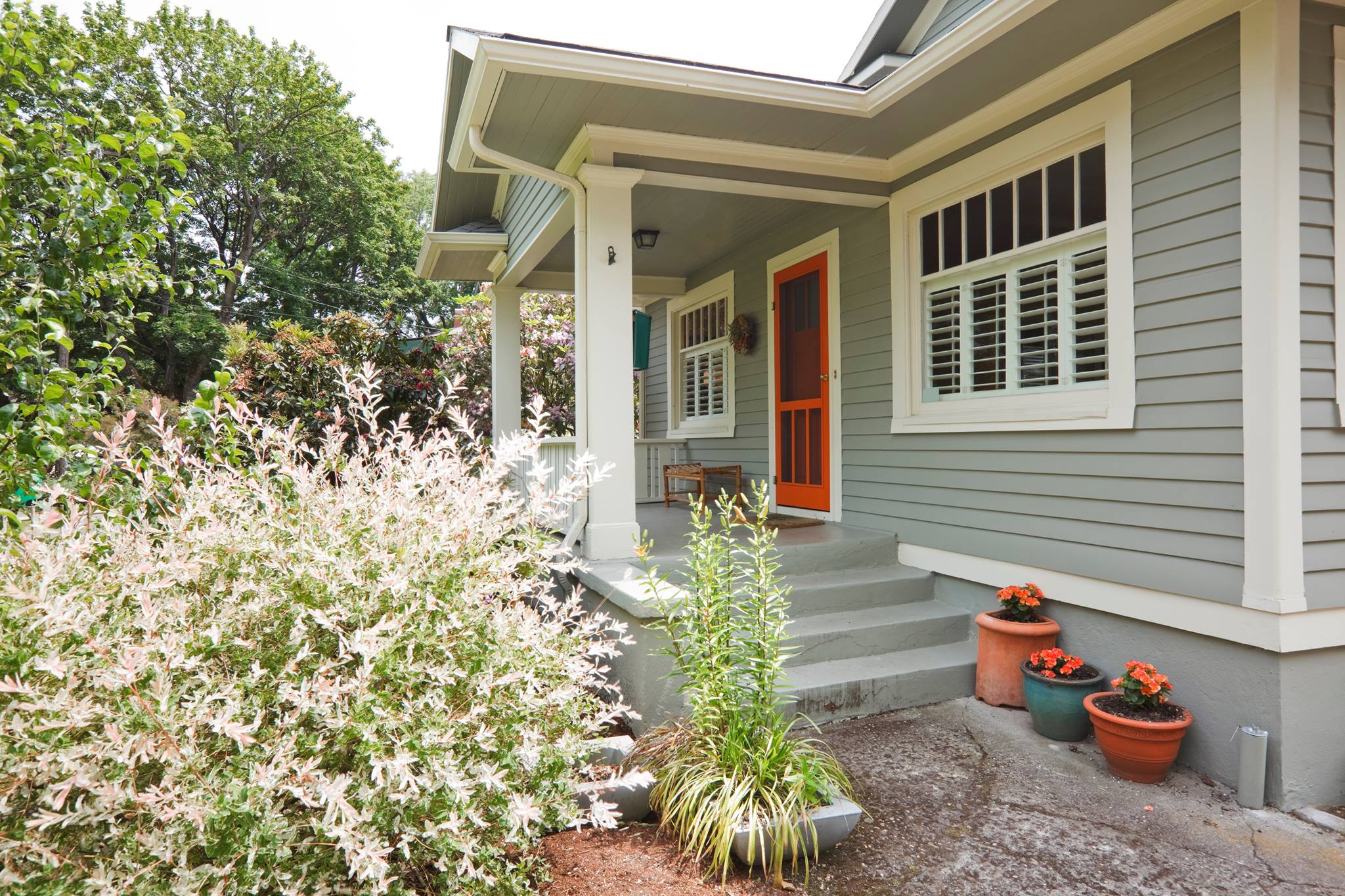 Real Estate Investments Northwest
0/5
based on
0 Reviews
Write a Review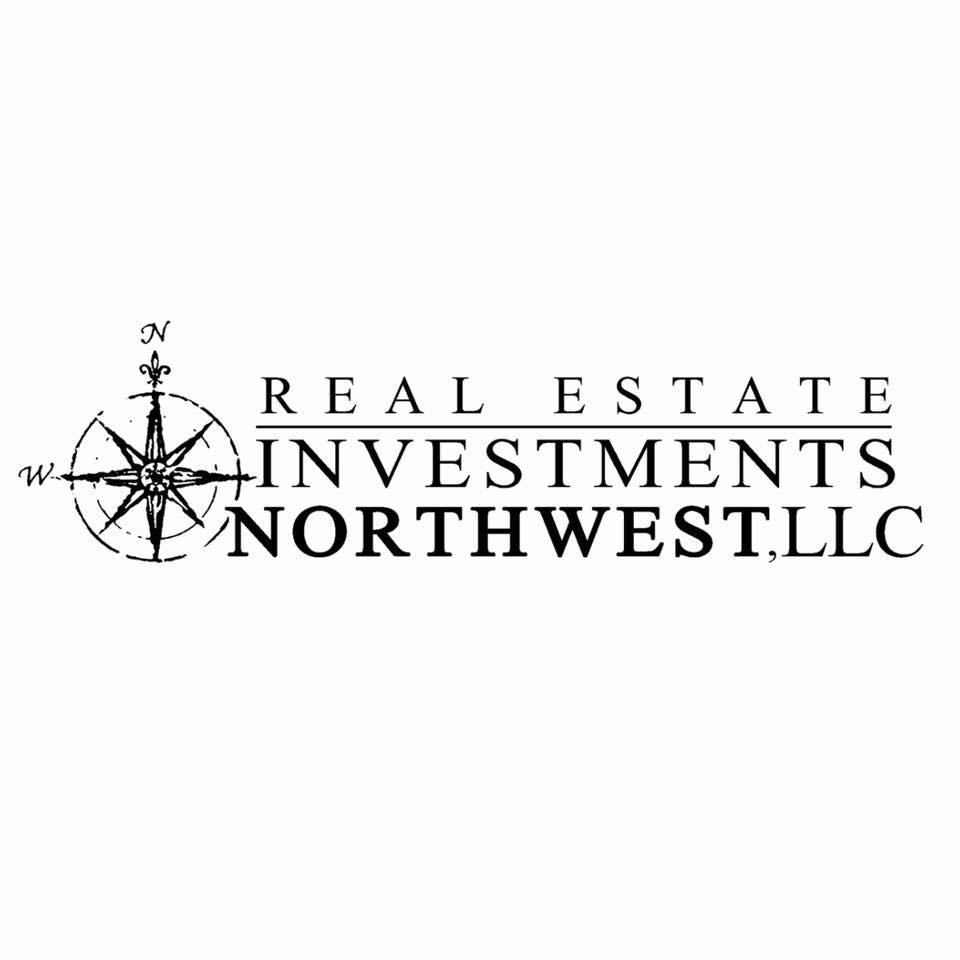 Real Estate Investments Northwest, LLC is Oregon's premier Real Estate Investment company. With partners who have a combined over 20 years of experience, we specialize in buying distressed houses throughout Oregon, breathing new life into them, and turning them into incredible homes that people are proud and excited to live in. Our mission is simple: to rejuvenate neighborhoods and help increase market values in the areas we work in, while also advancing the quality of life for residents by improving the overall quality of housing within communities all over Oregon.
When working with people who need to sell their home for any number of reasons, we see our role as one that provides assistance. We continually maintain that we are transactional engineers that are solving people's problems. Generally, when someone is in a position to sell their house, it is often for reasons that are not the best circumstances. Whether it be because of financial hardship, divorce, job loss, bankruptcy,…
Real Estate Investments Northwest has not received any reviews yet.
If you have done business with us recently, we would
love your feedback
!