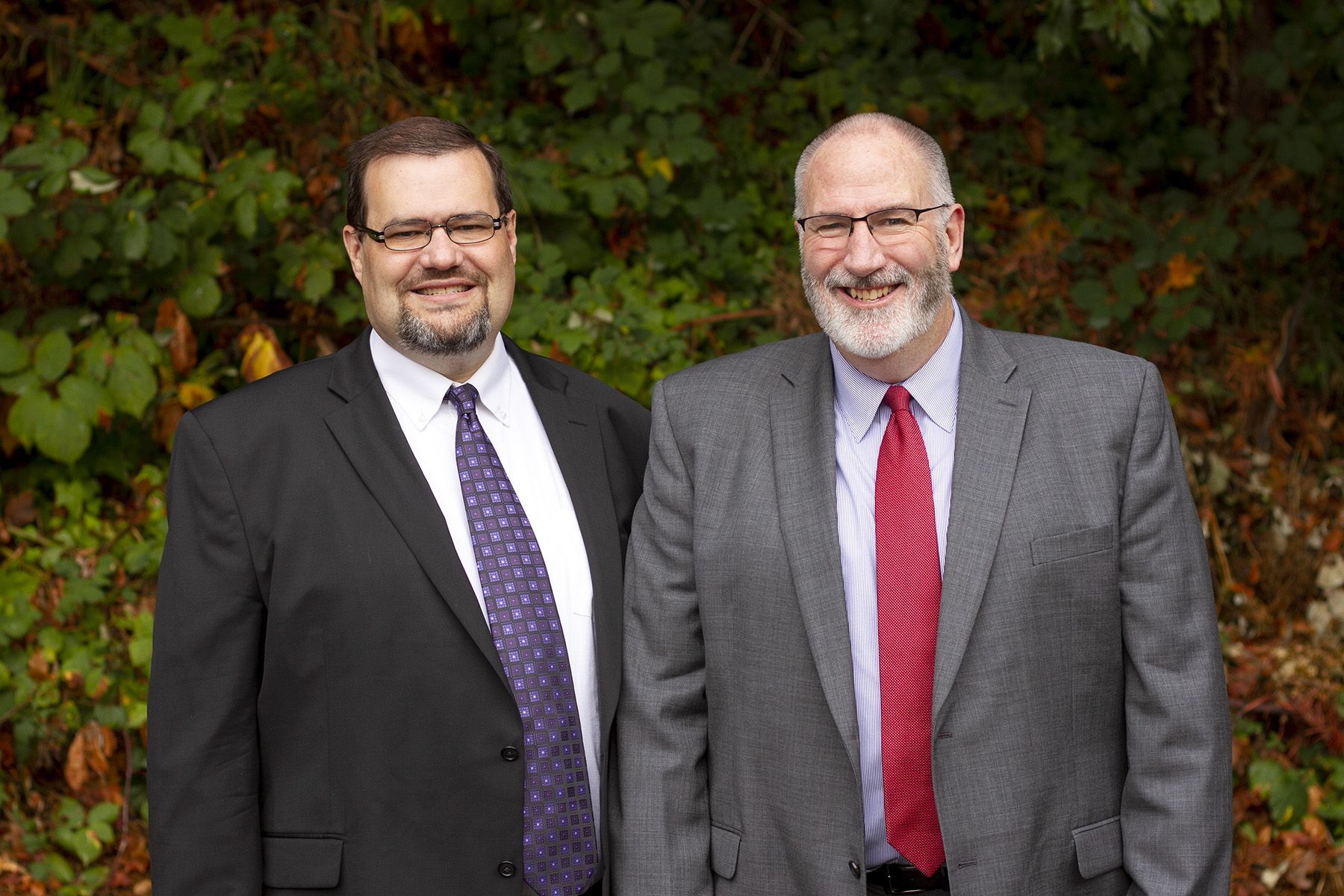 Write a Review
Rank & Karnes Law, P.C.
0/5
based on
0 Reviews
Get a Fresh Start! Oregon Bankruptcy Attorneys Kevin J. Rank and Keith D. Karnes have over 40 years experience helping individuals and businesses file Chapter 7, 11, 12 or 13 Bankruptcy and other debt related matters. They are dedicated to helping those with simple to complex financial matters and work hard to take the stress and intimidation out of the bankruptcy process. We do one-on-one appointments,  same day filings and we offer affordable payment plans. We Care, We Listen and We can Help. Call for a FREE Consultation at 503-385-8888.
Rank & Karnes Law, P.C. has not received any reviews yet.
If you have done business with us recently, we would
love your feedback
!