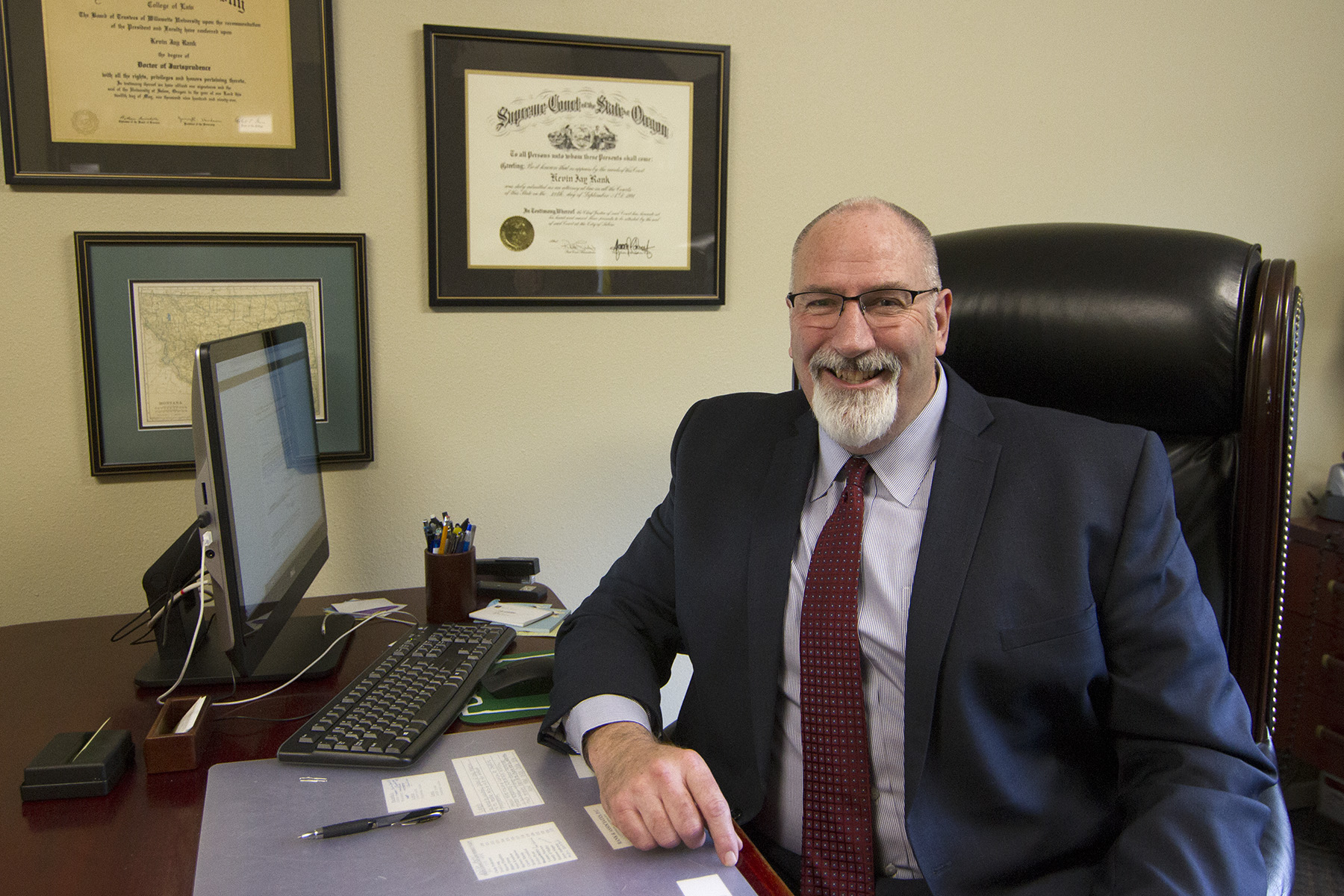 Rank & Associates, P.C.
0/5
based on
0 Reviews
Write a Review
Attorney Kevin Rank has been building a reputation of compassion and experience in bankruptcy law for more than 29 years. He recently combined his practice with Keith D. Karnes and together they have over 40 years experience helping hard working individuals and businesses file Chapter 7, 11, 12 and 13 Bankruptcy and in other debt related matters.
Our office handles cases in Eugene, Portland, Salem, Bend and all cities in between. We are dedicated to helping those with simple to complex financial matters and work hard to take the stress and intimidation out of the bankruptcy process. We are committed to providing affordable bankruptcy and financial expertise. We also can help in foreclosure defense, tax defense and Consumer Litigation.
Call for a FREE, no-obligation consultation to know your options. 503-385-8888
"
Rank & Associates, P.C. has not received any reviews yet.
If you have done business with us recently, we would
love your feedback
!