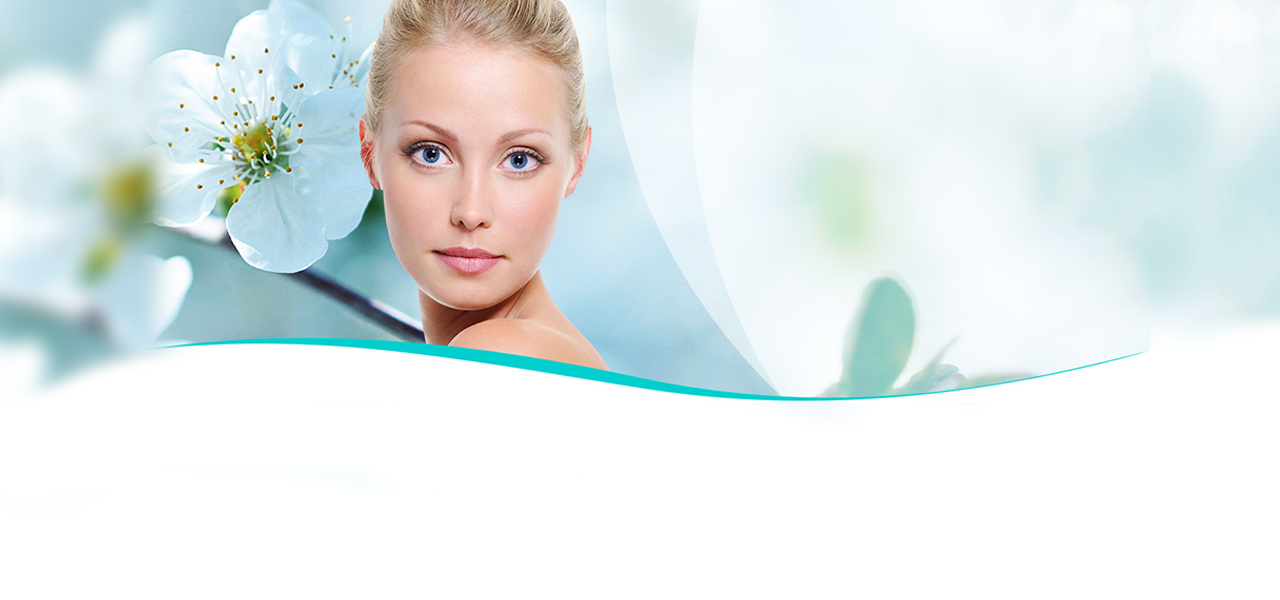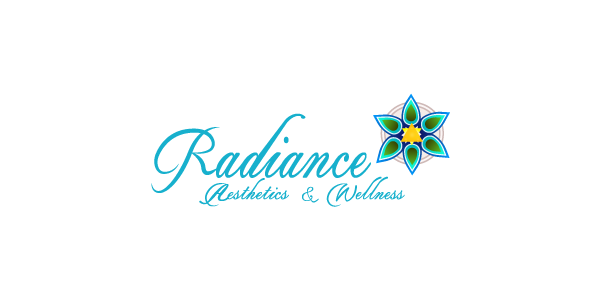 Nourish your body. Invest in yourself. Lifelong adventure to healing and transformation starts NOW using our unique holistic health & wellness approach.
Natalya Fazylova, DNP, ANP-BC, BCIM – serves as a writer and editor of a health section column in a Russian American Magazine "World Voice". Dr. Fazylova is a member of the Sigma Theta Tau International Honor Society, the American Academy of Anti-Aging Medicine, and the American Association of Integrative Medicine.
Dr. Fazylova`s passion is to provide holistic and integrative care bringing healing modalities from both Eastern and Western Medicine into her practice.
Sigma Theta Tau International Research Conference in Hong Kong
Her doctorate work on the topic of "Reduction of Childhood Obesity via the Web-Based Programs in School-Aged Children" was presented at the Sigma Theta Tau International Research Conference in Hong Kong.
She is a recipient of the Patricia McGee Nursing Faculty Scholarship Award and was s…
Featured WhirLocal Reviews:
Totally recommend this office! The doctor explained everything in detail, the staff is very friendly. The experience was great!
Offers
At Radiance Aesthetics & Wellness of Nyc, You Get Everything You Need in One Uplifting Location. We Offer an Oasis for Beauty, Wellness and Holistic Healing in the Midst of Manhattan. Our State of the Art and Most Innovative Services Combine Skin and Body Care. the Services Include Advanced Laser Treatments for Hair Removal, Skin Pigmentation, Wrinkle Reduction, Acne Scar Reductions, Tattoo Removal and Vein Removal. for a Limited Time, We Are Having an Event for All New Patients, 5-10% off Any Service.
exp: Jun. 30th, 2022
News & Updates
Sexual dysfunction is a treatable condition. In our integrative health center we utilize an individualized approach and offer many tools to help you to rejuvenate and heal yourself. Based on your s…
Dr. Fazylova, functional and integrative medicine doctor and Staff at NYC integrative health center offers treatment for Thyroid Dysfunction, Hypothyroidism consisting of herbal supplements, nutr…