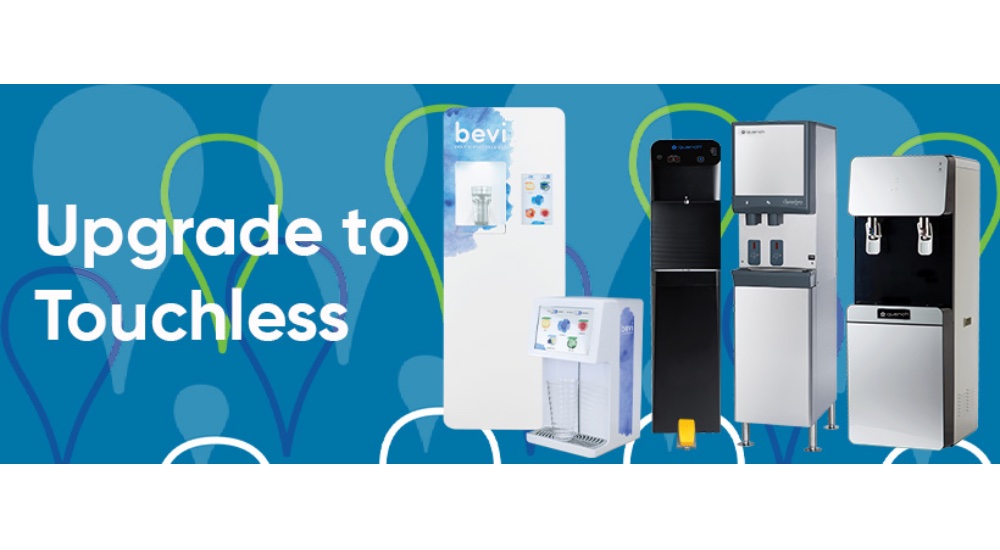 Quench is the brand that helps our growing and forward-thinking customers keep their employees, customers, and guests happy, healthy, and hydrated. We offer water-as-a-service solutions by providing filtered water through a broad array of bottleless machines. Our point-of-use water dispensers, ice machines, sparkling water machines, and coffee machines offer users countless consumption choices, including quenchWATER+ alkaline water, RO water, chewable ice, sparkling water, flavored water, and coffee. Customers choose Quench because Quench has the depth of options, national reach, and consistently high level of service to deliver pure, delicious water to tens of thousands of small and medium business and to over half of the Fortune 500 organizations across the continent. Headquartered outside Philadelphia, PA. Quench is proud to be a Culligan company.
Quench has not received any reviews yet.
If you have done business with us recently, we would
love your feedback
!