Physical Therapy Rehabilitation Clinic in Brooklyn NYC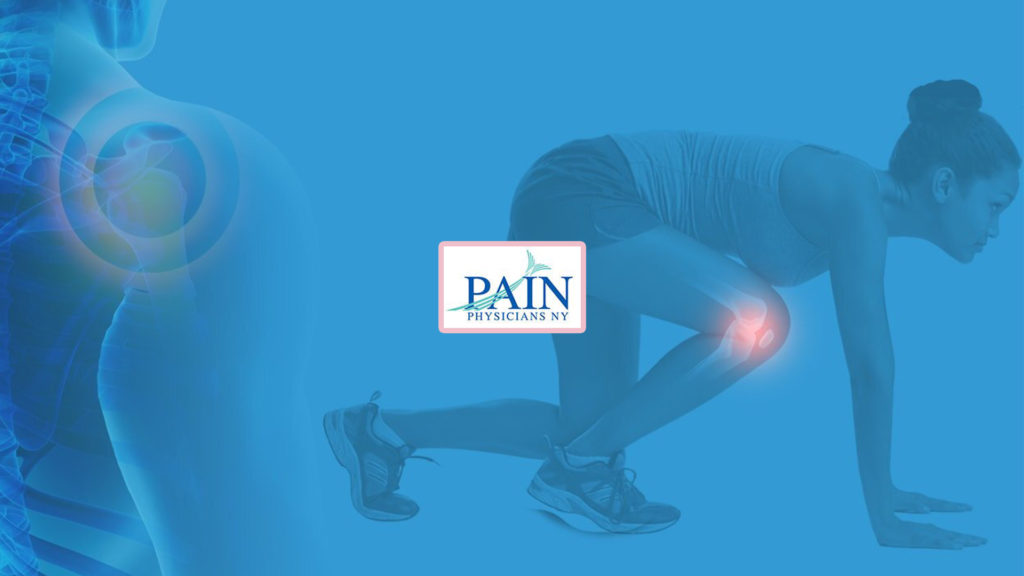 Our Brooklyn Physical Therapy specialists and & Chiropractors are the best in the region. We were selected to be a part of the international medical team for the Rio Olympic Games.
"My goal is to provide a fundamentally new form of innovative and personalized chiropractic rehabilitation care, helping patients to achieve and live a pain-free life. My job is not only to relieve pain and maximize the function of the body but also to teach patients how to maintain it. Proper exercise and various modifications of daily activities combined with some dietary changes and homeopathic/natural supplements will help the body heal and maintain all structural relationships that are critical for normal body function"

Physical Therapy and Rehabilitation
Rehabilitation – Pain Physicians NYBrooklyn physical therapy specialists, as well as doctors at Pain Physicians NY, are true professionals who work with each patient on an individual basis, use a comprehensive pain treatment approach and the latest clinical data to prevent injury, restore lost function, eliminate pain and help each patient achieve their goals of returning to full physical function. Each patient in our clinic is treated as an individual with specific goals and rehabilitation programs are designed to have each patient achieve their goals. We focus on a healthy lifestyle and a healthier you.

Some of the treatments we use in our office:
Electrical Nerve Stimulation
Extracorporeal Shockwave Therapy (ESWT)/EPAT
Ultrasound Therapy

Sport Injuries and Rehabilitation
Pain Physicians NY – Injuries and rehabilitationThe physical therapists at Pain Physicians NY are athletes themselves who understand the human body well and will help you regain your mobility, restore function and prepare each patient to a return to the sport they love. Training and rehabilitation need to be sport-specific and that is the approach taken at Pain Physicians NY.

Read more: https://www.painfreenyc.com/treatment-options/physical-therapy-rehabilitation/

Contact Pain Physicians NY by number (718) 998-9890

Pain Physicians NY
2279 Coney Island Ave, Ste 200,
Brooklyn, NY 11223
(718) 998-9890
Web Address https://www.painfreenyc.com

email: [email protected]

Our location on the map: https://g.page/pain-management-doctor-brooklyn

Nearby Locations:
Homecrest | Madison | Gravesend | Marine Park | Midwood | Mapleton | Sheepshead Bay
11229 | 11223 | 11234 | 11230 | 11204 | 11235
Working Hours:
Monday: 8:00 am – 8:00 pm
Tuesday: 8:00 am – 5:00 pm
Wednesday: 8:00 am – 8:00 pm
Thursday: 8:00 am – 5:00 pm
Friday: 8:00 am – 5:00 pm
Saturday: CLOSED
Sunday:CLOSED
Payment: cash, check, credit cards.