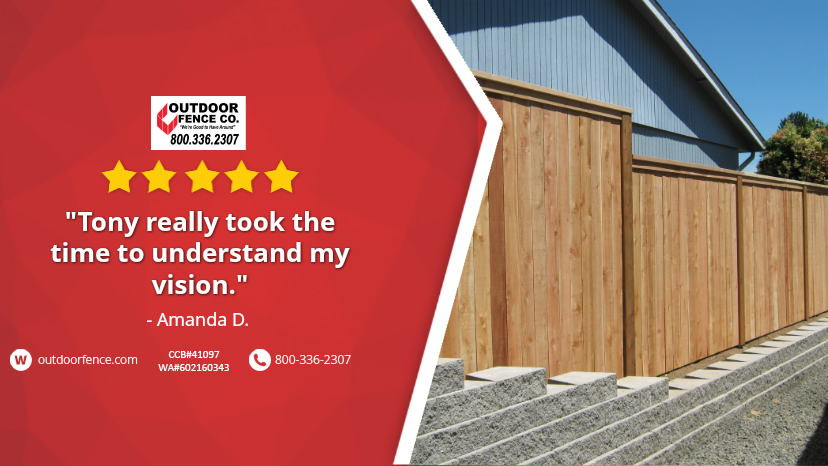 Outdoor Fence Co
4.1/5
based on
118 Reviews
Write a Review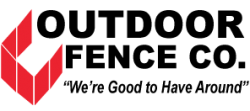 Outdoor Fence Company is a family owned company and was established in Salem in 1974 to serve Salem, Albany, Corvallis, the Newport and Lincoln City areas and McMinnville. We also serve parts of southern Washington and the Northern Willamette Valley. We continue our long history of reliability, excellent customer service, and competitive pricing.
Featured WhirLocal Reviews:
Great staff, great service and excellent quality products.
Great company. Steve and his crew's are excellent to work with.
News & Updates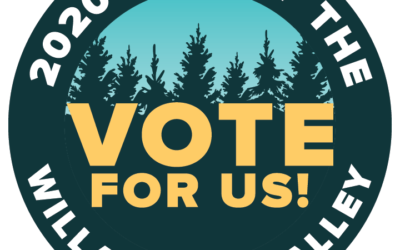 We are excited to share that we have been nominated for Best Fence Company of the Willamette Valley! You can vote once a day March 9th - March 27th We appreciate your vote! Vote Now!
Featured Neighborhood Sponsor
Licenses:
OR CCB #41097, WA 602160343