Olive Boutique
Olive Boutique
0/5
based on
0 Reviews
Write a Review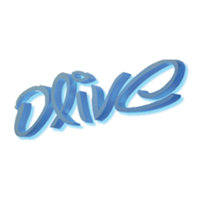 Walk around in Salem Center Mall and you'll find Olive Boutique, a family-owned store featuring the latest fashions and premium denim for men and women. You'll take in our rustic decor complete with barn wood furniture and hardwood floors as you're welcomed by our friendly team. Browse timeless clothes, shoes, and accessories from loved brands like Free People and Joe's, or chat with our team for help finding the perfect pieces for yourself or someone else. Be sure to take in our unique counter top made of pennies as you check out, and come back soon! We're always stocking up eye-catching new styles you are going to love!
Olive Boutique has not received any reviews yet.
If you have done business with us recently, we would
love your feedback
!