Cervical Radiculopathy in New Jersey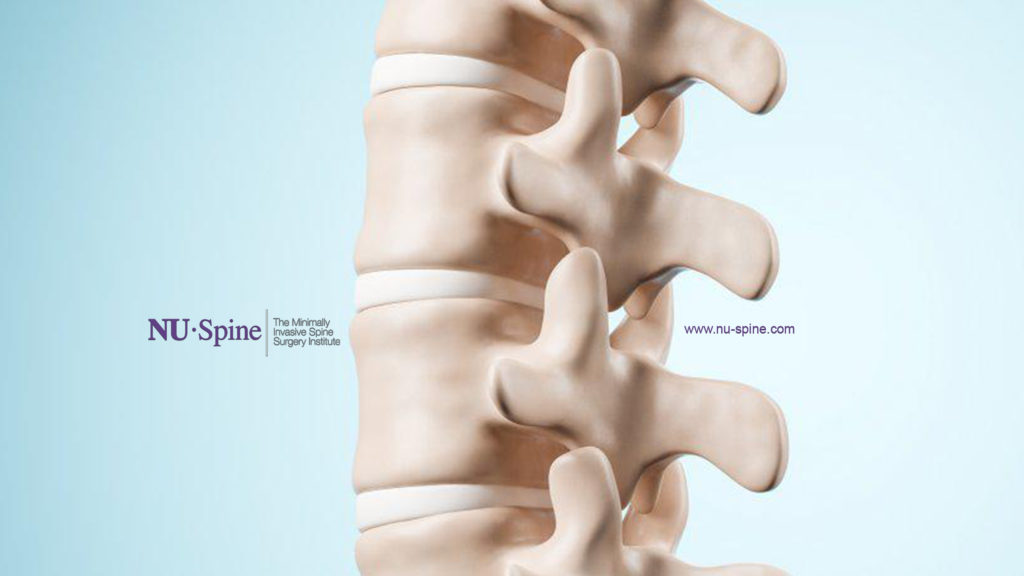 Cervical radiculopathy, otherwise known as a pinched nerve in your neck, is a painful medical condition. The pain limits what you can do and occupies your mind from the moment you awake until you finally fall asleep at night. Since there are many causes of neck pain, you need an accurate diagnosis before treatment can begin. Get the best care in New Jersey at NU-Spine, a specialty medical practice in Edison. Dr. Branko Skovrlj is an experienced spinal specialist who finds the cause of your pain and addresses it with the most appropriate treatment. Don't let cervical radiculopathy stop you; call NU-Spine today for an evaluation.

What Is Cervical Radiculopathy?
Radiculopathy refers to a spinal nerve that's been pinched or impinged. There are three kinds of radiculopathy:
-Cervical radiculopathy
-Thoracic radiculopathy
-Lumbar radiculopathy

The only difference between them is the spine area where the affected nerve is: your neck, mid-back, or lower back. Your cervical spine — the top of your spine that extends above your shoulders — is the most flexible part of your whole spine. It allows you to turn your head side to side, up and down, and any combination in between.
The cervical spine is the least protected part of your spine. This part of your spine also supports your head, which weighs as much as a small bowling ball, about 11 pounds on average. Damage to any nerve root around the spine in your neck leads to a painful condition known as cervical radiculopathy or a pinched nerve.

Read more: https://www.nu-spine.com/neck-cervical/cervical-radiculopathy-treatment/

The first step in your journey toward a pain-free life is through NU-Spine in Edison, NJ. Contact the practice today to schedule your appointment. Tel.: (732) 640-8203

NU-Spine: The Minimally Invasive Spine Surgery Institute
8 Brick Plaza,
Brick, NJ 08723
(732) 640-8203
Web Address https://www.nu-spine.com

email: [email protected]

Our location on the map: https://www.google.com/maps?cid=3869913179366156036

Nearby Locations:
Arrowhead Village | Leisure Village | Leisure Village East | West Osbornsville | Adamston
08724 | 08701 | 08723

Working Hours:
Monday: 8AM–8PM
Tuesday: 8AM–8PM
Wednesday: 8AM–8PM
Thursday: 8AM–8PM
Friday: 8AM–8PM
Saturday: 8AM–8PM
Sunday: 8AM–8PM
Payment: cash, check, credit cards.