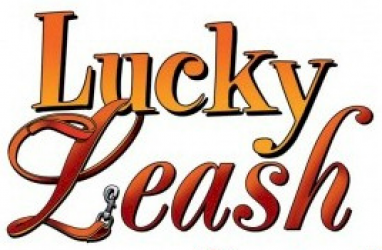 Do you have a Fearful, Aggressive, or Reactive Dog?
Are you in Salem or Keizer, Oregon?
You've come to the right place! At Lucky Leash, our goal is to improve your dog's behavior one step at a time.
As a Certified Dog Trainer dedicated to working with fearful and aggressive dogs, I want to make life easier for you and your dog. Fearful, aggressive, or reactive behavior is scary and  frustrating. You are already busy – you may not have the time, patience, or skills to train your dog. If your dog is behaving in a way that you don't know how to solve, I will take the time to listen to your concerns about your dog's behavior and provide answers or suggestions for your unique situation. I can help with:
Anxiety
Fear of Strangers
Fear of loud noises
Leash aggression
Dog-Dog aggression
All of these issues and more behavioral issues can make life with your dog very difficult. I will work with your dog beginning at whatever stage in life he or she is at. Behavior modification is not an overnight process, but your dog has an opportunity to change. Change can happen with patience, understanding, and commitment. I do not use any correction collars. I use treats, games, toys, praise, and life rewards. We want to keep a positive experience so your dog enjoys learning and changing.
My central base is Salem, Oregon; but if you live in Keizer, Independence, Aumsville, and beyond, just call and we'll figure out any travel problems so that you can help your dog.
At Lucky Leash, we love staying in touch with our clients and their furry friends.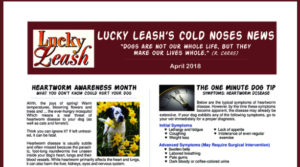 Click here to sign up for our mailing list to get updates, tips, and announcements about new things that we are doing!
Lucky Leash LLC has not received any reviews yet.
If you have done business with us recently, we would
love your feedback
!