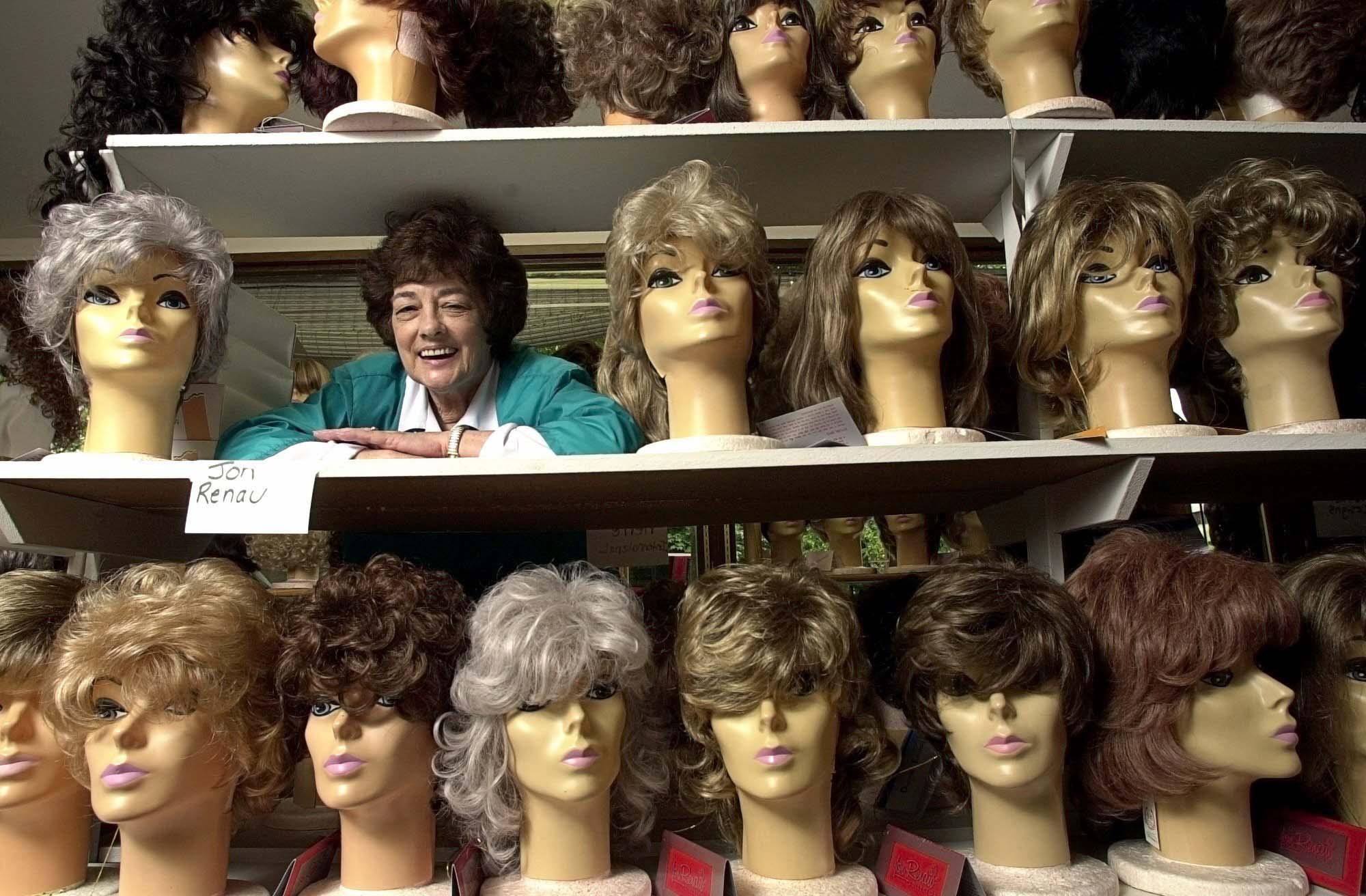 Kay's World of Wigs
0/5
based on
0 Reviews
Write a Review

Kay Staab, opened Kay's World of Wigs on October 1, 1971. Kay's became the sole focus of Mrs. Staab's beauty career and she continues to provide the best combination of high quality hair fashions with expert styling and advice.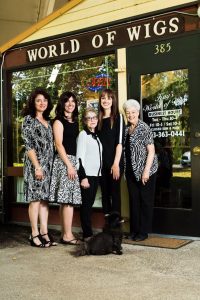 The experts at Kay's World of Wigs do more than simply help you find a wig. They create a complete visual package that works with your individual needs. This takes not only a keen eye for visual detail, but also an expansive knowledge of hairstyles and available products in the hair industry.
Kay's World of Wigs employs only the most well-versed, well-rounded, and educated wig/hair technology professionals. You will absolutely love the work we do for you, whether it's finding the perfect wig for you or helping you find a great new hair accessory.
At Kay's World of Wigs, we treat what we do has a form of high art: it's beautiful, elegant, timeless, and expressive.
Family owned and operated company.
We carry pr…
Kay's World of Wigs has not received any reviews yet.
If you have done business with us recently, we would
love your feedback
!