J Jean Portraits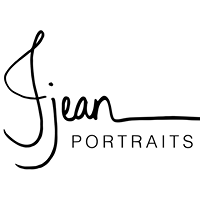 Hello, my name is Jennifer. I am a portrait photographer in Salem, Oregon. I create editorial style beauty and contemporary style portraiture. Whether you are looking for glamorous portraits, a family portrait session, or personal branding I want your portrait session to be an experience you never forget. We have a makeup team here to pamper you and help you look and feel your absolute best.
I invite you to please take some time to look around my website, visit me on Facebook & Instagram, or send me a message. I would love to talk about what your dream photoshoot looks like to you.
J Jean Portraits has not received any reviews yet.
If you have done business with us recently, we would
love your feedback
!