Green Acres Landscape, Inc.
4.3/5
based on
142 Reviews
Write a Review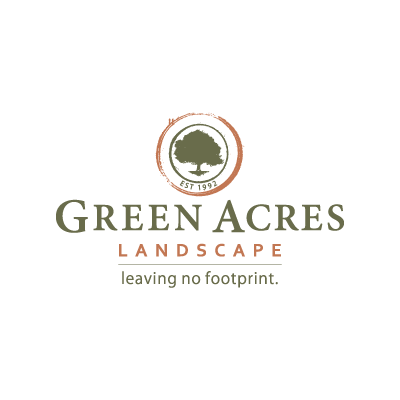 We believe landscapes are about people
THE GREEN ACRES MISSION
Our mission is to provide an unequalled landscape solution and value to each client while always respecting and protecting the environment.
A lot of people struggle to find a professional landscape provider who gets their vision and can deliver exceptional results at a great value. Our company offers full landscape options—from custom outdoor installations to maintenance solutions—that are safe for kids, pets, and the planet. Because when you have a beautiful and functional outdoor space you can relax and enjoy the view whether you're inside or outside.
Featured WhirLocal Reviews:
Best Trunk or Treat around! Plus the owners are really awesome.
From Personal experience I have had with Green Acres they have always been fair and honest, a great team of Owners led by Sir Rich, as well as Brian, Melissa, and Dan. Always been fair and Understanding. very great company to work for and a better company… Keep Reading to do business with.
Offers
News & Updates
Licenses:
LCB #7389, CCB #198925