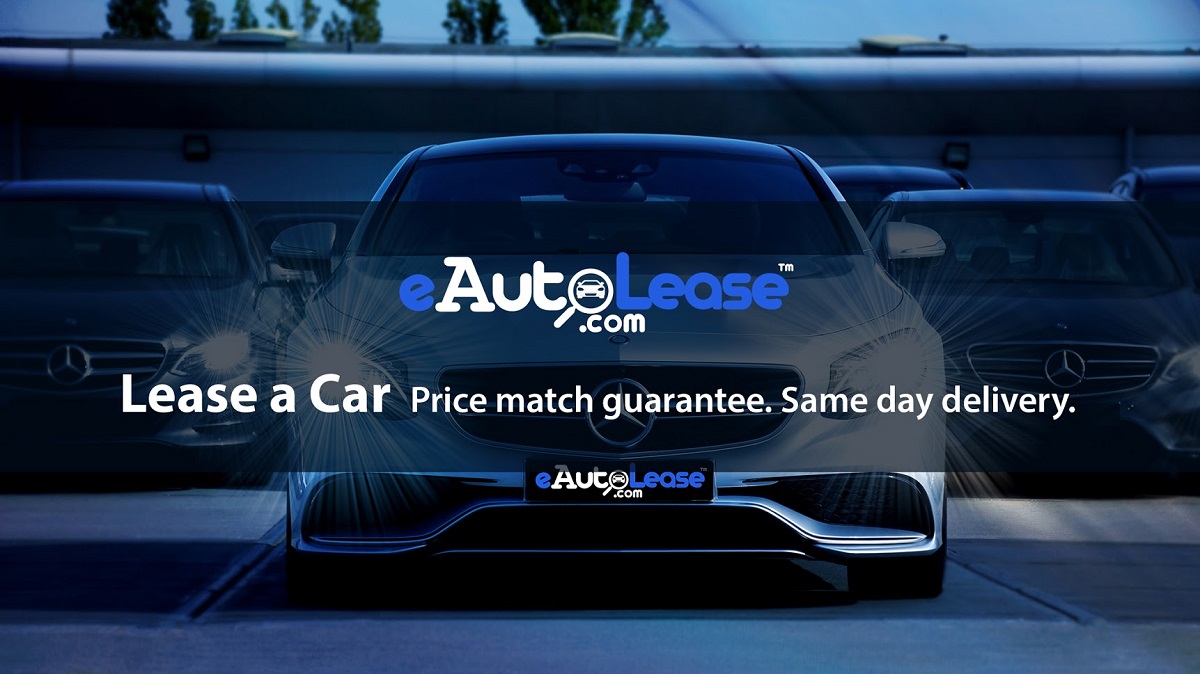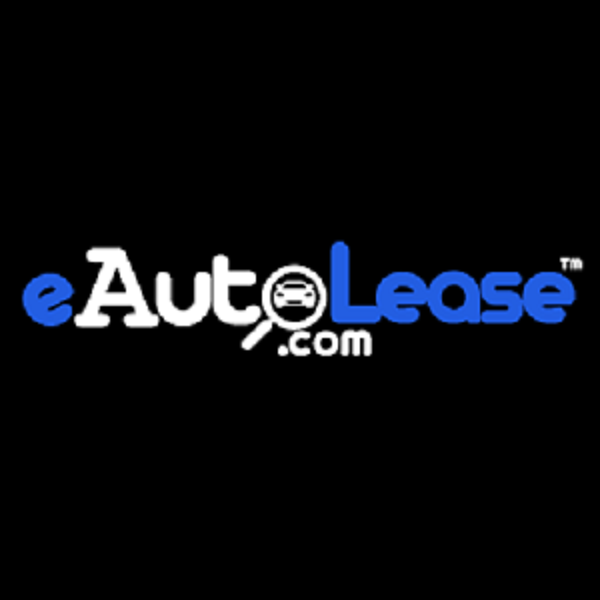 Welcome to the future of auto leasing. We are a nationally recognized best-rated leasing company in Brooklyn, NYC. We are the best rated Car Leasing Company in Brooklyn, New York with exceptional 5 Star reviews across 69 directories including Google, Yelp, Facebook. At eAutoLease you can choose from a large selection and get the most competitive car lease deals available. eAutoLease.com takes pride in its no-pressure sales, unparalleled quality, and customer satisfaction. The incredible convenience of shopping for your auto lease is a sure-fire way to cut the stress of car shopping.
Nearby Areas
Sheepshead Bay | Gerritsen Beach | Brighton Beach | Marine Park | Madison | Homecrest
11229 | 11235 | 11234 | 11210
Payment: cash, check, credit cards
Contact us today for a Free Quote on any auto lease Make/Model!
eAutolease
3820 Nostrand Ave, #107
Brooklyn, NY 11235
718-871-2277
https://www.eautolease.com
Featured WhirLocal Reviews:
The entire experience was quick and efficient! Excellent customer service and a great deal! Very knowledgeable and friendly staff. Thanks!!
Offers
Best Car Lease Deals
Leasing a Car Fast Track in 1 Day
exp: Dec. 29th, 2022
Are you trying to purchase a new vehicle but don't have enough money to pay the full sum at once? Well did you ever think about leasing a car instead of buying one? At eAutolease.com, we are throwing a no-money-down event to celebrate the arrival of our newest inventory. We have the widest range of vehicles you can ever imagine. Check out our special proposals and sales during this limited-time event to get the best deals available anywhere. Get in touch with us: eAutolease, 3820 Nostrand Ave, #107, Brooklyn, NY 11235, 718-871-2277, https://www.eautolease.com.  Working Hours: Mon – Thu: 9:00am – 9:00pm, Fri: 9:00 am – 7:00 pm, Sat: 9:00am – 9:00pm, Sun: 10:00am – 7:00pm. Payment: cash, check, credit cards
News & Updates
We have access to a huge selection of all manner of business vehicles, and we can offer discounts no matter your location. Call today to start the process and design your business car leasing package…
All good things must come to an end. But the highly-trained professionals at eAutoLease.com can help you make the transition from one vehicle to another as smoothly as possible. Lease termination …
When you lease a car from eAutoLease we guarantee no hidden fees, extra costs or unexpected surprises. With over a thousand of car leases processed monthly we can assure you get th…