Tips for Students with a Summer Job
If your child is a student with a summer job, your child's income over the summer is considered taxable income. Here's what they should know:
Form W-4. When anyone gets a new job, they need to fill out a Form W-4, Employee's Withholding Allowance Certificate. Employers use this form to calculate how much federal income tax to withhold from the new employee's pay. The Withholding Calculator on IRS.gov helps taxpayers fill out this form.
Wages. While students may earn too little from their summer job to owe income tax, employers usually must still withhold Social Security and Medicare taxes from their pay. Generally, they will receive that money back as a refund if they file a federal and state tax return next spring.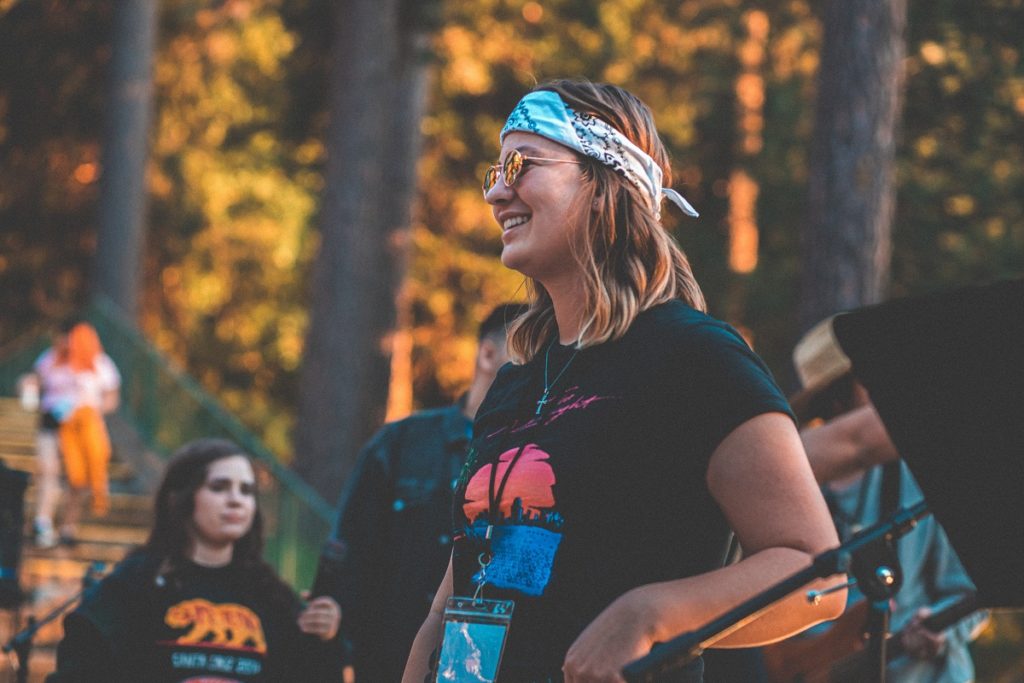 Tips. If your child is working as a waiter or a camp counselor, they may receive tips as part of their summer income. Tip income is taxable and is, therefore, subject to federal income tax as well. They should keep a daily log to report tips accurately and must report cash tips to their employer for any month that totals $20 or more.
Income from Odd Jobs. Many students take on odd jobs such as babysitting or mowing lawns over the summer to make extra cash. If this is your child's situation, you should keep in mind that earnings are considered income from self-employment. If a student is self-employed, Social Security and Medicare taxes may still be due and are generally paid by the student.
Self-employment Tax. If your child has net earnings of $400 or more from self-employment (see above), they also have to pay self-employment tax. Anyone with church employee income of $108.28 or more must also pay self-employment tax. This tax pays for benefits under the Social Security system. Social Security and Medicare benefits are available to individuals who are self-employed just as they are to wage earners who have Social Security tax and Medicare tax withheld from their wages.
Reserve Officers' Training Corps (ROTC) Pay: If your child participates in advanced training as an ROTC student and receives a subsistence allowance for food and lodging, it is generally not taxable. For example, active duty pay, pay received during a summer advanced camp, is taxable, however.
Do you have more questions about taxable income from summer jobs? Please call us at 503-509-981 or contact us here.
This post was first published on dominguezaccounting.com.