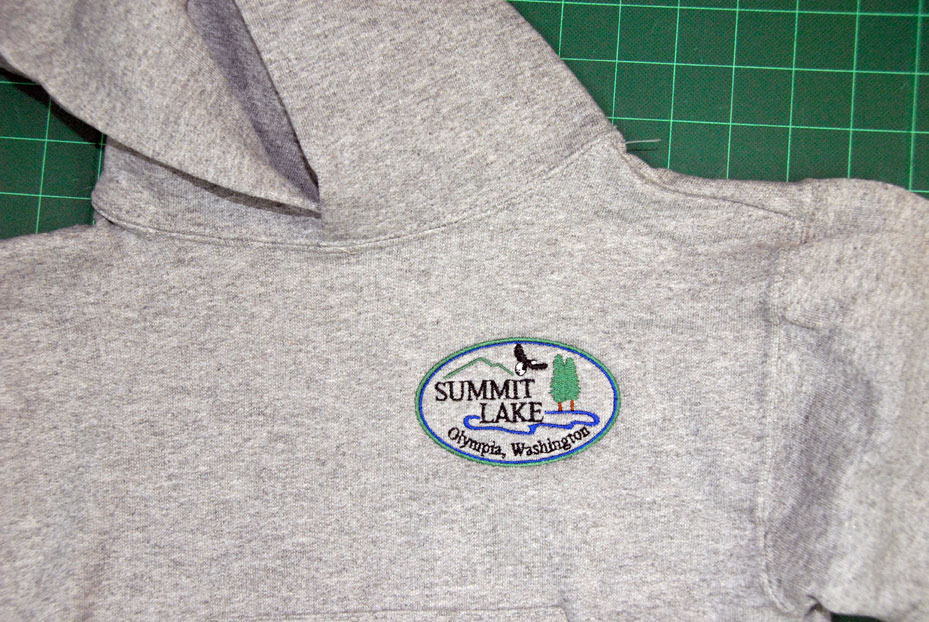 Creativity On Custom Embroidery
0/5
based on
0 Reviews
Write a Review

We are a mostly wholesale business with over nineteen years experience.
Our business model is to give our customers the best value and quality for their dollar.
We don't carry inventory. By not carrying inventory on hand we keep our costs down and pass the savings along to you in the form of lower prices.
When you shop with us, you make product selections through our website or printed catalogs. You can request a print catalog for $5 shipping, credited back to you on your first order.
Or to make shopping really easy, just call us at (503) 991-5266 and tell us what you're shopping for, such as embroidered caps or t-shirts, and we'll make suggestions. With over nineteen years of experience embroidering on a wide variety of brands, we know many details you won't ordinarily find in sales literature, such as what's prone to shrinking or how sizes truly run in a certain brand.
When you order products from us our suppliers ship them to us. We do the embroidery and deliver the finished product to you. In most cases we will meet or beat our competitors' pricing. We routinely come in with a much more reasonable price than what our customers have been paying elsewhere.
We also base our business on creating relationships with our clients. We know that our good work and great prices mean repeat customers and recommendations. We produce the quality products that we would be happy to wear. Each project is handled with exquisite care.
Unlike many Internet sites, we don't show you a warehouse filled with products. Many of our wholesale clients prefer that we narrow their buying choices to things we have researched and stand behind. They know that we will work with them for the highest quality at the best price. Even though we don't show off the whole magilla of products, we can usually obtain anything you see advertised elsewhere.
We guarantee our work 100%, and you always know where to find us.
Creativity On Custom Embroidery has not received any reviews yet.
If you have done business with us recently, we would
love your feedback
!