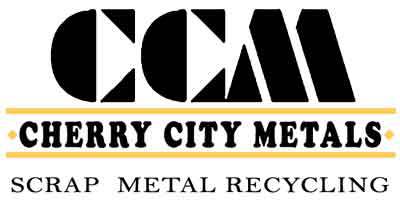 Cherry City Metals accepts all sorts of metals as scrap for recycling.
Purchased in 1979 by Richard and Jeanne Schultz, Cherry City Metals has grown to become the largest scrap metal recycling and processing facility in the Mid-Willamette Valley.
Originally named City Recycling and operating on just one acre of land, we would call our Cherry Avenue location home for more than 19 years. In 1998, after numerous expansions and a name change, we moved to our current location in the Salem Industrial Park. This 10 acre facility utilizes state of the art equipment to process material that is shipped all over the world.
Throughout the years, Cherry City Metals has remained a family owned and operated business that has stayed true to its focus on honesty, customer service, competitive prices and a commitment to the environment and community.

Featured WhirLocal Reviews:
Very nice people, doing a great job!
Overall best place for metal recycling in the Willamette Valley! Prices may be slightly lower than other places at times. But they more than make up for that with outstanding customer service, a welcoming atmosphere and a great cast of employees to assist… Keep Reading you and help you throughout your visit here. With 6+ years of doing business here on an almost daily basis, I've come to feel like I'm doing business with friends. This is a feeling that I've noticed all returning customers share over time.
Featured In:
Spotlight Featuring: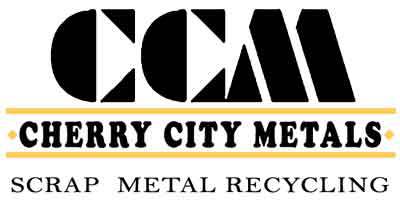 Cherry City Metals

(503) 588-0721
4/5
based on
139 Reviews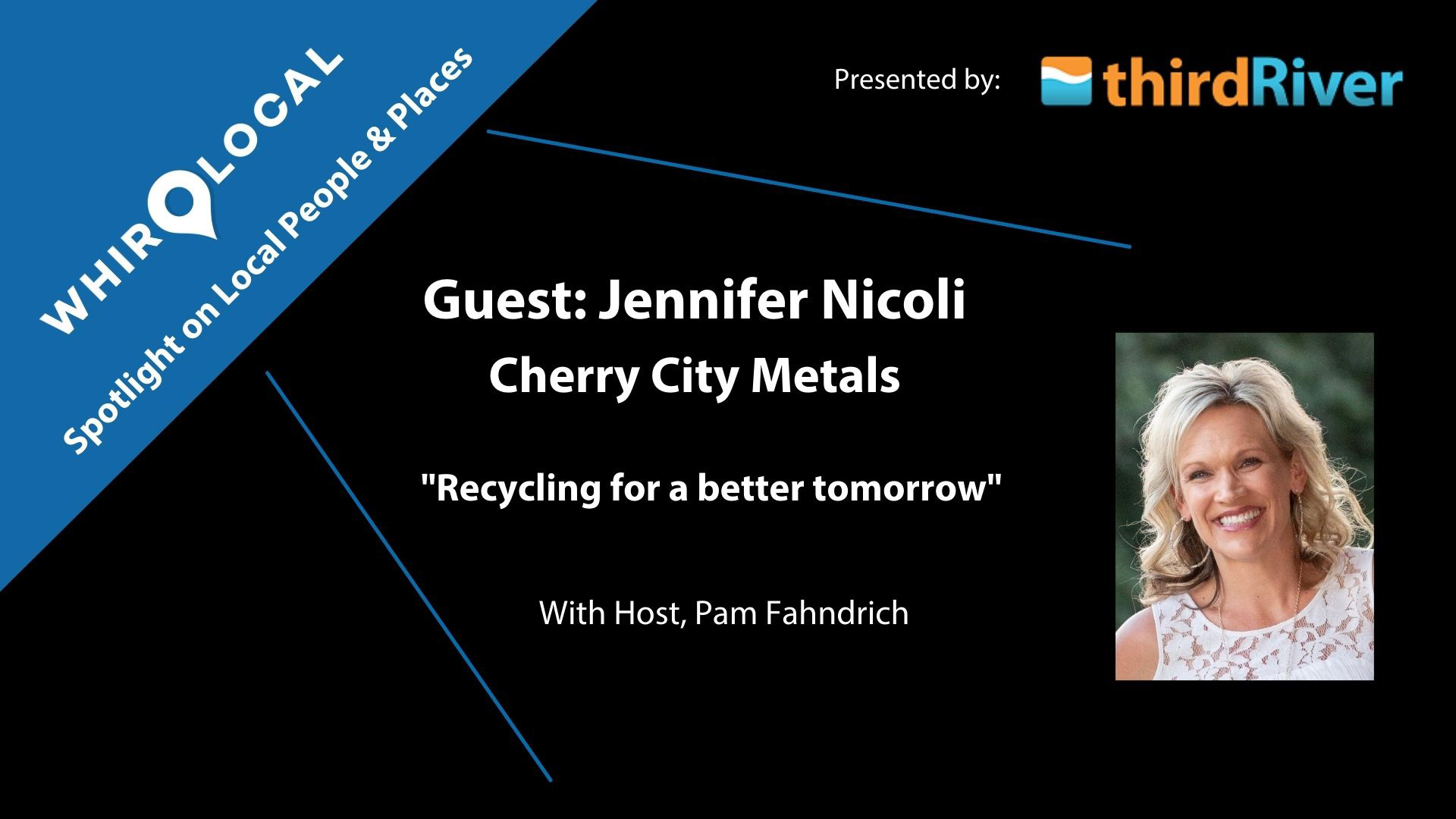 Jennifer Nicoli, with Cherry City Metals, talks about how their company has grown to be the largest scrap metal recycling and processing facility in the Mid-Willamette Valley, and how they are recycl…