Cherry City Metals
4/5
based on
84 Reviews
Write a Review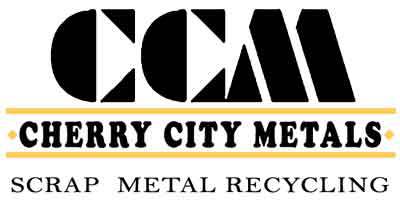 Cherry City Metals accepts all sorts of metals as scrap for recycling.
Purchased in 1979 by Richard and Jeanne Schultz, Cherry City Metals has grown to become the largest scrap metal recycling and processing facility in the Mid-Willamette Valley.
Originally named City Recycling and operating on just one acre of land, we would call our Cherry Avenue location home for more than 19 years. In 1998, after numerous expansions and a name change, we moved to our current location in the Salem Industrial Park. This 10 acre facility utilizes state of the art equipment to process material that is shipped all over the world.
Throughout the years, Cherry City Metals has remained a family owned and operated business that has stayed true to its focus on honesty, customer service, competitive prices and a commitment to the environment and community.

Featured WhirLocal Reviews:
Tha staff that work there are really awesome
Went in as a first timer to this location needing a saddle to cradle a split 55 gallon drum for a raised bed garden. Had one thing in mind and left there with an equally sufficient alternative. This is a metal tradesperson's dream lot! I'll definitely… Keep Reading be back....again and again!
Featured In:
Spotlight Featuring: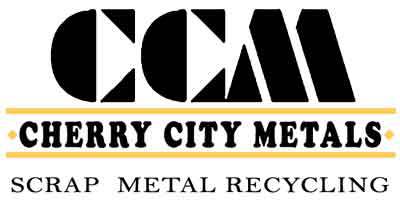 Cherry City Metals

(503) 588-0721
4/5
based on
84 Reviews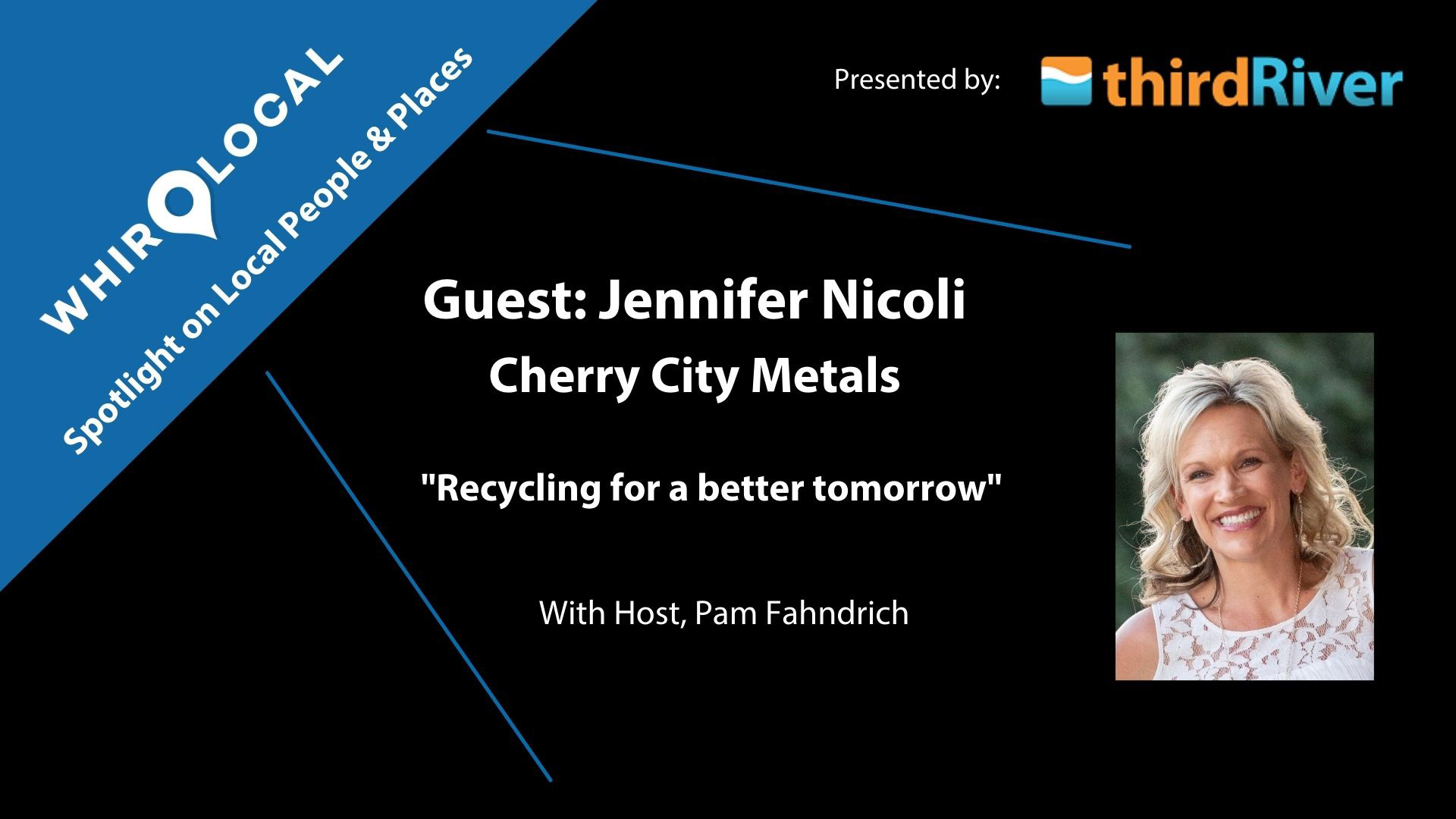 Jennifer Nicoli, with Cherry City Metals, talks about how their company has grown to be the largest scrap metal recycling and processing facility in the Mid-Willamette Valley, and how they are recycl…