Brenda Hull – HomeSmart Realty Group
0/5
based on
0 Reviews
Write a Review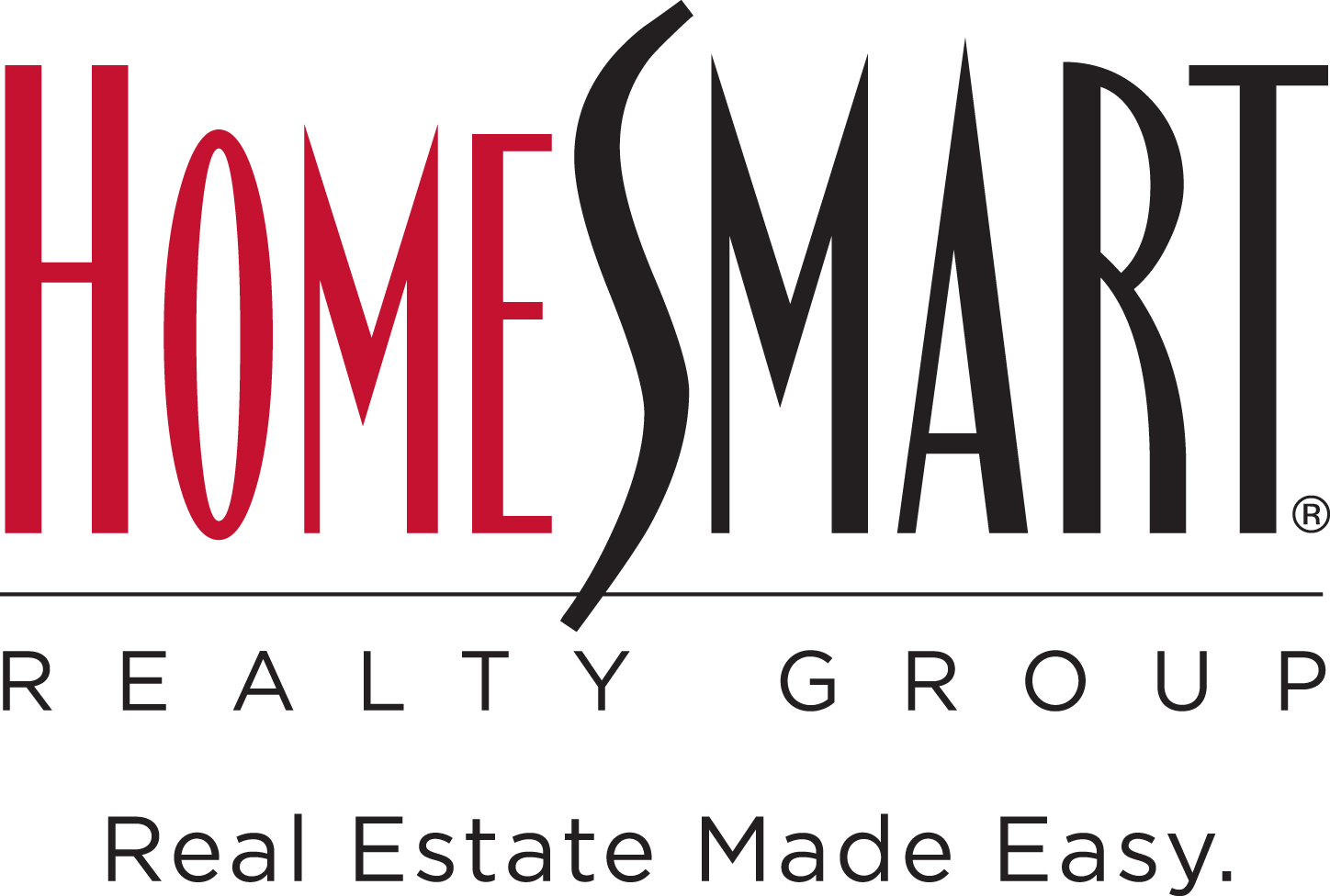 Residential Real Estate Agent
I am thrilled to be a part of The Harris Home Team with HomeSmart Realty Group! Collaborating with Courtney and the team is such a natural fit due to our shared priorities to serve people. Building relationships comes naturally to me and I look forward to getting to know the people I will be serving. First, by listening so I understand their needs, and then ensuring I get to know each of my clients well, so I can go the extra mile for them. Communication and reliability are vital components to serving others, so when the opportunity presented itself to join this successful team, with those same priorities, I was thankful to be invited onboard.
My background is in interior design. One of the most rewarding career opportunities I've had was staging model homes for a premier builder in Calgary, Alberta. That experience equipped me to recognize how I can best serve the seller in presenting their home, so as to appeal to the widest buyer pool possible, or buy…
Brenda Hull – HomeSmart Realty Group has not received any reviews yet.
If you have done business with us recently, we would
love your feedback
!