Arthur Murray Dance Studio Salem
Arthur Murray Dance Studio Salem
0/5
based on
0 Reviews
Write a Review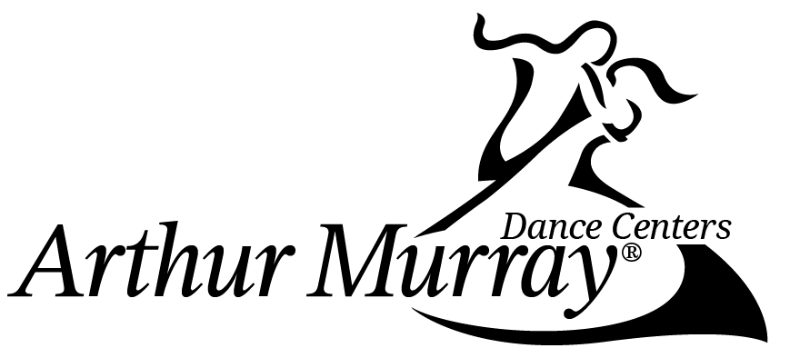 Be a part of the largest ballroom dance organization in the world, right here in Salem. Arthur Murray Studios have been teaching the world to dance since 1912 and you could be next!
We specialize in private and group lessons in ballroom, Latin, and social dance for individuals and couples of all ages and skill levels.
We offer instruction in all types of partner dancing, including: Swing, Salsa, Waltz, Rumba, Foxtrot, Tango, Hustle, Country Western, Ballroom Dancing, Night Club, Latin, Social Dancing, Wedding Dances and more!
Whether you are looking for a great way to meet new people, a healthy stress relieving hobby, a creative/competitive outlet, or a regular night out with your spouse, Arthur Murray is the place for you!
See you on the dance floor!
Arthur Murray Dance Studio Salem has not received any reviews yet.
If you have done business with us recently, we would
love your feedback
!