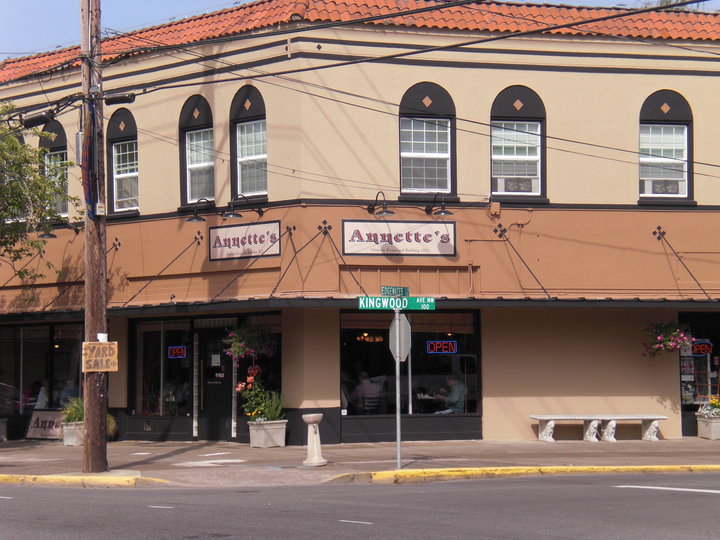 Write a Review
Annette's Westgate
0/5
based on
0 Reviews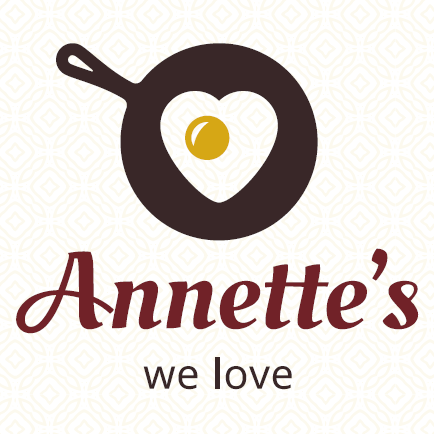 At Annette's we pour love into everything we do. From the tradition of our personalized recipes to our handcrafted cocktails, we create a space where you can come together over a great plate of food and enjoy the company of those around you.
We serve American cuisine with an extra oomph and encourage you to bring your whole family or even meet up with some friends in our lounge.
We are open daily for our famous breakfasts and stay open until you're ready to close your eyes at night, stop by and see us!
Annette's Westgate has not received any reviews yet.
If you have done business with us recently, we would
love your feedback
!