Amy Dent Beebe – Cruise Planners
0/5
based on
0 Reviews
Write a Review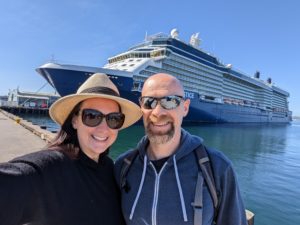 Meet Amy, a passionate traveler who homeschools her three daughters. Amy has always been in charge of planning her family's frequent trips to various destinations including the United States, international locations, Disney, and most recently, a 3 month trip to Europe.
With her extensive experience in travel planning, Amy has successfully managed all aspects of transportation, lodging, tours, health advisories, and border crossings during her European trip. She visited 14 European countries and 23 locales, making sure every aspect of the trip was well-planned and executed for her family of five.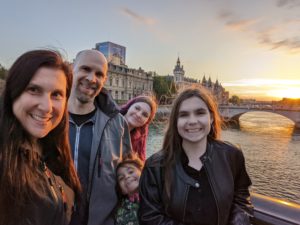 Amy's expertise in travel planning includes land, cruises, flights, family travel, historical and cultural trips, homeschooling, and worldschooling. She understands that each client has unique preferences and travel needs, and is dedicated to customizing each trip to their individual preferences.
With Amy and CruisePlanners, clients can expect personalized attention, hassle-free tr…
Amy Dent Beebe – Cruise Planners has not received any reviews yet.
If you have done business with us recently, we would
love your feedback
!
News & Updates
Legal Notice:
Associate of Allie Hanley, A Cruise Planners® Independent Franchise Owner