Affordable & Effective Websites For Local Businesses
Websites Are Your New Storefront
Your website is your new virtual storefront and a critical part of your online presence.
In addition to being mobile-friendly, here are six things every local website should have:
Clear copywriting and messaging: Is it clear what you do and whom you serve?
Clear navigation: Is it easy to navigate your website?
Clear call-to-action: What do you want your visitor to DO?
Click-to-call phone number (a MUST on mobile)
Chat Widget: A way to connect via text for leads who prefer texting over calling or form fills
Clear visuals and scannable content: Is the website visually pleasing and easy to digest?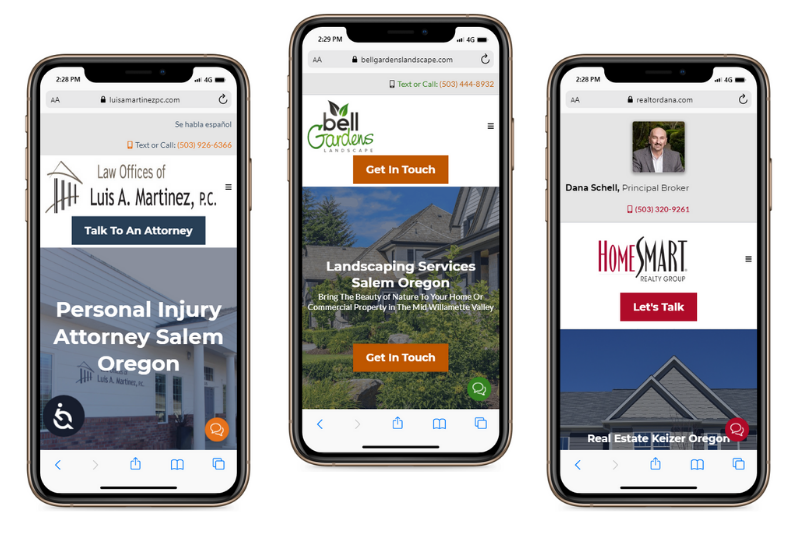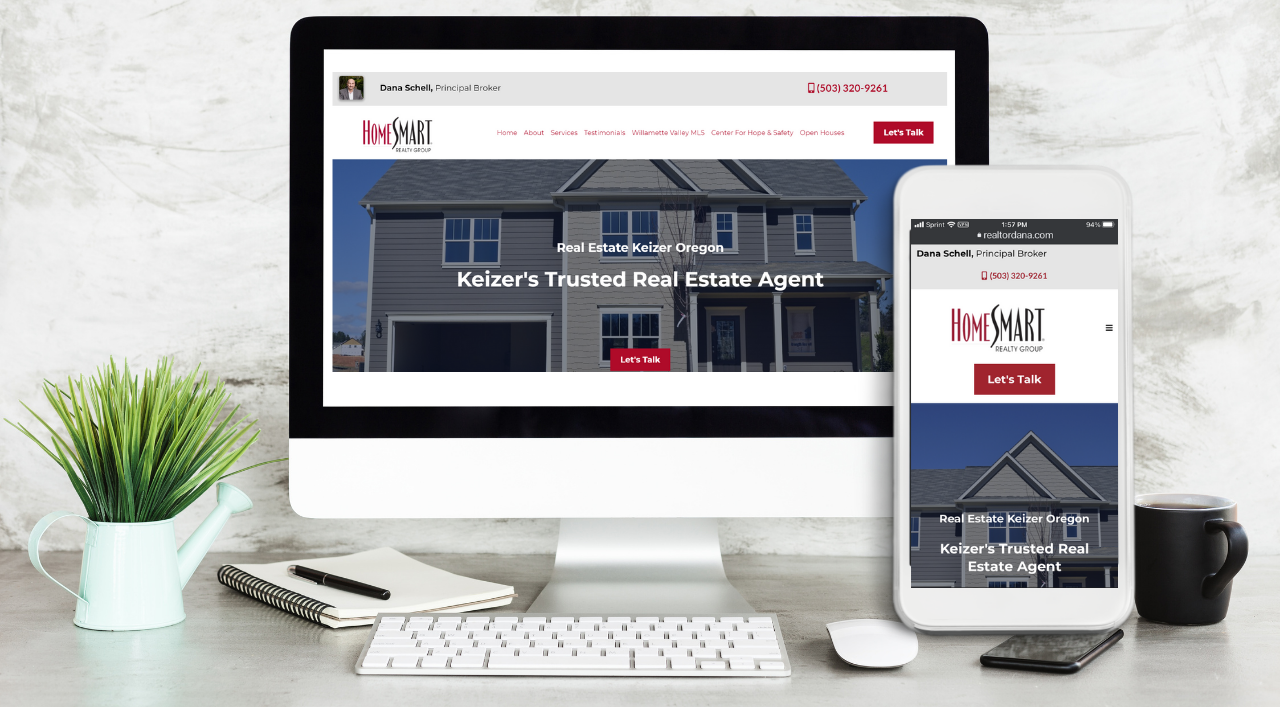 Affordable & Effective Done-for-you Website Design
Our Pro package includes a 5-page done-for-you website design and includes web hosting.
You can either add additional pages yourself using the drag-n-drop visual editor, pay extra for us to build additional pages with your initial design, or have us manage and add content for you over time as part of our Scale package.   
Note: We do not host or support email. We recommend you work with an IT services professional and / or use Office 365 or Google Suites. 
Not Just A Website. A Marketing System.
We don't just build websites. We build marketing systems to help you connect with leads and convert them into customers.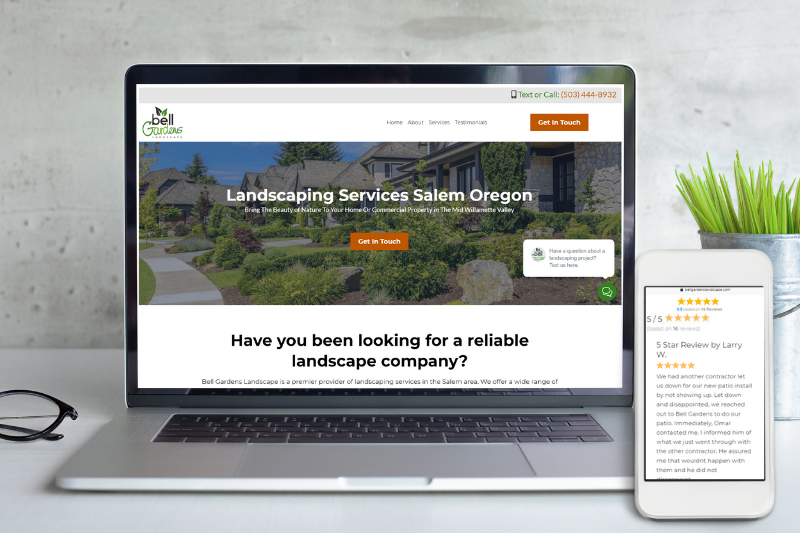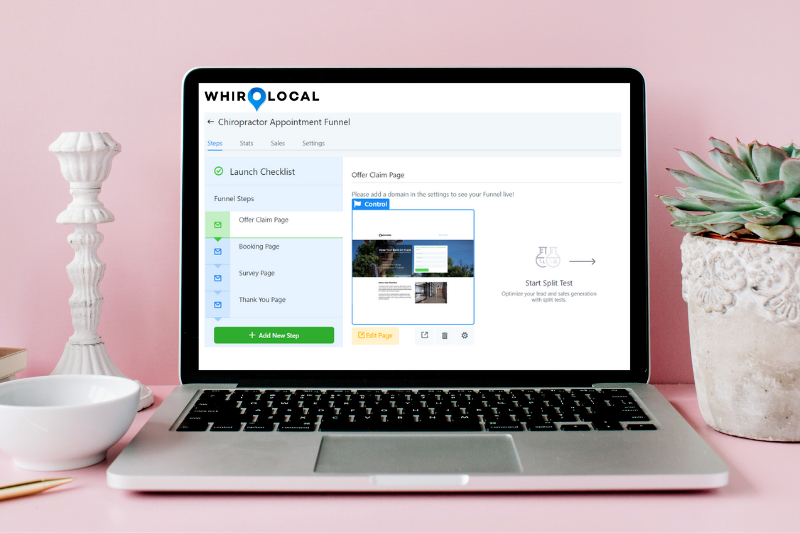 In addition to our visual, drag-n-drop website editor, you can also build multi-step sales funnels.
Sales funnels are a powerful way to guide your prospect through the exact sales process that you want them to go through, without all of the distractions of your entire website.
Multi-step sales funnels
Split-testing available
Integrate forms, payments, calendars, and more 
Note: Available with our Scale package. Custom sales funnels available as a done-with-you service.