Recent Reviews for Places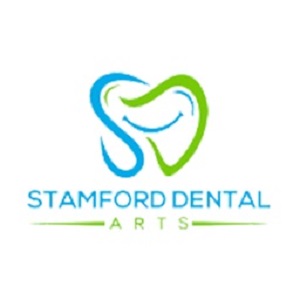 Stamford Dental Arts

(203) 504-8745
5/5
based on
1 Review
Awesome place! I am always uncomfortable getting dental procedures but everyone is so kind and warm, thorough…
~ Miranda B.
Recent Content
In a perfect world, every business owner would have an unlimited budget that would buy them access to the top talent they needed.
In reality, budget constraints mean that often, small business owners and their employees have to be versatile and knowledgeable in a number of areas. The CEO may be running the marketing department. HR and bookkeeping could be one person's purview. The sales manager may be asked to throw a staff-appreciation party.
Even in organizations where roles are more narrowly defined, there is always more to learn. New technology, methodologies, and better understanding of human psychology change the way we run businesses all the time.
In our hyper-connected world, there's no need to shell out for a pricey d…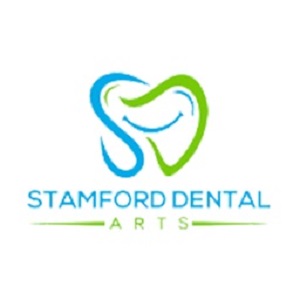 Stamford Dental Arts

(203) 504-8745
5/5
based on
1 Review
What Are Dental Bridges? Missing teeth are often a source of embarrassment, especially if the space is vis…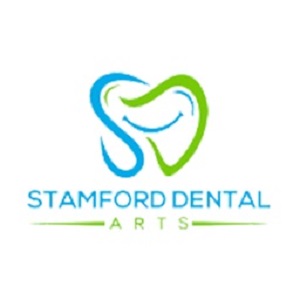 Stamford Dental Arts

(203) 504-8745
5/5
based on
1 Review
Various treatment modalities exist to enhance dental aesthetics in position, color, shape, size, alignment, a…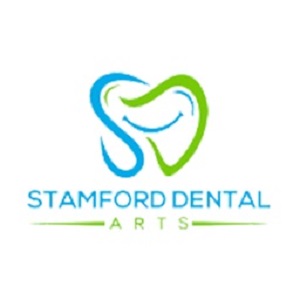 Stamford Dental Arts

(203) 504-8745
5/5
based on
1 Review
The Clinic Uses the Latest Technologies in Order to Ensure Your Experience a Pleasant, Effective and Efficient Treatment. an Experienced Team of Dentists of Stamford Dental Arts Has More Than Enough Competencies Needed to Address Any Dental Issue You or Your Family Members Might Have. the Team of Highly Qualified Experts Devotes Thousands of Hours in Order to Keep Abreast of the Latest Technologies in the Dental Industry, but Their Main Focus is Still on Customers. This Top-Rated Dental Clinic Has All the Latest Technologies in Place for an Accurate Diagnosis and Can Offer the Most Applicable Procedures Based on the Best Practices. Additionally, Stamford Dental Arts Offers Free Invisalign and Implants Consultations. Therefore, Do Not Wait Any Longer and Contact Us at (203) 504-8745.
exp: Apr. 30th, 2021
1 Great Place
Near Stamford, Connecticut
Join WhirLocal Today
Would you like to see your business here? Click the button to get started!

(203) 504-8745
44 Strawberry Hill Ave, Suite 1
Stamford, Connecticut 06902