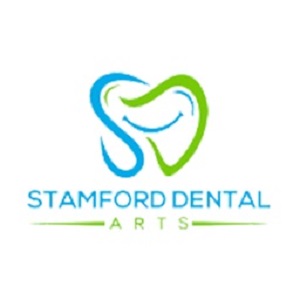 Stamford Dental Arts

(203) 504-8745
5/5
based on
2 Reviews
What is a Dental Crown?Dentists do whatever they can to save your natural teeth. That's why filling cavities and even doing root canals are important: they protect as much of your teeth as possible. Dental crowns allow you to maintain the core of your teeth to preserve your jawbone and maintain your attractive smile…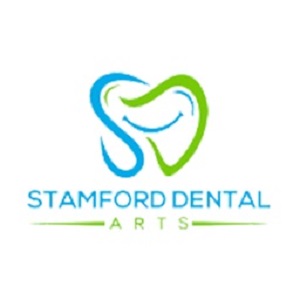 Stamford Dental Arts

(203) 504-8745
5/5
based on
2 Reviews
Dental VeneersA bright, white smile boosts your confidence. That smile may even allow you to explore personal and professional opportunities that you previously felt were out of reach due to the unappealing condition of your teeth. So, if you're tired of having stained, crooked teeth or of repeating the tooth whiten…
Recent Reviews for Places
In Connecticut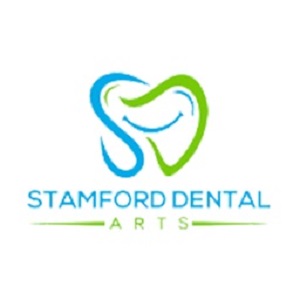 Stamford Dental Arts

(203) 504-8745
5/5
based on
2 Reviews
Dr. Marjan Moghadam and her staff are all just excellent. They are courteous, efficient, accommodating, profes…
~ Henry O.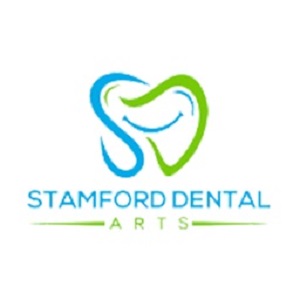 Stamford Dental Arts

(203) 504-8745
5/5
based on
2 Reviews
Awesome place! I am always uncomfortable getting dental procedures but everyone is so kind and warm, thorough…
~ Miranda B.
1 Great Place
In Connecticut
Join WhirLocal Today
Would you like to see your business here? Click the button to get started!

(203) 504-8745
44 Strawberry Hill Ave, Suite 1
Stamford, Connecticut 06902
Covid-19 Status
Location Open