Because testimonials just click ™
You need testimonials and social proof.
Why? Because your competitors who are actively getting more testimonials will take business away from you if you don't.
Having positive social proof attracts more leads and closes more business. Period.
That's why you want WhirLocal. Because testimonials just click ™
Top 10 Places to Turbocharge Your Testimonials & Social Proof
Search Engines (reviews showing up on multiple places)
Your website
WhirLocal Business Profile, Neighborhood Directories, and Hubs
Membership Profiles (Chamber of Commerce, Associations, Networking Groups, etc)
Social Media Profiles (Facebook, Linkedin, Twitter, YouTube, Alignable, etc)
Advertising (Digital, print, radio, TV, billboards, direct mail, etc)
Sales Funnels (You can build your sales funnels right here on WhirLocal)
Content Marketing (Blog posts, offers, projects, videos, social media posts, etc)
Recommendations Walls & Referral Programs
Email Signatures
Now, more than ever, consumers want to support local businesses. Don't get left behind in your own neighborhood because you aren't turbocharging your testimonials and social proof.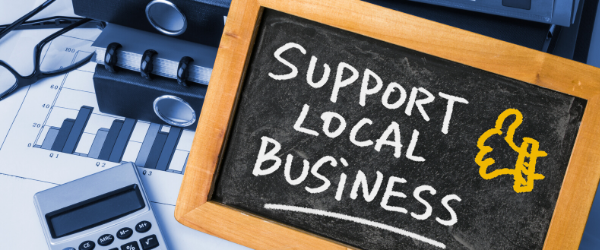 Let's Get Started …
Help Consumers Find Your Business
Update your Neighborhood Business Profile and make it shine. The more complete your profile, the more likely consumers will find it on WhirLocal and the search engines.
Add a cover image and logo
Update your description
Add keyword-rich services (ie. what your customers search for)
Add city-based service areas
Make sure your hours are correct
Add links to your social media accounts
and more…
Share Your Business Profile On Social Media

Once you're ready to share your profile with the world, click on the share icons located at the top of the edit profile page.
Get More Reviews To Stand Out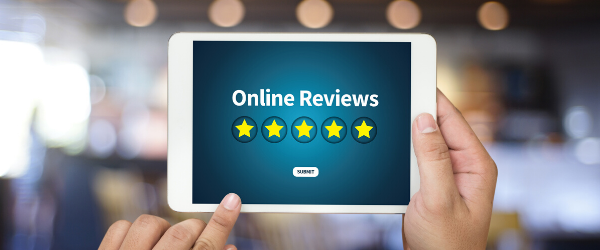 Proactively generating a steady stream of new reviews is the first step in turbocharging your testimonials and social proof to grow revenue.
The quickest way to start getting reviews is to add contacts and turn on the "review invite" email campaign.
Grow Your Business With Special Offers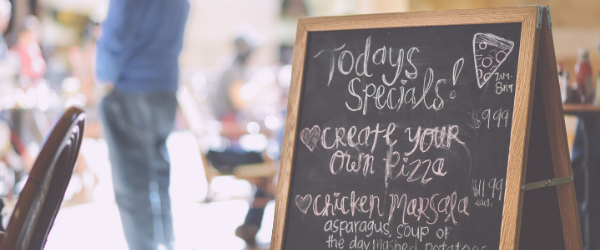 Special offers can drive traffic and grow revenue. Be creative and have fun without giving away the farm. Once you create your new offer, it's easy to share it on your favorite social media channel.
Show Off Your Best Work With Project Galleries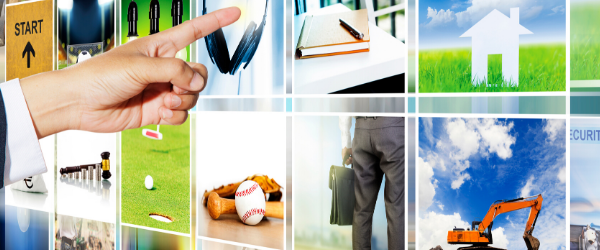 A picture is worth a thousand words. Speak volumes and show off your best work by adding project galleries. Once you've added your new project, you can easily share it on your favorite social media channels.
Share Company News & Announcements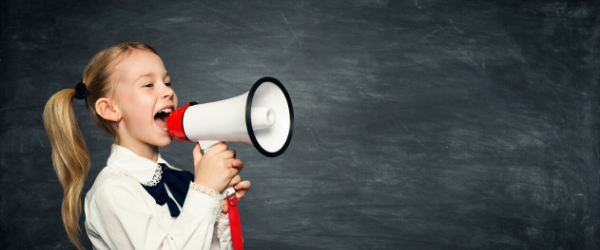 Our built-in blogging tool gives you the power to publish company announcements, press releases, how-to tips and articles, or stories about your brand.
Recommend Your Favorite Businesses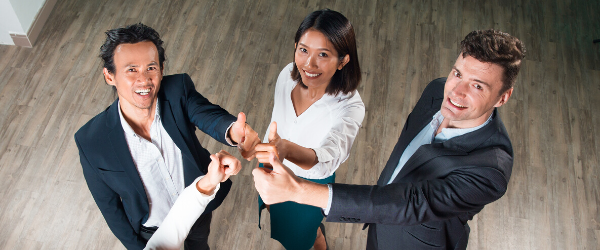 Build the know, like, and trust factor by recommending other local businesses in your neighborhood or across the country. Our virtual recommendation walls make it easy to share the love.
Ask For Referrals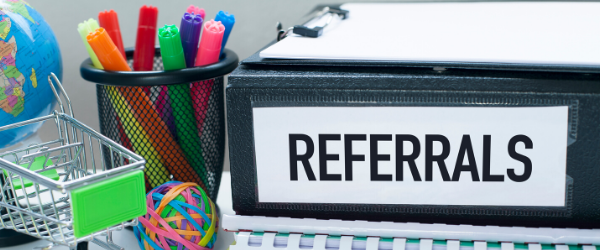 Referrals are the lifeblood of small businesses. We make it simple to give and receive referrals with our built-in referral form. You can easily share your referral form link on your favorite social media channels, in your email signature, on your website, and so much more. Learn more about referrals .
Invite Your Favorite Local Businesses To Join WhirLocal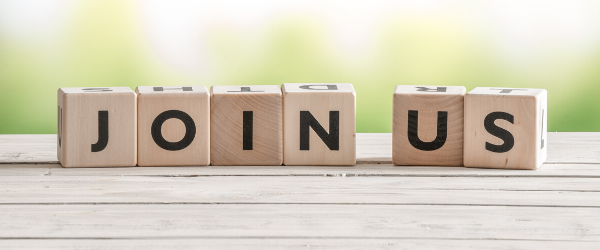 Now that you've seen some of the cool ways you can grow your business using WhirLocal, we're pretty confident you will want to share this great marketing tool with others. It's easy. Just click the Invite link at the top of the dashboard.

Find Help Or Get Support
Have a question? We've got answers. You can click on Help Docs from any place in the dashboard to get context-sensitive help.
Can't find what you're looking for? Reach out to our support team by clicking on the Support link at the top of the dashboard.

Magnify Your Marketing Even More With Paid Premium Memberships
Our Basic FREE membership packs a powerful marketing punch with all the features showcased above.
Our paid premium membership plans offer even more powerful tools and capacity to help you magnify your marketing efforts.
You're in complete control. Pick the membership package that best fits your company goals and marketing needs. You can upgrade or downgrade at any time.