Your company's website is the virtual face of your business. Websites have an incredible power to turn prospective customers into paying clients and one-time consumers into lifelong customers. Due to the elevated importance of your business's website, you must know what qualities to look for when hiring designers.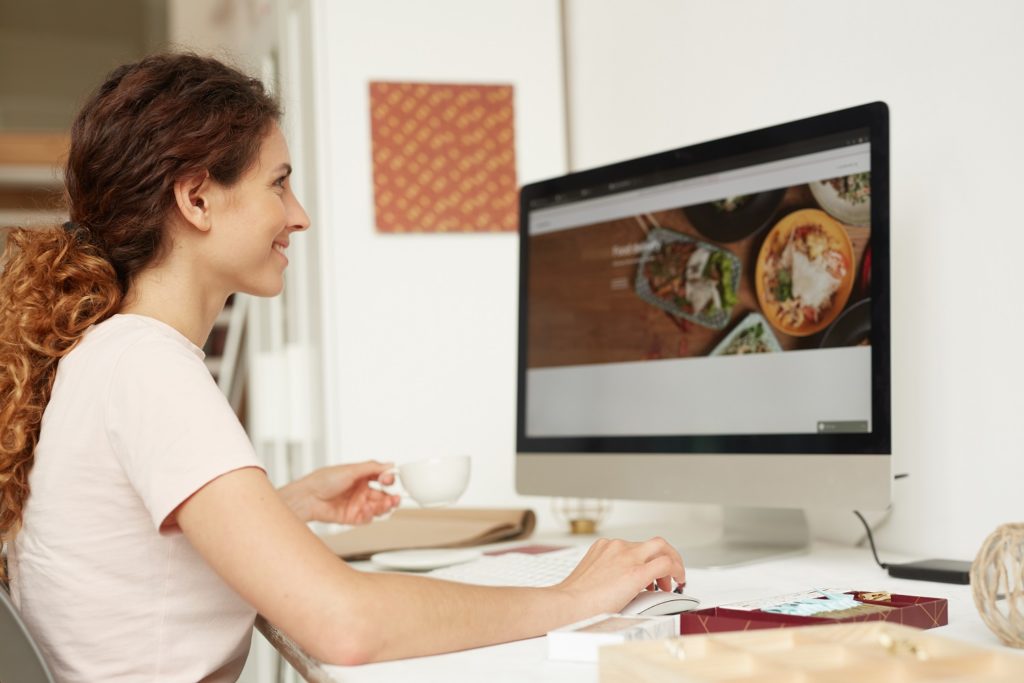 Strong Understanding of SEO
Using updated and relevant search engine optimization techniques is critical to the success of your website and business. SEO is infused into so many elements of web design. Make sure that your web designer is aware of the latest trends in this field. The use of old SEO strategies could mean that your website takes an unfavorable dip in terms of rankings.
Ability to Optimize and Integrate
While desktops and laptops are far from defunct, many people browse the internet on their tablets and mobile devices. In order to address this consumer need, your web designer must understand how to optimize the website for various mobile devices.
Attention to Accessibility
Providing accessible content is at the forefront of establishing strong ties with the community. For example, professional web designers know how to approach visual needs by incorporating appropriate fonts, colors, and alt text.
Expertise in the Field
Hire a designer who has experience with websites in your field. Based on past experience, these designers might be able to offer suggestions that are relevant to the specific industry. Also, web designers with this experience are likely to be more familiar with the type of improvements you want to make to the site.
Hiring a web designer can allow you to work with a professional who is skilled in this area. In fact, you may learn about new strategies for getting the word out about your business. The right web designer gives your company that extra virtual boost that it needs.