A financial advisor assists individuals in broadly planning their client's financial future and determining financial goals and how best to accomplish those goals. There are specialties in this field, which include Certified Financial Planner (CFP), Chartered Life Underwriter (CLU), Chartered Financial Consultant (ChFC), Investment Advisers (IA), Registered Representatives (RR), and Investment Adviser Representatives (IAR). The law requires a licensed fiduciary financial planner to act in their client's best interest. Other types of financial advisors don't have the same requirement.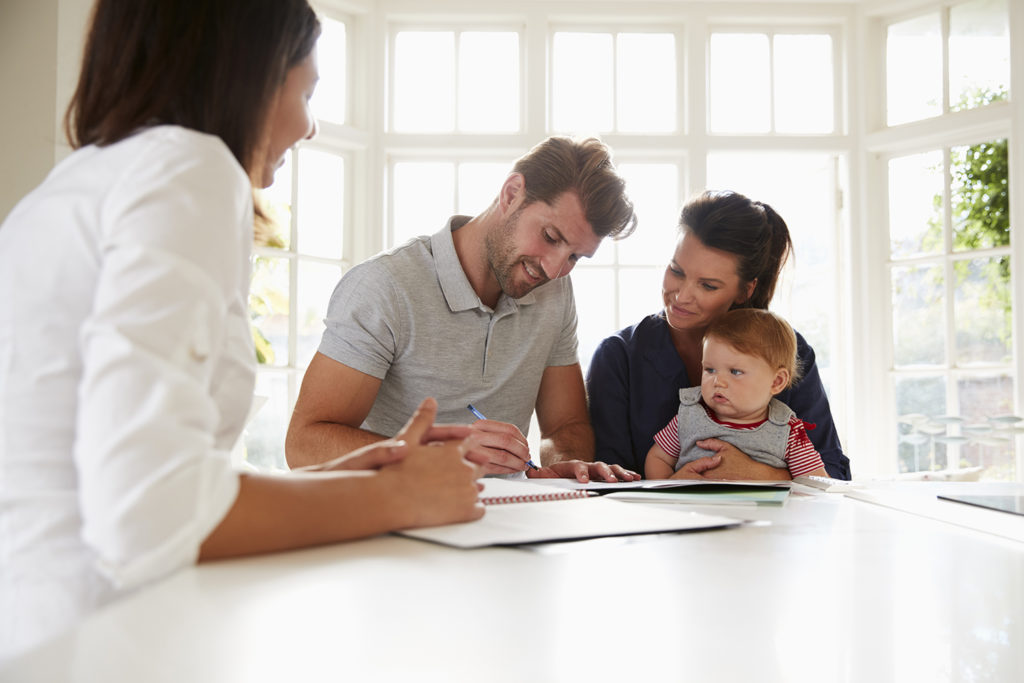 What Does a Financial Advisor Do?
Each type of financial advisor utilizes a structured process to help the client develop their financial plan and follow it with good decisions that maximize financial potential. This type of advisor combines analytical tools and data with investment knowledge, budgeting, personal finance guidance, to create mathematical models of potential financial scenarios.
The financial advisor does not make the decision for the client or conduct investments based on their own decisions. Instead, they help make the financial models and recommend investments, which the client uses to decide what they want to invest in or purchase. A financial advisor assists in retirement planning, estate planning, tax planning, risk management, asset allocation, retirement, etc. A financial advisor doesn't prepare taxes or do bookkeeping. They typically don't hold a public accountant certification.
Businesses may also use financial advisors for purposes such as creating group retirement plans as a part of their employees' benefit plans. A business may also use an advisor to plan their employees' insurance, including life, health, and disability as well as setting up options like 401K or pensions.
Hiring a Financial Advisor Can Help You Meet Your Financial Goals
Many people with goals including wealth-building, debt management, emergency fund saving, and credit building would find a conversation with a financial advisor useful. These individuals provide honest advice that, when acted upon, can quickly shift your financial trajectory. Financial advisors don't typically focus on short-term gains. Instead, they encourage individuals and businesses to plan for the future.
Interested in financial services? Contact a trusted financial partner in your neighborhood today!