The thought of pre-planning your own funeral might feel uncomfortable and even a bit scary. However, this decision is one that can help your loved ones while they are grieving your loss. Understanding what goes into pre-planning a funeral may make the process feel more comfortable for you.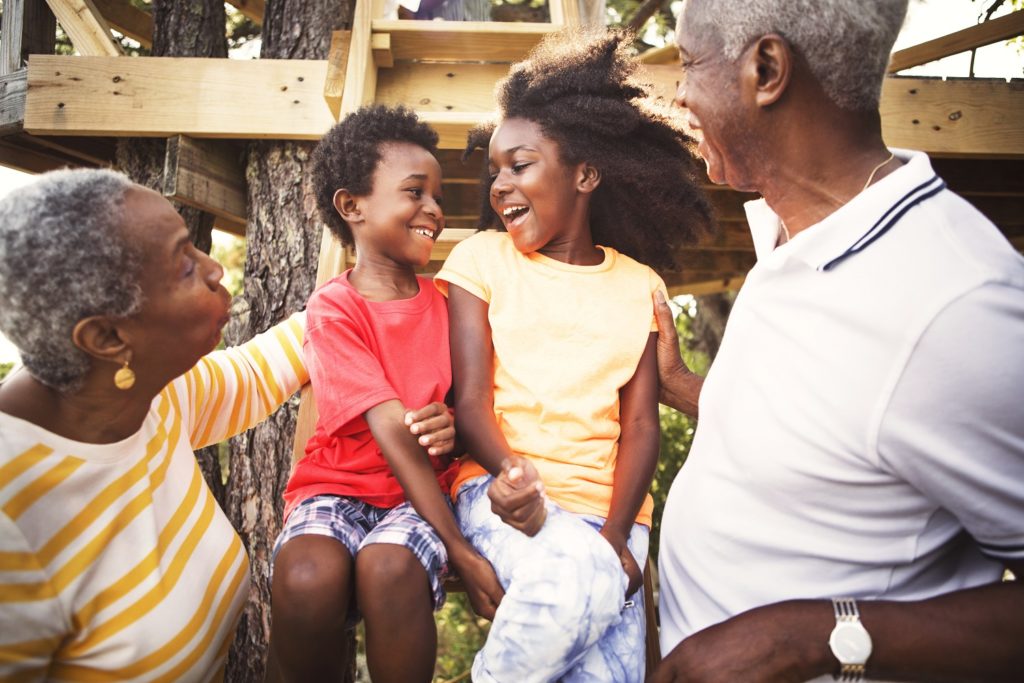 Working With a Funeral Home
Pre-planning allows you to select the funeral home that you would like to be in charge of the services. Meeting with the funeral directors can provide you with a sense of confidence and comfortability in the arrangements.
Making Payments or Setting Aside Money
The ability to pay for the services in advance is a major reason why people choose to pre-plan their own funerals. Funerals can be expensive, and your relatives could feel stressed by the costs if they are left to pay. Pre-paying or starting a payment plan allows you to relieve this burden from your grieving relatives.
Choosing Burial or Cremation
Pre-planning your funeral also allows you the option to select burial or cremation. You could purchase or plot or find out if you are eligible to be buried in a family plot. In the case of cremation, you can ask for your ashes to be scattered in a cherished place or to be kept in the home of a loved one. Discussing your options beforehand removes any doubt about your preferences.
Selecting Religious Elements
You can also decide how religious or spiritual you want your funeral services to be. For example, some people choose to have a celebration of life ceremony in their house of worship, and others may have a graveside service. You may also not want to have any religious or spiritual elements involved at all.
Planning a funeral involves attention to detail to focus on the wishes of the deceased. Planning your funeral in advance can allow loved ones to have more space to grieve.