As the days grow shorter and the nights longer during the winter months, creating a cozy and inviting atmosphere in your home becomes all the more essential. The right lighting can transform your space into a warm and snug retreat during the darkest season of the year. Here are some types of cozy lighting to consider incorporating into your home decor.
Warm White LED Bulbs
Firstly, consider replacing daylight or cool-toned light bulbs with warm white LED bulbs. These bulbs emit a soft, gold-toned light that mimics the warmth of incandescent bulbs or candlelight, instantly making your space feel cozier. While incandescent bulbs will have the same effect, LED bulbs are much more energy efficient. You can even get Edison-style LED bulbs for a vintage vibe.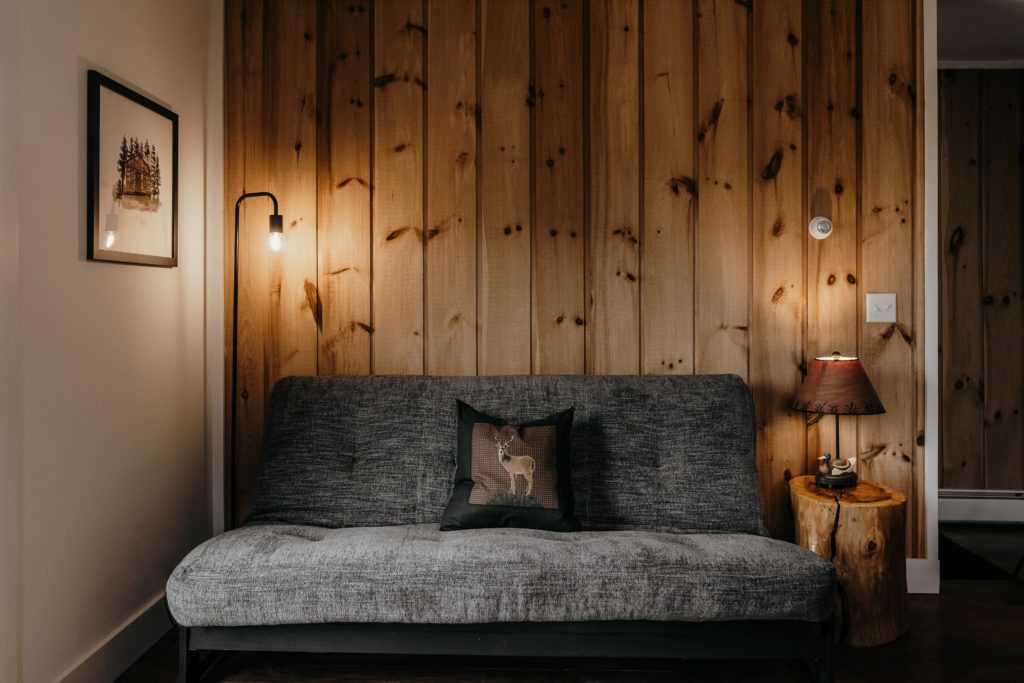 Table Lamps
Strategically place table lamps on nightstands, accent tables, bookshelves, and mantles for focused accent or task lighting. These lamps can be functional and fashionable at the same time!
Floor Lamps
If you need to fill the room with light but don't want to use overhead lighting, floor lamps can do just the job. Floor lamps with adjustable arms or shades allow you to direct the light where it's needed most.
Candles
Candles—both real wick or battery-operated—are a classic cozy lighting choice. Use an array of candles in various sizes to infuse your home with a warm and inviting atmosphere. You can even opt for decorative or colorful candle holders to complement your existing decor.
String Lights
String lights don't only have to be for the holidays. Hang them on walls, over doorways, or wind them around banisters to add a whimsical and enchanting glow to any room. With so many styles of string lights to choose from, the options are endless.
Wall Sconces
Wall sconces are an elegant and space-saving way to enhance your home's lighting. These fixtures are mounted on walls, allowing you to illuminate specific areas or add subtle, indirect lighting to your space. Wall sconces come in a wide range of styles, from classic and ornate to sleek and modern, making them versatile additions to any room. Use them to frame a mirror in the bathroom, accentuate artwork in the living room, or line a hallway for a warm and inviting path of light. Always consult a professional electrician when installing new lights or wiring.
Dimmer Switches
Install dimmer switches for your overhead lights or wall sconces. Being able to adjust the brightness allows you to create the perfect evening ambiance.
Fireplace or Electric Fireplace
If you have a functioning fireplace, use it to its fullest potential during the winter months. The crackling sound, orange glow, and warmth will make you want to cozy up in front of the fire. If you don't have a functional fireplace or don't feel comfortable using it, consider an electric fireplace for a similar effect.
Embracing various types of cozy lighting can make your home a haven of warmth and comfort during the darker months. Mix and match these options to suit your style and create the perfect ambiance for rest, relaxation, and enjoyment all season long.