Family photos are a great way to update friends and relatives about your immediate family in the yearly Christmas card. They are also a great tool for 20 years down the road when you want to get nostalgic. Here are some tips on how to prepare for family photos.
Get Plenty of Sleep
You don't want to look tired in your family photos. Prepare by getting sufficient sleep the night before. Avoid sugar and caffeine before bed and turn off all electronics when it's time to get into bed. Encourage everyone else in your home to do the same to ensure everyone has fresh faces. If all else fails, you can always resort to eye cream and makeup.
Pick the Right Outfits
Family photos are notorious for corny, matching outfits, and it'd be a shame to break a tradition. Look for the perfect outfits as a family. If you can all agree on the theme, it will be easier to get everyone enthused on the day of the shoot.

Some families dress in a particular color while others completely match. Still others decide to go freestyle and let everyone dress how they want. If you really can't decide, try a couple of outfit changes.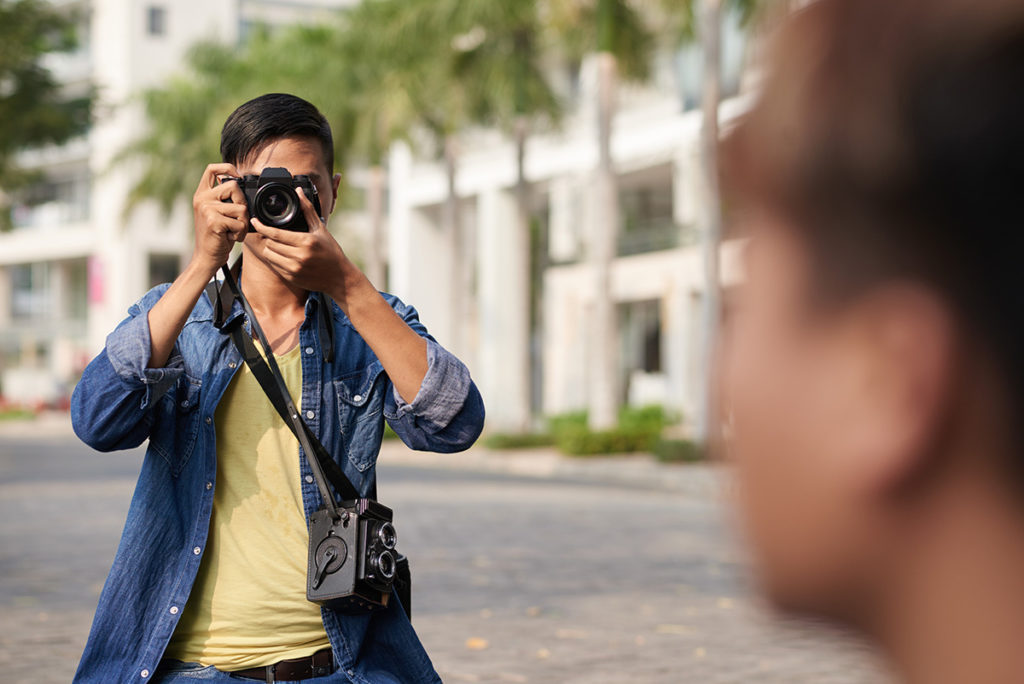 Pick the Right Photographer
The right photographer can take your family photos from bland to grand with the right lighting, positive energy, camera knowledge, and creativity. Start by researching local photographers to compare your options. Read reviews and consider costs before making your final decision.
Make It Fun
Your family photoshoot should be a good time, especially if you want to get the best pictures. Make a fun day out of it by getting lunch or dinner after the shoot.

You should also feel free to be silly during the shoot by using goofy props or making funny faces. You may not want to share all of the pictures with friends and extended family; you can save the goofy ones for your family to enjoy.

It may be difficult to get everyone in your family on board with family photos, but try your best to be flexible and make the process a good experience. When you prepare properly, your pictures will turn out better than you would expect.