More than 35 million people in the United States have a physical disability, which can make it difficult to navigate physical spaces. Whether someone requires assistance in the bathroom or uses a wheelchair about the house, here are some tips to make your house more accessible and disability-friendly.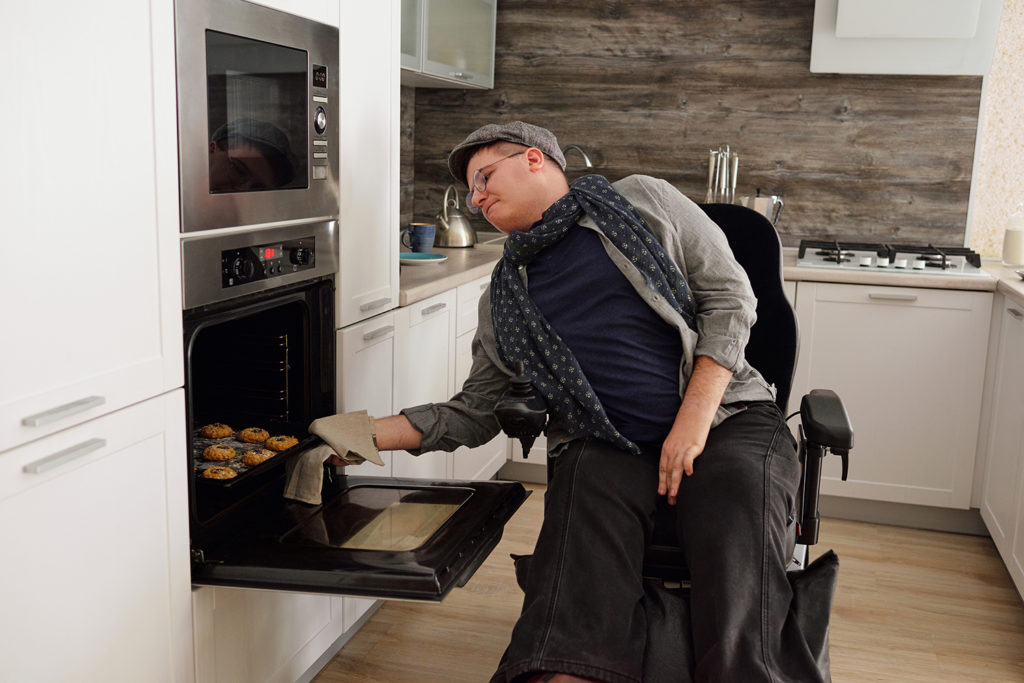 Install Ramps in Addition to Stairs
Stairs are a barrier and risk for many disabled people, not just those who use wheelchairs. Even with a single-story home, it's typical to have one or two stairs leading from your porch to your entryway or an interior step into a living room. Having a ramp available as an alternate route will make for an easy transition into the home. Be sure the slope of the ramp is compliant with ADA requirements.
Place a Stairlift
If you have stairs in your home, consider installing a stairlift. Stairlifts are available in a broad range of forms and can be placed as a permanent house alteration or as portable solutions. Stairlifts make multi-level houses more accessible to people with restricted mobility.
Widen Doorways
When it comes to your home's accessibility, one of the most overlooked barriers can be a lack of space. Expanding entrances and doorways to accommodate the extra width of a walker or wheelchair can help make your home more accessible.
Install Handrails in Key Places
Well-placed handrails can be helpful for individuals who have poor balance, are prone to falls, have limited mobility, or require assistance getting in and out of seats, beds, or restroom facilities. In particular, grab bars in the bathroom will reduce the danger of falls and assist people in rising from sitting positions.
Rearrange Your Furniture
Poorly-arranged furniture can become a serious barrier for people with mobility issues or who use a wheelchair to go around the house. Careful consideration of furniture arrangements can considerably improve movement throughout the house. Keep main paths free of furniture and make sure there are no sharp corners or tight twists. Also, store common objects like utensils, books, and remote controls in easily accessible locations.
Making your house more accessible can require a variety of modifications, ranging from modest changes to major upgrades. By making your house more disability-friendly, you can provide a comfortable and safe environment for all of your household members and guests.