When you are considering paint colors for your home, it might be beneficial to think about more than just your personal preferences. Certain paint colors can actually affect the value of your home! Let's discuss how and why this happens, as well as provide some tips on how to choose paint colors that will increase your property value.
How Does Paint Color Affect Home Value?
There are a few factors that go into how paint color affects home value. The first is simply the perception of a particular color by potential buyers. Some colors might be seen as classy or luxurious, while others might be perceived as basic, busy, or loud. Secondly, paint color can affect mood and create different atmospheres in a room. A light blue in the bathroom can make it feel more spacious and airy, while a warmer beige in the den can evoke coziness.
A bright, bold paint color may feel exciting to some, but a potential buyer might see it as costly or annoying to paint over. If you choose to paint with bright or unconventional colors, consider repainting with neutral tones before listing your home for sale—your home will likely appeal to a wider audience of buyers, and the increase in perceived value could be worth thousands of dollars.
How to Choose Paint Colors
When choosing a new paint color for a home you plan to sell down the road, there are a few options that are considered "safe" and won't decrease your home's value—and may even increase it. While home design trends come and go, these four colors are timeless and can remove visual barriers for a potential buyer.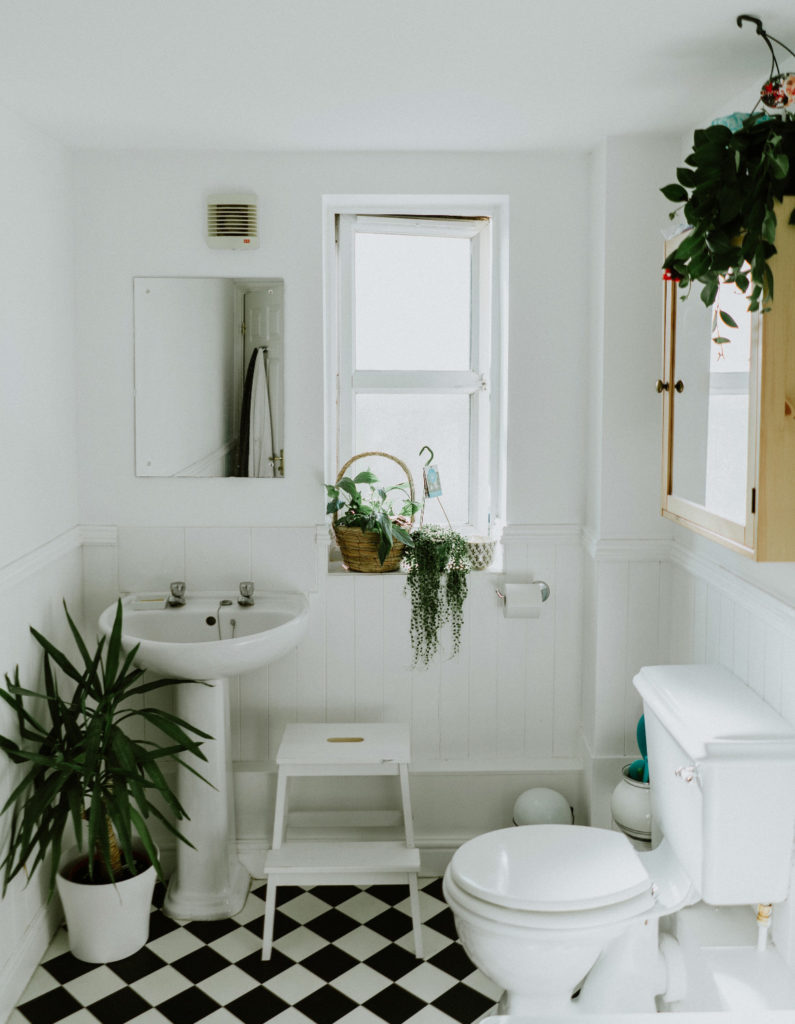 White
White paint is the most versatile paint color for any room in the house. White paint can instantly brighten a room and make the space appear larger by reflecting light and drawing your eyes upward. It's fresh, clean, and a blank canvas for potential buyers, which allows them to easily envision the possibilities of life in your home. White is a popular exterior color as well!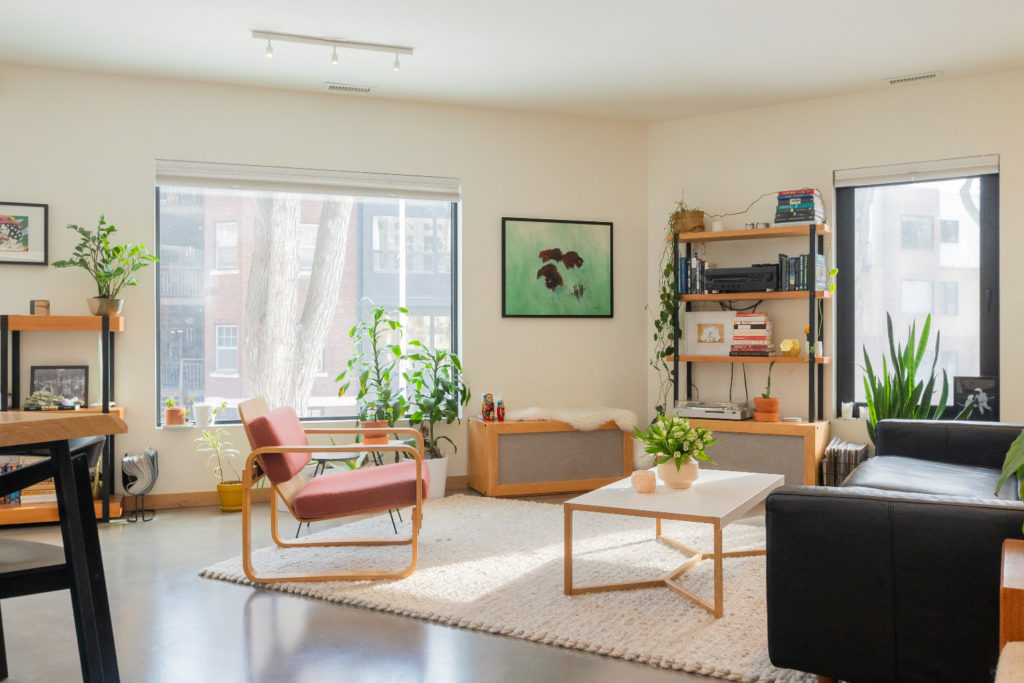 Off-White or Cream
The right off-white or cream color can make your home feel airy and bright, but be sure to choose a shade and brand that does not seem dingy or dull. Using swatches of different shades can help you determine which one looks best at all times of day and with different types of lighting.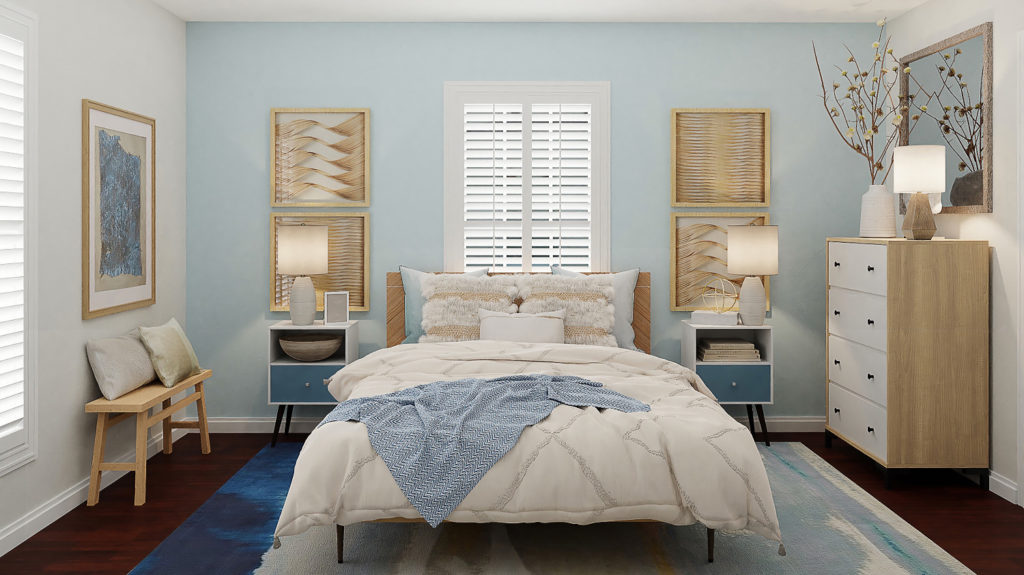 Light Blue
Light blue is a color that can increase the perceived value of your home because it brings about feelings of calmness and ease. It can be used in any room, but is often sought after in bathrooms and bedrooms. Light blue paint is another color that can make a small room feel larger and more open.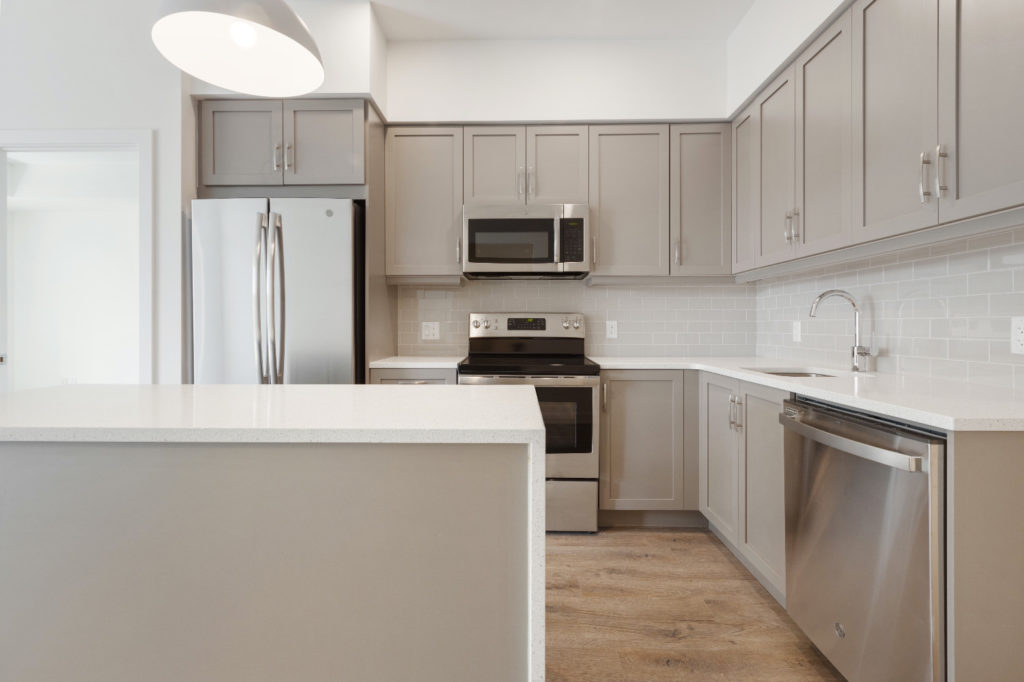 Gray or "Greige"
Gray paint is another popular color choice for both the interior and exterior of homes. A cool-toned light gray gives off an air of modern sophistication, while a light greige (gray + beige) can be cozy and comfortable. As another neutral shade, gray can help remove visual barriers for an interested buyer.
When it comes to selling your home, many buyers are willing to pay more for houses that are painted with neutral colors than pay a lower price and paint the rooms themselves. If you are painting your walls, you might want to take this into consideration. However, in the end, it's your house and your preference—paint the walls with colors that make you happy to be home.
Looking to paint your home but don't want to deal with the hassle of doing it yourself? Contact your local residential painting company today to get a quote.