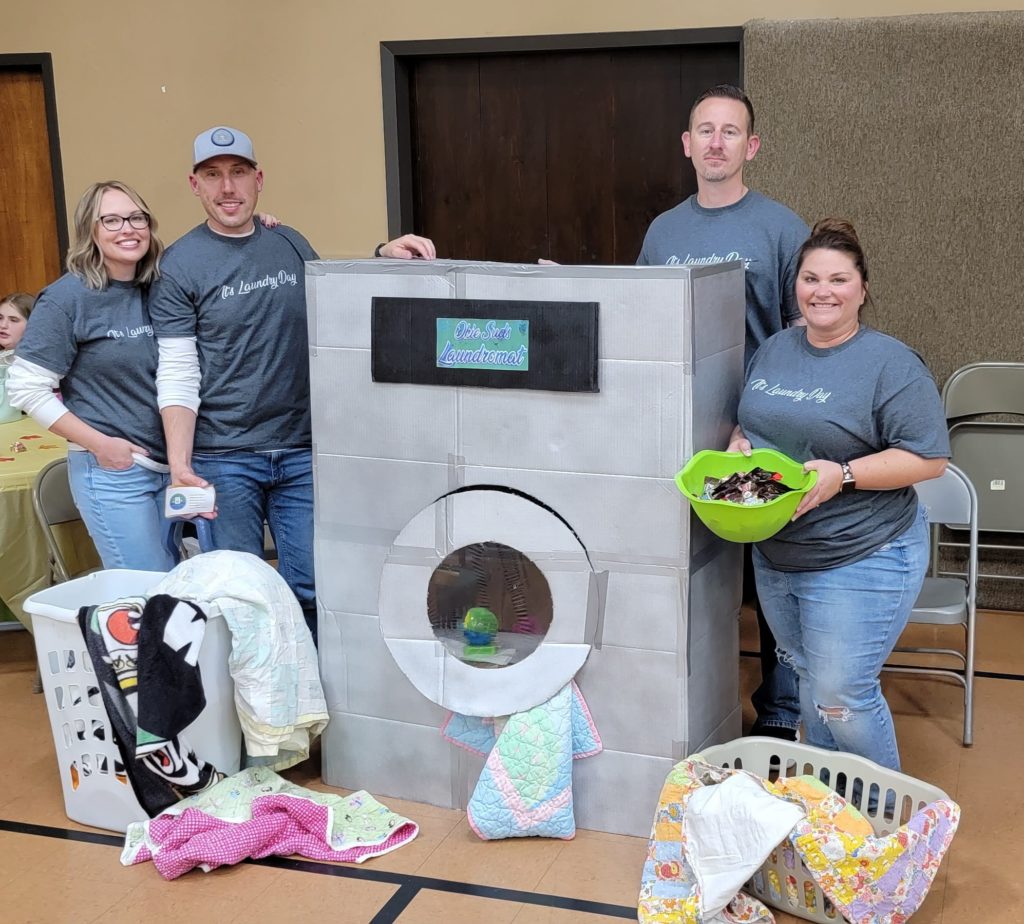 Okie Suds Laundry: Reinventing Community Laundry Services in Moore, OK
In Moore, Oklahoma, a unique and vibrant business has emerged in the form of Okie Suds Laundry. This isn't just any laundromat. It's a testament to the entrepreneurial spirit of Shane and Scott, two individuals who, with backgrounds in mechanical work and a keen eye for opportunity, have transformed a rundown facility into a bustling community hub.
The Genesis of Okie Suds Laundry
Okie Suds Laundry's story begins with Shane's exploration into recession-proof businesses, leading him to the potential of laundromats. Discovering a previously run-down facility, Shane and Scott saw an opportunity to revitalize and inject new life into the local laundry scene. Their experience in mechanics, although not directly related to laundromats, proved invaluable in this new venture.
A Transformation from the Ground Up
In just six months, Shane and Scott have remodeled and revamped Okie Suds Laundry from a neglected space into a modern, welcoming service. This extensive remodel included installing new washers and dryers, refreshing the interior design, and even adding air conditioning – a welcome relief for the Moore community during hot summer days. Their commitment to improving every aspect of the laundry experience is evident in these thoughtful upgrades.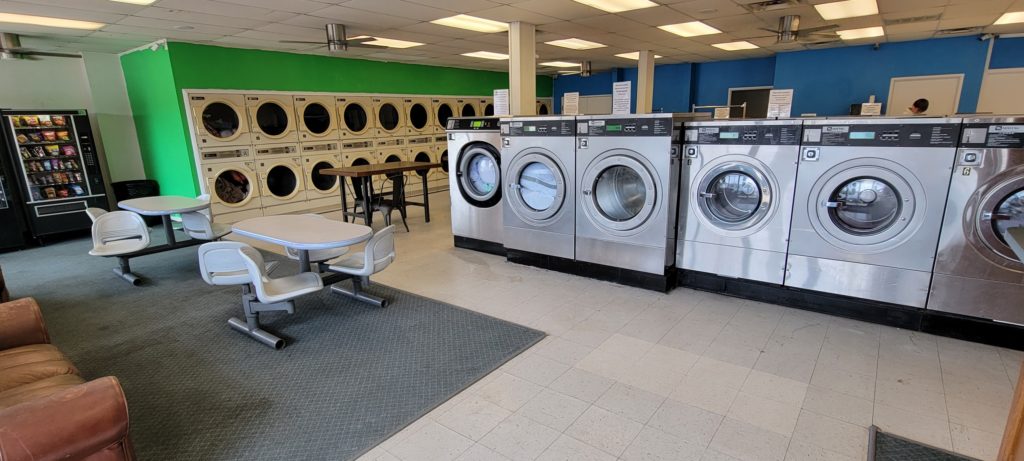 More Than Just Laundry
Okie Suds Laundry offers more than the traditional self-service laundry. They've introduced innovative services like wash, dry, and fold, complete with pickup and delivery options. This service modernizes the laundry experience, catering to the needs of a busy community and setting a new standard for convenience in the industry.
For Shane and Scott, Okie Suds is more than a business; it's a platform to connect with and serve the local community. They enjoy the social aspect of the business, engaging with customers and becoming a part of the daily lives of the locals. This focus on community building sets Okie Suds apart, making it a warm and welcoming place for people to not only wash their clothes but also to interact and bond.
Operational Excellence
Balancing accessibility with management, Okie Suds operates from 7 AM to 11 PM. This schedule is designed to cater to the community's needs while maintaining a healthy operational structure. The presence of an attendant during key hours ensures that customer service is always at the forefront.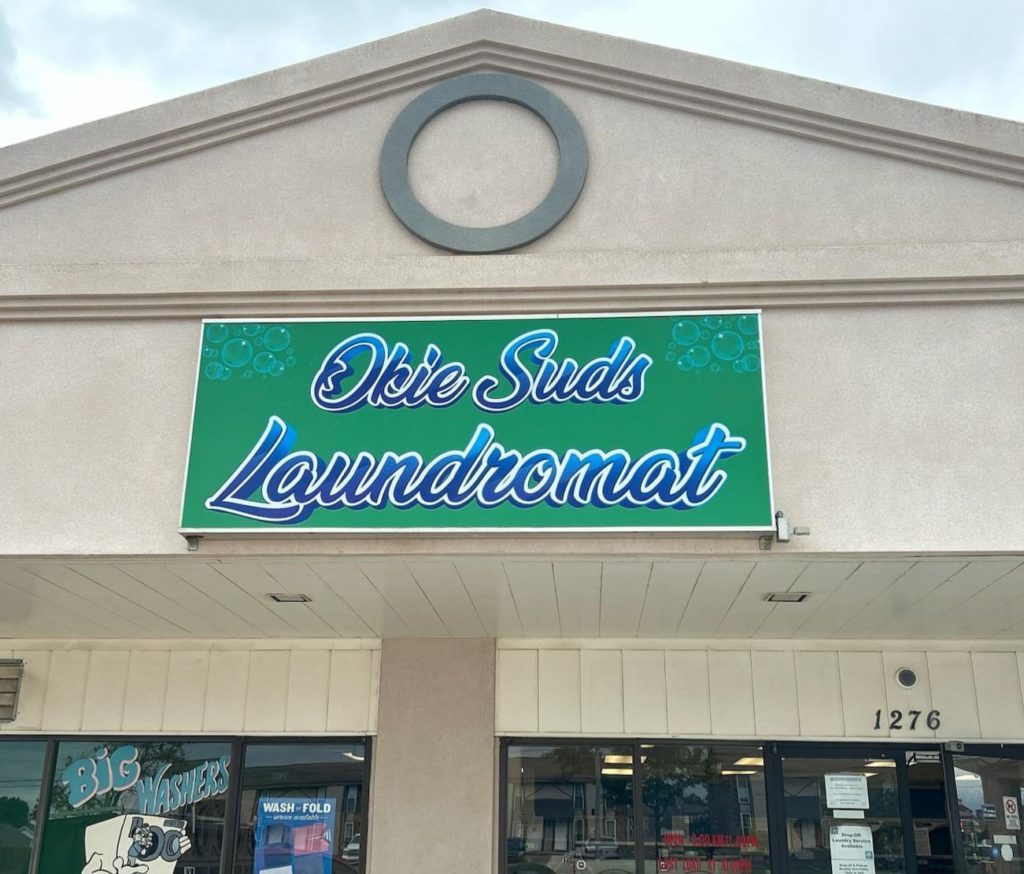 Okie Suds Laundry: A Local Gem
Okie Suds Laundry is more than just a local laundromat. It's a reflection of what can be achieved with vision, hard work, and a commitment to community. Shane and Scott have created a place that not only offers top-notch laundry services but also serves as a gathering place for the community. It stands as a symbol of entrepreneurial success in Moore, OK, showcasing the potential of transforming a traditional business into a vibrant community space.

https://okiesudslaundry.com