Foundation repair is a serious business. If your foundation is cracked or crumbling, you need to take action to fix it as soon as possible. However, before you hire a foundation repair company, you should ask a few questions to ensure that you're getting the best service possible.
1. What Kind of Experience Does the Company Have?
Before hiring a foundation repair company, it's important to ask about their experience level. How many years have they been in business? What kind of training do their employees have? What types of foundations do they typically work on? The more experience a company has, the better equipped it'll be to handle your particular repair needs.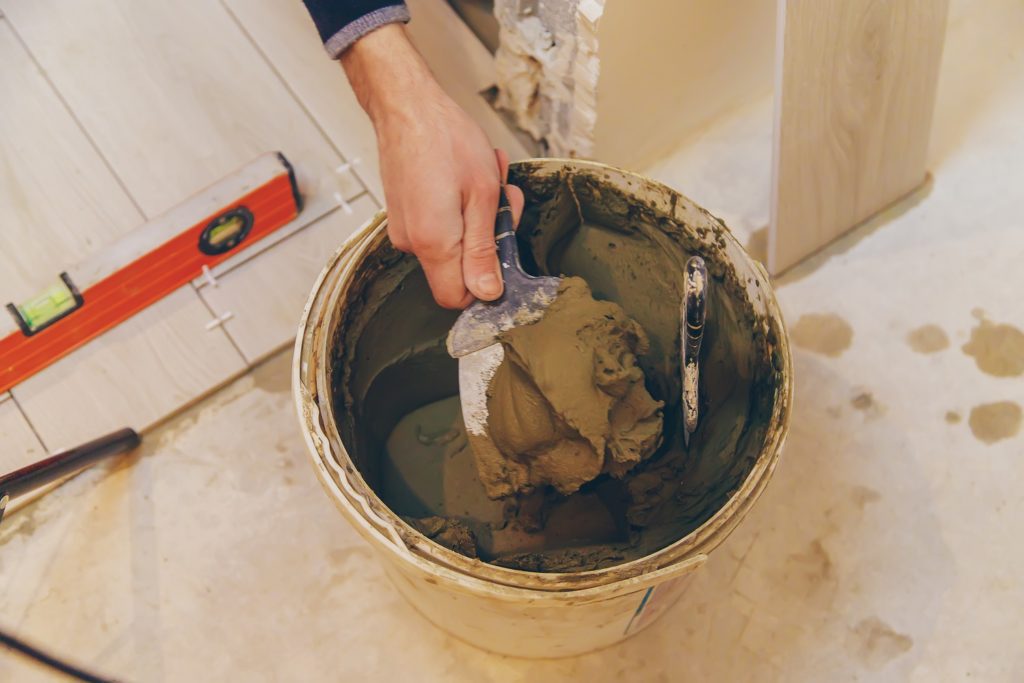 2. What Kind of Guarantee Do They Offer?
Any reputable foundation repair company should offer some sort of guarantee on their work. This helps protect you if the repairs aren't successful or if new problems arise after the repairs are complete. Be sure to ask about the terms of the guarantee and what it covers before hiring a company.
3. What Is Their Process for Repairing Foundations?
It's also important to ask a foundation repair company about their repair process. What type of equipment do they use? How will they access the foundation? How long will the repairs take? Asking these questions can help you gauge the company's experience level and ensure that they're using the best possible methods for repairing your foundation.
4. What Is the Timeline for the Repairs?
It is also important to ask the company for their timeline for completing the repairs. Will they complete the work within a certain amount of time? How often will they check up on it afterward? Knowing this information can help you plan accordingly and ensure that your foundation repair needs are met on time.
5. What Is the Estimated Cost of the Repairs?
Finally, make sure to ask about the estimated cost of the repairs. Foundation repair can be expensive, so you want to ensure that you understand what it will cost before you sign any contracts. Ask for an estimate in writing and be sure there are no hidden fees or additional costs.
By asking these questions before hiring a foundation repair company, you can ensure that the job is done properly and affordably. Make sure to research several local companies and compare their answers before making your final decision. That way, you can be confident that your foundation is in good hands.