Planting a butterfly garden can be an exhilarating experience. It will bring beauty and fragrance into your life and can act as a natural mood booster. Here are the steps to successfully start your own butterfly garden.
Devise a Garden Plan
The first step in the process is to identify which plants will draw butterflies to the garden you create. Ideally, the garden should have spots where eggs can be laid. It also pays to use plants that caterpillars will want to eat. You'll want to make sure the garden has shallow areas where rainwater can be held. All of this will help provide a safe environment for metamorphosis to take place.
Choose the Right Spot
You will want your garden to be in an area where it is exposed to sunlight but is at least somewhat protected from the wind. The flowers you will need to plant won't grow without being in the sun for at least six hours each day.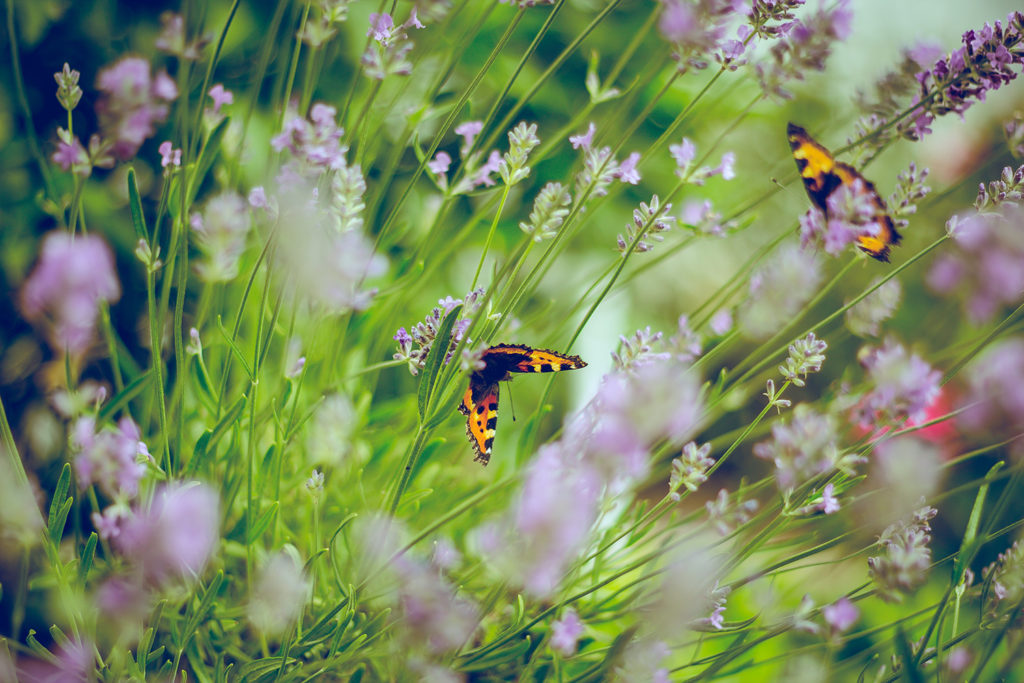 Make It Caterpillar-Friendly
There are many types of caterpillars that eat different things. To attract as many as possible, you will need plants that provide the various foods they want to eat. Caterpillars will find the flowers they like best, and lay their eggs on those. This means your garden should be filled with white clover, parsley, milkweed, dill, and fennel.
Choose Nectar-Producing Plants
The more nectar producing plants you use, the better. Butterflies are naturally attracted to brightly colored flowers, including:
Plant Flowers in Clumps
A large group of brightly colored plants is the best way to attract butterflies. For example, one good color scheme calls for planting black-eyed Susan's, sunflowers, and globe thistle.
Make Water Easily Accessible
While something like a birdbath is too deep to attract most butterflies, they will be attracted to shallow containers that have wet sand in them. If you put several of these containers in strategic places around your garden, you'll be sure to attract beautiful butterflies on a regular basis.

Will you be building a butterfly garden this summer? We want to see them! Tag us on Instagram @WhirLocal.