It can be difficult to create and keep engagement with social media accounts because the algorithms make it tricky. When you invest money, effort, and time, you want to see results for your efforts. This means you will want to reach your goals on your social media platform.
With the right tips, your posts will appeal to more people and help you achieve your goals. The following tips will get you on the right track to boosting engagement and meeting your social media advertising objectives.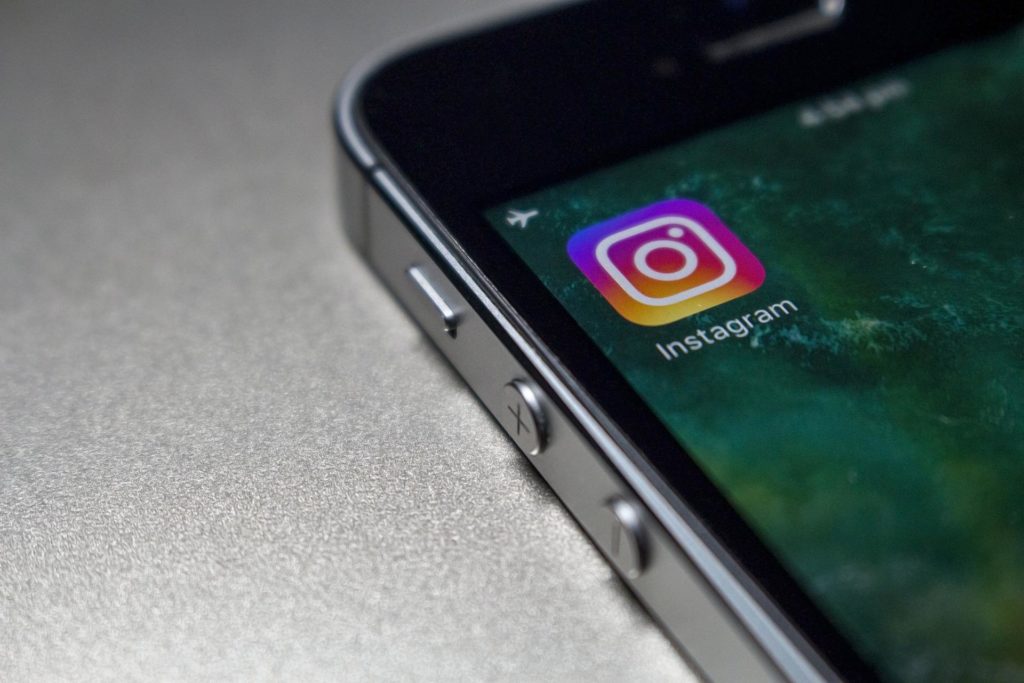 Why Does Social Media Engagement Matter?
You may not feel motivated to write more engaging social media posts if you don't see the point of social media engagement. Simply put, the more engagement you get on social media, the more connected people will feel to your brand. This boosts customer loyalty. Higher engagement online can also help with your overall branding and name recognition. After all, someone liking or commenting on a post may be their friends' first introduction to your brand.
Focus on Your Language
Learn how your audience likes to communicate. Develop this language so that your posts resonate with your audience. This helps build a connection and shows you understand your audience.
For example, if you create a senior-level post for LinkedIn, you won't want to use it for new moms on Facebook. These two groups face different things, and their language is different because of this. Their phrasing, sense of humor, and their needs are often very different, so you should use specific language with each group.
Research
When you want your audience to engage with your posts, you need to make sure they make sense to your targeted group. Keep them relevant and your page will grow exponentially. Understand your audience and you will build better content. General demographic details are a great starting point, and from there, you can develop it further.
What are their needs? Do they have challenges and obstacles? To start, focus on one need and create posts that help to provide solutions for that one.
For a more emotional connection, consider adding success stories of clients who are satisfied or have been helped by you. This makes potential clients envision their own success through your help as well.
KISS – Keep It Simple & Short
Time is valuable and attention spans are increasingly short. Take the time to make sure your posts are written simply. An eighth-grade reading level is best. Use lists, bullets, and headings to help break the content up and keep it scannable.
You will want your writing to be succinct and easy to understand. Also, keep your paragraphs short, at just a few sentences. This makes it easier for people to read and engage with your content.
By keeping your language relevant, researching your audience, and making sure your posts are easy to read and understand, you will be on the right track to boosting engagement with your social media accounts. Give it a try!