Buying a used car can be challenging. However, it can be a lot easier when you know what factors to consider. Here are some of the most essential.
Your Budget
One of the first things you should consider before heading out to your neighborhood dealership is your budget. Establishing a set amount of money you are willing to spend can help you to stay within your means and can narrow down the scope of cars that you will potentially buy.
Its History
Of course, you will want to know the complete history of any vehicle you're considering buying. Taking a scan of the interior and exterior, even if it looks flawless, doesn't tell you about the true history of the car. You should get a full history of the vehicle, including past number of owners, odometer readings, title information, and any prior damage.
Pre-Purchase Inspection
Having a pre-purchase inspection is one of the most important steps to take when you're considering purchasing a used car. You want to ensure that the vehicle gets a full checkup and that you are being asked a fair price for its condition. If the technician who conducts the inspection finds there is an issue with the car that wasn't revealed to you by the seller, you can use that information to bargain down to a lower price.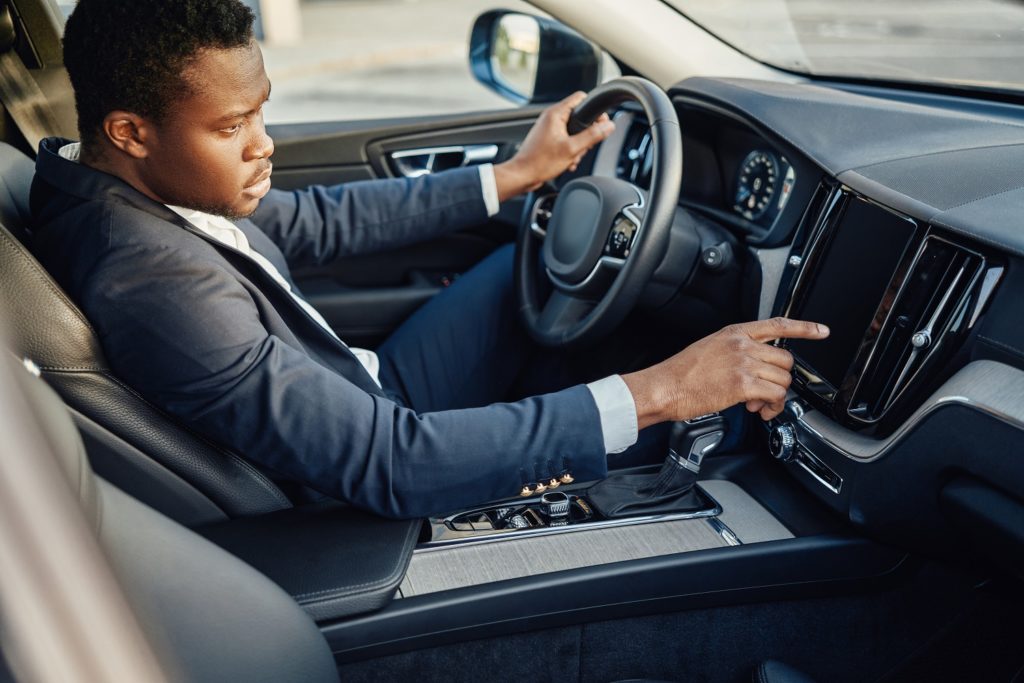 Financing
It's important to consider your financing options when buying a used car. You may want to buy outright, get a car loan or lease the vehicle from the dealership. Depending on what you choose, you may be required to show proof of your identity, income, residency, and more. Generally, this all depends on the requirements of your local dealer.
Warranty
You should always take a look at the fine print to ensure that the used car is still covered under warranty. In some cases, it might be covered under the manufacturer, but in others, the warranty may be covered under a third party or not even available at all if it's more than three to four years old.
Insurance
You will also have to consider insurance prior to buying a used car. This is required before you can drive the car off the lot. Some insurance companies give you the option of transferring your existing coverage to a new vehicle for a limited time, but it depends on the state.

All of these factors are very important when you're in the market for a used car. Do your homework and you'll end up with a car that's well worth the money.