SonAriz Financial, a family-owned business founded by the Urbieta family, specializes in personal and mortgage lending for the residents of Yuma and its surrounding areas. The company's origin dates back to when its founder, a veteran in the lending industry, decided to start her own business to better serve the community.
In a recent interview, Jorge Urbieta, the current head of SonAriz Financial, shared insights about the company's journey and how it stands out in the industry.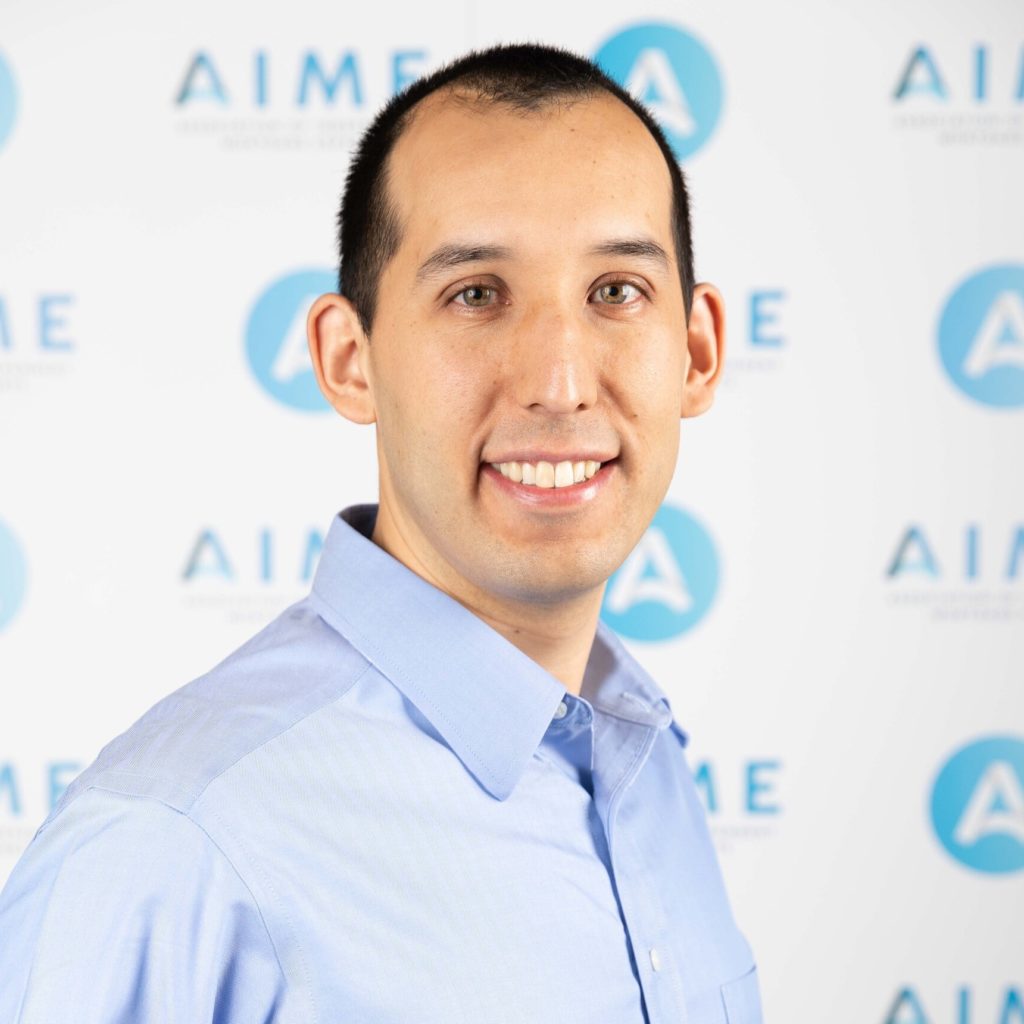 Over the years, SonAriz Financial has recognized the deficiency of financial education and the significance of educating customers to assist them in achieving their financial objectives. Jorge mentioned that one of the most significant challenges for their clients has been the deficiency of financial literacy. "We have noticed that many individuals lack the necessary knowledge and skills to manage their finances effectively," he pointed out. Consequently, SonAriz Financial has made it a priority to educate their clients and equip them with the tools they require to make informed decisions about their finances. Despite the difficulties presented by the deficiency of financial education, the company remains committed to empowering their clients to achieve financial success.
Customers often praise SonAriz Financial for its sincerity, kindness, and commitment to helping them. As Jorge highlighted, the company is known for dropping everything to assist clients, and they are especially fast in funding both personal and mortgage loans. "Our customers appreciate our sincerity and kindness, and how we are always there to help them out," Jorge shared.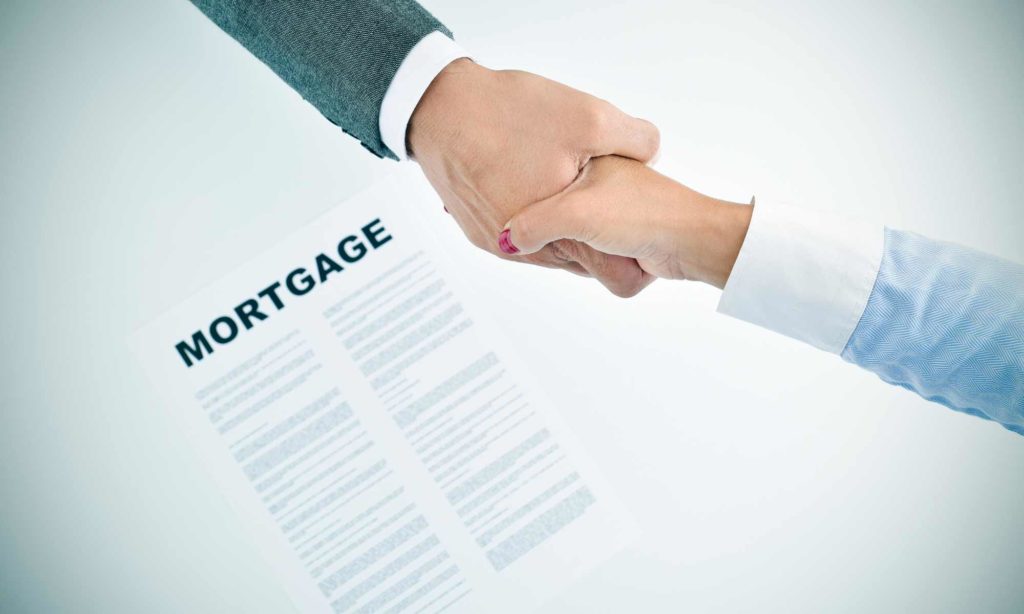 What sets SonAriz Financial apart from its competitors is the expertise and knowledge of its employees. Jorge believes that it's the employees' industry knowledge that gives the company an edge: "I believe it's the expertise and knowledge that our employees bring to the table. In this industry, the majority of our competitors hire employees right out of high school; which do not have the financial literacy needed to effectively assist our community." SonAriz Financial's dedication to person-to-person dialogue ensures clients have the best possible experience when seeking lending services.
For those interested in learning more about SonAriz Financial or inquiring about their services, the company can be contacted through their website at www.sonariz.com or by phone at (928) 782-6900. As Jorge emphasized, "We're always happy to assist anyone in need of lending services."