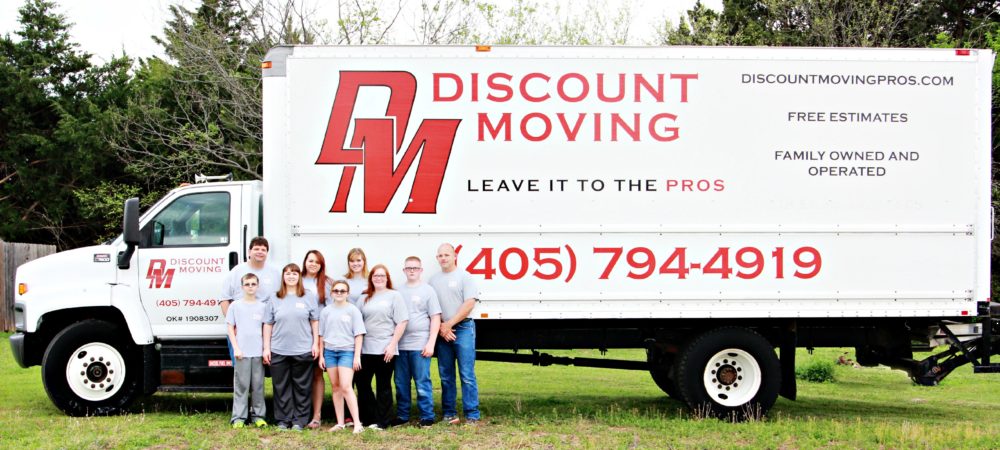 A Family's Journey from Challenge to Triumph
Discount Moving isn't just another moving company; it's a story of family, resilience, and community. Founded in 1987 by a man with a vision and a pickup truck, this family-owned business has become a beacon of hope and support in the community. Paula, the current owner and daughter of the company's founder, didn't follow a straight path to leadership. Her journey was intertwined with personal battles, from overcoming health challenges to grappling with infertility. But through it all, her spirit of service never wavered.
More Than Just a Moving Service
Discount Moving transcends the standard definition of a moving company. They are not just about transporting items; they are about transporting lives and memories with care and personal touch. They offer full packing services, loading, and unloading, but their true offering is peace of mind. They understand the emotional and physical stress of moving and step in as a calming force, ensuring that everything, down to the teaspoon's direction in the sugar cup, is precisely how you want it.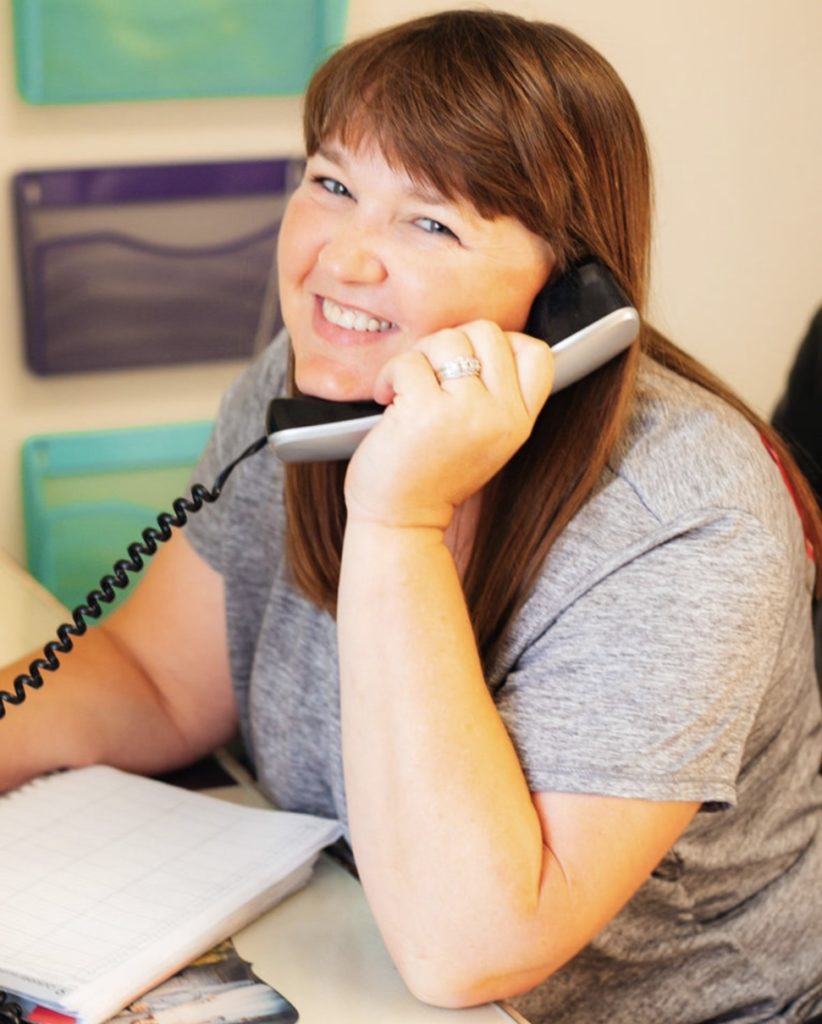 The Pro's Promise to the Community
The essence of Discount Moving's service is embedded in their promise to treat every move with the expertise and care as if it were their own. "Leave it to the pros" is more than a tagline—it's a pledge to provide the highest standard of service, making every transition seamless and stress-free.
Looking Ahead
As Paula navigates the challenges of entrepreneurship and the ever-changing landscape of business, she carries with her the legacy of her father and the support of her husband and team. Discount Moving's story is ongoing, a testament to the power of community, kindness, and the enduring strength of a family's love and dedication.
As they look to the future, one thing is certain: Discount Moving will continue to make their mark, one move, one family, one story at a time.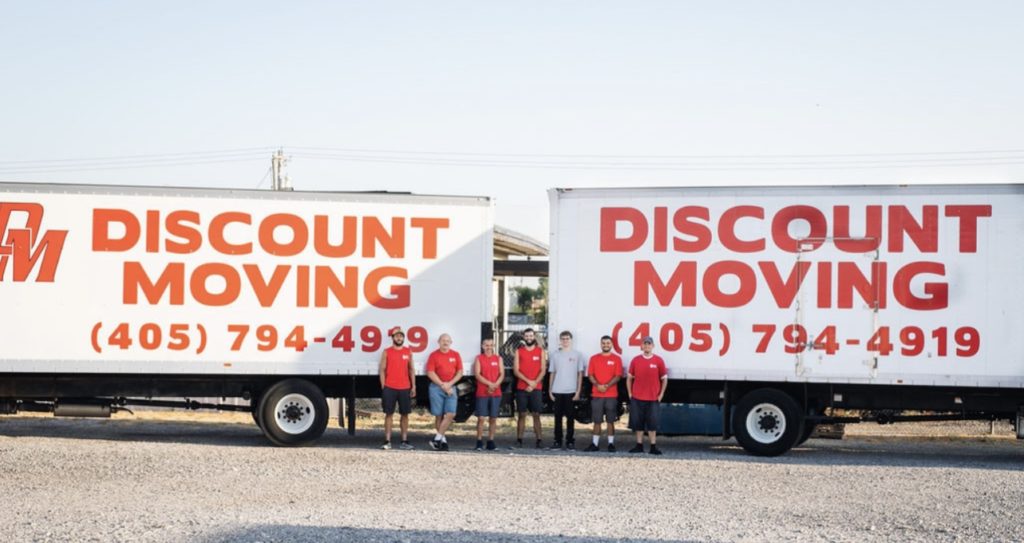 Stressed about moving? "Leave it to the pros!"
Contact Discount Moving today and let Mike & Paula take care of you.

https://discountmovingpros.com