As we sizzle into the summer season, it's crucial to maintain a cool, clean, and comfortable environment. One local business goes above and beyond to help you do just that – Semper Fi Floor Care & Restoration. Since their inception in 2011, Semper Fi has been serving the Yuma community with an unwavering commitment to quality, value, and exceptional customer service.
Their team of highly trained professionals excels in a range of services that cater to both residential and commercial needs. From deep carpet cleaning to detailed tile and grout restoration, they're well-equipped with cutting-edge tools and eco-friendly products to ensure a thorough and responsible clean.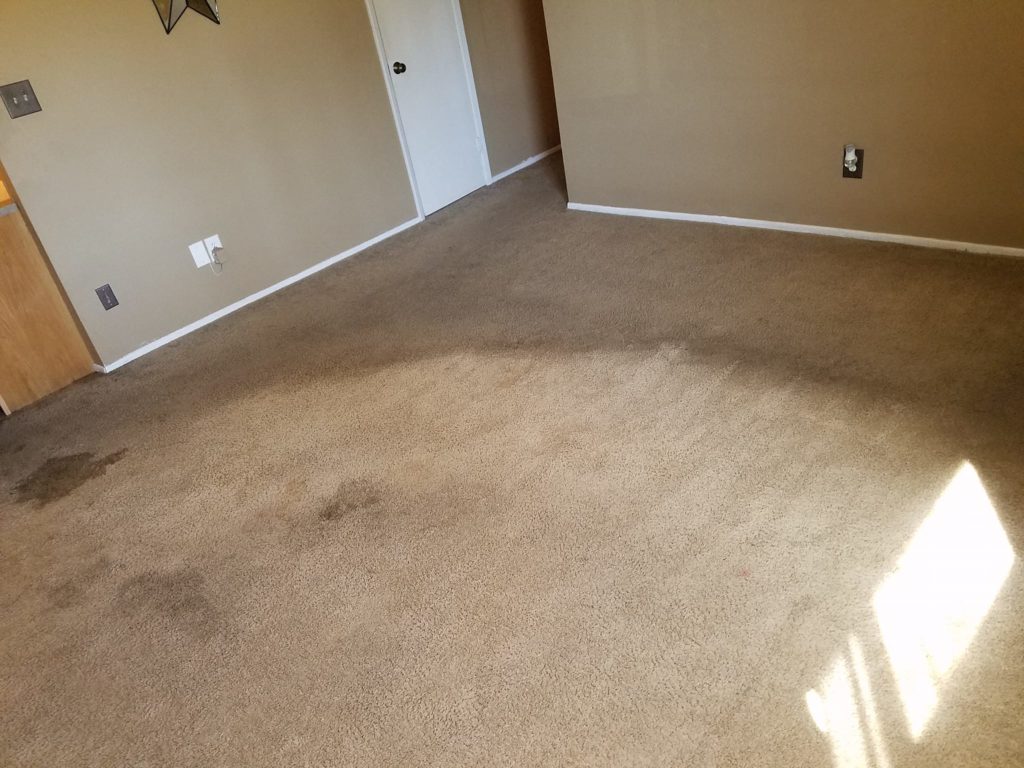 This summer, Semper Fi is heating up the deal with their new 'Beat the Heat' package, bundling their top-rated services at a discounted rate. What's more, they're throwing in a generous Summer Saver Offer, slashing 15% off your total invoice if you book during the promotional period. It's a win-win – you get to enjoy a cleaner, fresher space while keeping your wallet cool.
Semper Fi's attention to detail, dedication to client satisfaction, and competitive prices have made them a trusted choice for many in Yuma. With their summer special, there's never been a better time to experience the Semper Fi difference.
Connect with Semper Fi today to take the first step towards a cleaner, cooler summer.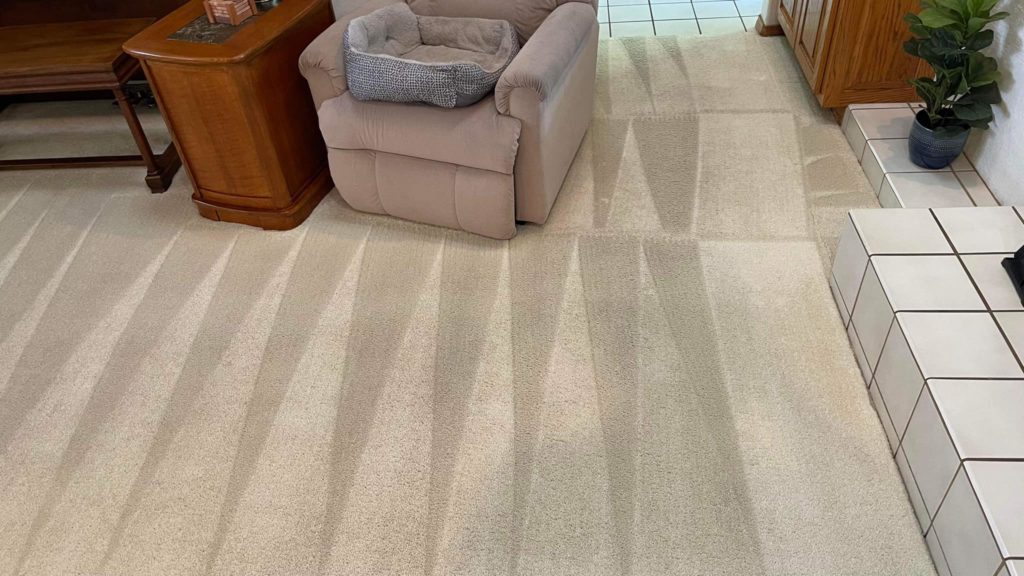 Featured Business

15731 S Via Cortile Way
Yuma, Arizona 85365
(928) 388-9413