A clean and tidy home can help make you feel more relaxed in your space. However, with any hectic lifestyle, it can be difficult to keep your house neat and clean. Hiring a cleaning company is a great solution to help you regain your time and energy for other things, like your family or your job. Before you commit to one company over another, take a look at this list of essential features that every quality housekeeping company should have.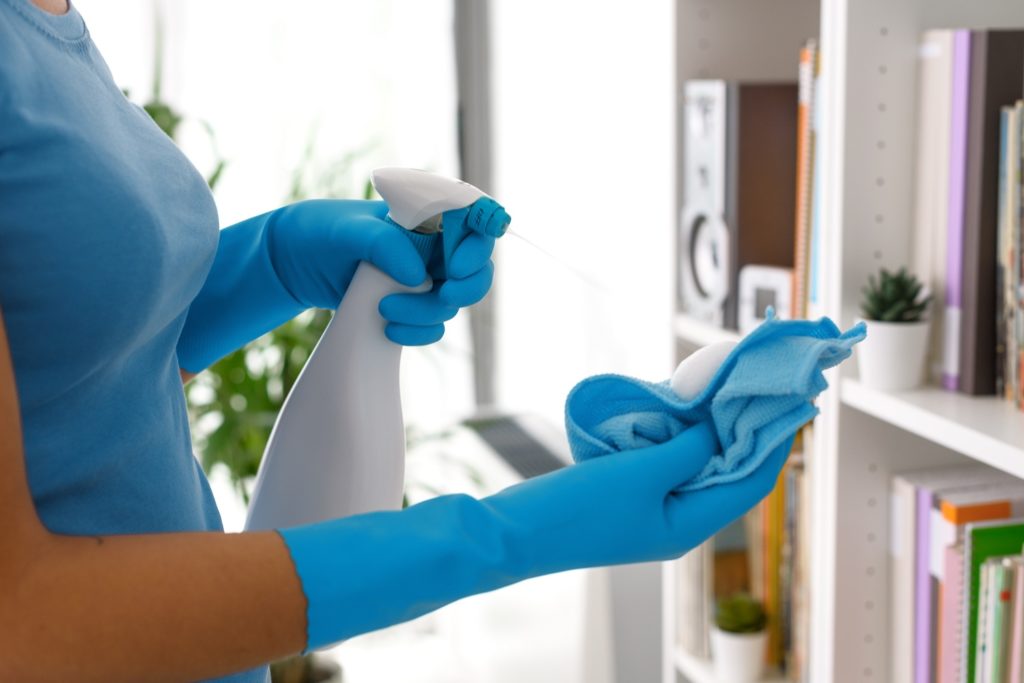 Reliable References
A high-quality house cleaning company will have testimonials. Based on the time they have been operating, they should have a track record of providing high-quality service. Start by checking their online reviews and ask your circle of influence if they have any recommendations.
High-Quality Cleaning Supplies
An effective home cleaning task necessitates the use of the proper equipment. If the company has high-quality equipment, its employees will be able to clean more effectively and efficiently. However, if they have insufficient or substandard tools, you may wind up with a badly done task that takes a long time to finish. If you have a preference about what cleaning supplies are used in your home—whether you have kids, pets, or care for another reason—ask what chemicals they use and if they use environmentally-safe materials.
Scheduling
Do you have a busy lifestyle and require flexibility in your schedule? A quality cleaning company will schedule on days that are ideal for you. Based on your property, determining how frequently you require cleaning may be a smart idea. Do you have any children or teenagers? You can schedule cleaning while they're at school. A customer-oriented home cleaning service will assist you in determining the ideal schedule for your needs.
Insurance
Accidents can occur. Before they do, make sure your home cleaning company is bonded and insured. Insurance ensures that if any injury or damage occurs during the cleaning project, you will not be held responsible. If you hire an uninsured cleaning service, you may be held accountable for any damages or injuries that occur during the course of the work.
Before choosing this type of service, you should be aware of what to look for in that particular company. Hiring a local housekeeping service is a personal decision, as they will be entering your home and operating on a high level of trust. Looking into home cleaning services? Contact a local cleaning company today for a quote.