Information technology (IT) security has become an inevitable component of every business, and IT specialists know how to protect your company best. They provide specialized knowledge and resources to tackle particular business security problems, like ransomware and secure file-sharing. Hiring an IT firm can help you save on your company resources and stay ahead with modern business security technology. Let's discuss a few reasons why IT firms are worth hiring.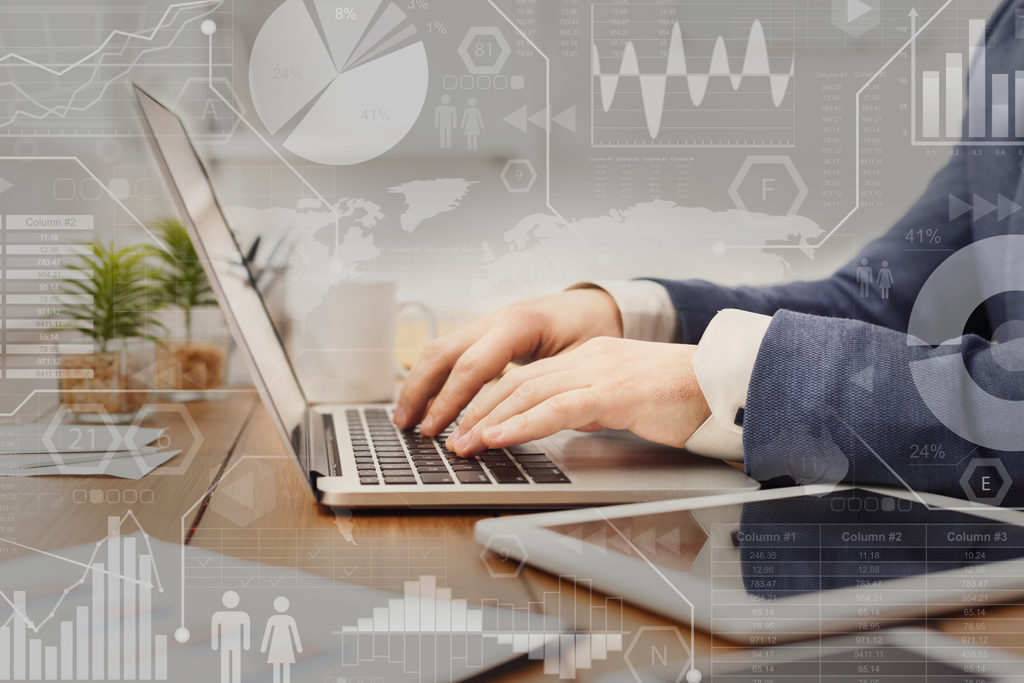 1. Enhanced Performance
When you hire an IT firm for your business, you and your employees will no longer have to take care of IT-associated duties. This gives you the opportunity to shift your attention and time to other vital business operations and enhance your performance. IT firms also help you utilize relevant technology and software to maximize productivity and profits. They analyze and run risk assessments to find which areas of your business could be improved, such as email security, data storage and sharing, and endpoint security, among many other areas.
2. Specialized Support
In the IT field, a vast amount of different technologies and trends are introduced to the market every day—not to mention evolving security threats. Keeping up with the latest trends can be difficult, especially if you are not familiar with the technology. An IT firm brings its ample knowledge and proficiency with the latest tools to help better manage your company.
3. Cost-Effective
One of the most frequently given reasons when choosing not to hire an IT firm is the overhead expense. However, the benefits of hiring an IT professional will almost certainly outweigh the costs. Comparatively, a full-time IT employee entails expenses such as salary, maintenance, perks and benefits, and turnover, among other things. Employing a professional IT firm with its own trained staff instead is an investment rather than an expense.
In addition, in the case of getting hit by malware or ransomware, having a plan in place through an IT professional can save you thousands of dollars.
4. Customized to Your Specific Needs
Every business is unique in terms of its nature or the sort of job it performs. An IT firm can offer different services tailored to your business size, services, and specific needs. By having a customized plan, you have the choice of scaling up your services whenever they are needed.
Regardless of how big or small your company is, hiring an IT firm can help bring their expertise and security solutions to your business needs. Ready to get started? Contact a local IT professional today.