So, you've decided to give your outdoor space a makeover. Exciting, right? But before you dive in, it's crucial to ensure you're teaming up with the right landscape contractor. Here are seven questions to guide you in making an informed decision.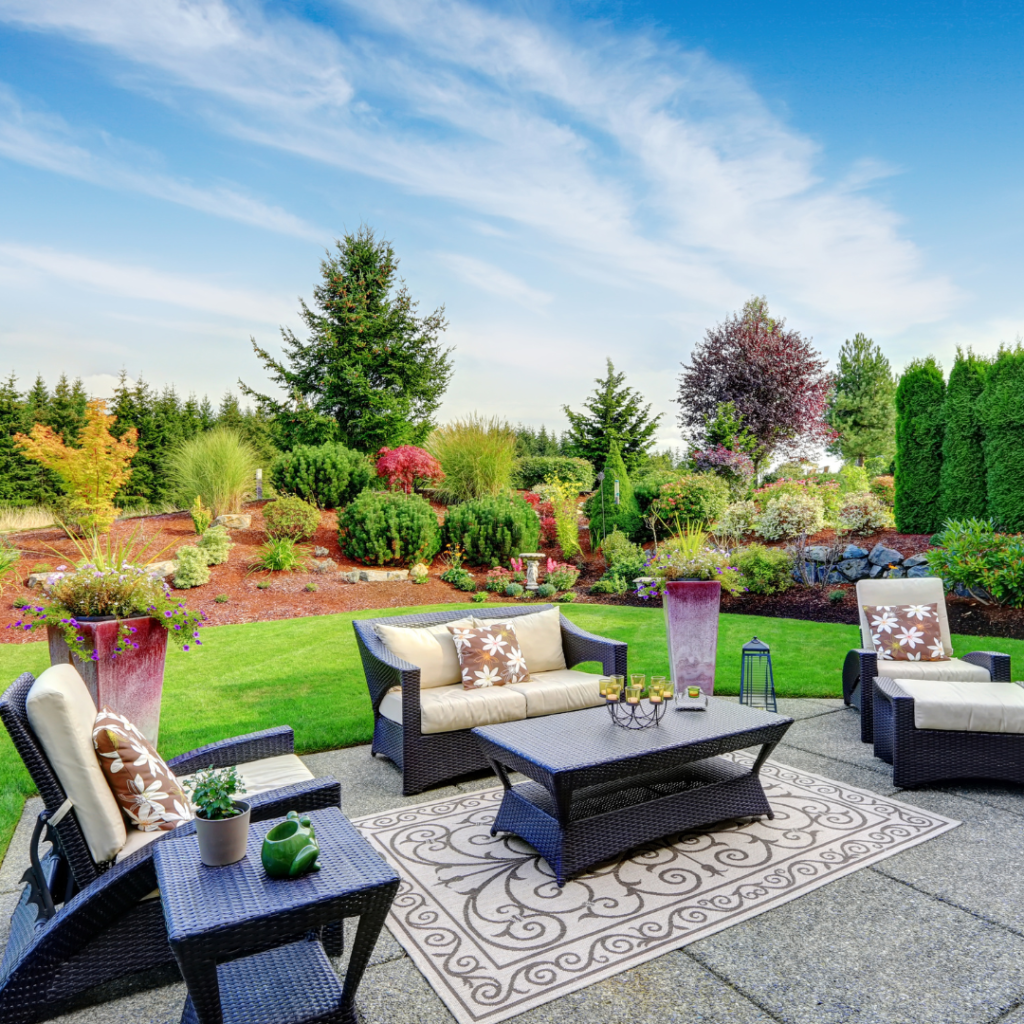 How Long Have You Been in Business?
Starting with this question gives you an idea of the contractor's experience. While newer companies might bring fresh ideas, those with years in the business often have a track record of reliability and quality.
Can I See Some of Your Previous Work?
A picture is worth a thousand words. By viewing their past projects, you can gauge the quality of their work and see if their style aligns with your vision.
What's the Estimated Timeline and Budget?
It's essential to have clear expectations. Knowing the project's duration and cost upfront helps you plan accordingly and avoids any unpleasant surprises.
Do You Offer Any Guarantees?
While it's challenging to account for every possible scenario, a trusted local contractor will typically offer some form of guarantee. Whether it's plant survival or the durability of constructed features, it's good to know you're covered.
How Do You Handle Unexpected Changes or Challenges?
Landscaping can be unpredictable. The contractor's approach to unforeseen issues can make a significant difference in your overall experience.
What Sustainable Practices Do You Implement?
Eco-friendly landscaping is the future. It's not only good for the planet but can also be cost-effective in the long run.
How Will We Communicate During the Project?
Open communication ensures you're always in the loop. Whether it's regular updates or addressing concerns, effective communication is key.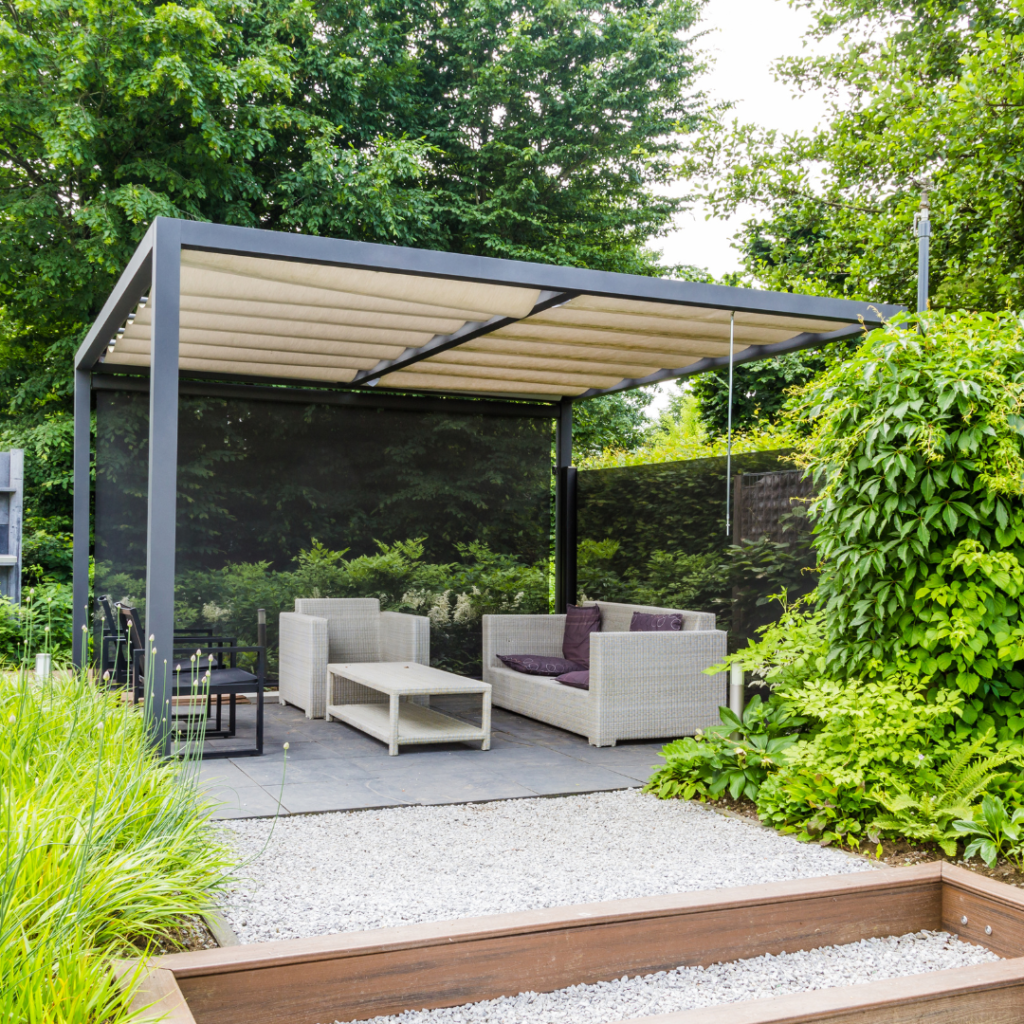 Talking to Local Landscape Contractors
Now that you're armed with these questions, it's time to chat with some local landscape contractors. Here's why going local is a great idea:
Local Knowledge: They'll be familiar with the local soil, climate, and native plants. This expertise ensures that the plants they choose will thrive in your specific environment.
Community Reputation: Local contractors value their community reputation. They'll be keen on delivering quality work to maintain their standing in the community.
Supporting Local Economy: By hiring local, you're investing back into your community, supporting local jobs, and boosting the local economy.
Choosing the right landscape contractor can make all the difference in realizing your dream outdoor space. By asking these questions and considering local options, you're on the right path to a successful landscaping project. And remember, it's not just about beautifying your space; it's about creating an environment where memories are made, and moments are cherished.