When you are planning a wedding, it is easy to get overwhelmed and not know where to start. There are so many options and so many decisions to make! That's why many couples decide to hire wedding planners to help them pull off the celebration. However, before you sign the contracts, make sure you've considered these 5 things.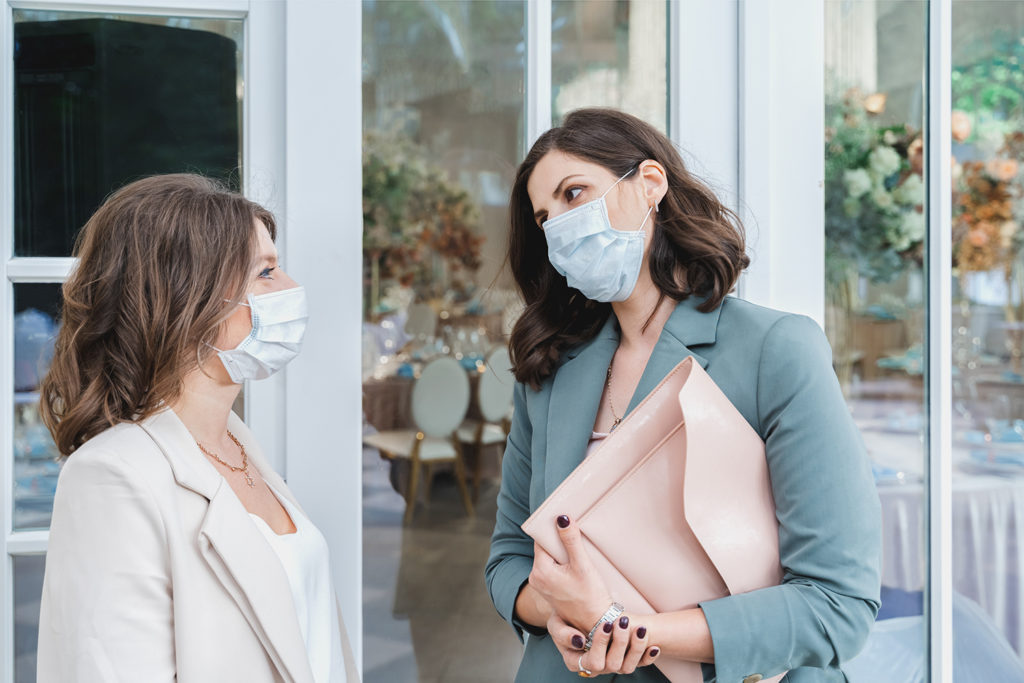 1. Availability
One of the most important things to consider when hiring any vendor for your wedding is their availability. You'll want to make sure your wedding planner is available on the date of your wedding and also for the planning that will take place leading up to the big day. Make sure you ask any potential wedding planners about their availability and how many clients they tend to take on at a time, as this will give you an idea of the time commitment they will be able to dedicate to you and your wedding. If possible, get their availability or scheduling policy in writing so you can avoid any surprises down the road.
2. Experience
Like any vendor, wedding planners come with a variety of backgrounds and experience levels. You'll want to make sure you choose one that has the experience and expertise you are looking for. Do you need someone who specializes in destination weddings? Is it important to you that your wedding planner has a specific certification or training? Or maybe you're looking for someone with a lot of experience planning weddings on a tight budget. Whatever the reason, you'll want to make sure your potential wedding planner has the know-how to get the job done.
3. Services
Not all wedding planners have the same process or offer the same services, so you'll need to clarify these things with your potential wedding planner before you seal the deal. It can be helpful to write down your and your partner's "must-have" services before meeting with any potential planners so you can make sure you are hiring someone that can meet your expectations. If possible, ask for a comprehensive list of the planner's services so you can get a clearer picture of everything they offer.
4. Involvement
Before hiring a wedding planner, you and your partner will want to talk about how involved you want the planner to be. For example, some couples want their wedding planner to be involved in every step of the process, from recommending and coordinating with vendors, to managing the budget, to applying their own creative vision, to handing out final payments. Other couples prefer more of a hands-off approach where their planner helps to keep details organized and acts as a day-of coordinator. Every planner has their own process, so keep this in mind when hiring.
5. Budget
Finally, as with all wedding-related things, you'll want to make sure you have room in the budget to hire your preferred wedding planner. Many wedding planners offer tiered pricing or custom packages depending on the desired services, so you will want to make sure these line up with your wedding day vision. Oftentimes, planners have a lot of experience with helping their couples save money in certain places, so don't shy away from the investment of hiring a wedding planner if the initial quote seems higher than originally budgeted.
Wedding planning can be a daunting task, but with these 5 things in mind, you'll be on your way to finding the perfect wedding planner for your big day. Do you have any wedding planning tips for the recently-engaged friends in your life? Let us know!