Giving gifts expresses love, support, excitement, and happiness for the people you care about. Choosing to gift someone a handmade gift basket can be a great way to say many things, like "Congratulations," "Happy Birthday," or "I love you." Let's look at a few special occasions and holidays that are perfect for giving personalized gift baskets.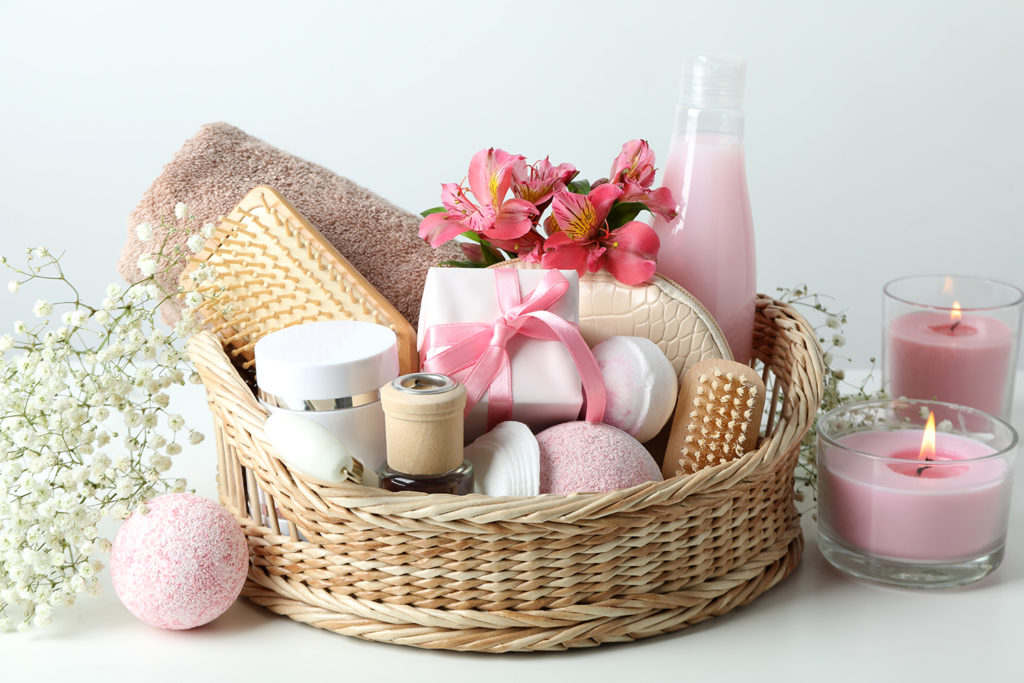 1. Births
Births and baby showers are unique occasions to honor new life and are ideal occasions for giving presents to the baby or new parents. During events like baby showers, friends and relatives shower the mother-to-be with baby presents.
Baby clothing, stuffed animals, books, toys, and various sizes of diapers are all great items to include in a baby shower gift basket. You can also fill the basket with new parent essentials like parenting books, burp cloths, a nursing pillow, or items like lotions and home spa items for exhausted new parents.
2. Birthdays
These are special occasions to commemorate the lives of family members and friends. In a birthday gift basket, you can include items like jewelry, books, games, and other things the recipient might enjoy! The important thing is to personalize the items for the recipient's likes and personality.
3. Weddings
Weddings are a great opportunity to congratulate a happy couple and lavish them with presents for their new life together. Gift baskets for new couples can include anything from kitchen items and decorative objects to candles and charcuterie spreads. The options are endless!
4. Anniversary Celebrations
Anniversaries are an excellent time to celebrate marriage and love, whether it's the first year of getting married or a golden anniversary. Thoughtful gift baskets can be a great way to celebrate your spouse with a personalized arrangement of presents.
5. Graduations
A gift basket for a graduate can include items like a gift card to their favorite restaurant, a book relating to their field or future area of study, a journal or nice pen, or cash. It's a great way to celebrate their accomplishments and support them in their future endeavors!
No matter what the occasion, giving a gift basket can be a fun event for both the sender and the recipient. With so many special events and holidays throughout the year, giving someone you love a gift basket is a fantastic way to spread some love. Contact a gift basket supplier in your area to get a quote!