If you're looking for ways to increase your home's value without renovating a room, landscaping can be a great option. There are many landscaping projects that can add curb appeal and increase the attractiveness of your home. Let's discuss five projects that can help you achieve this goal!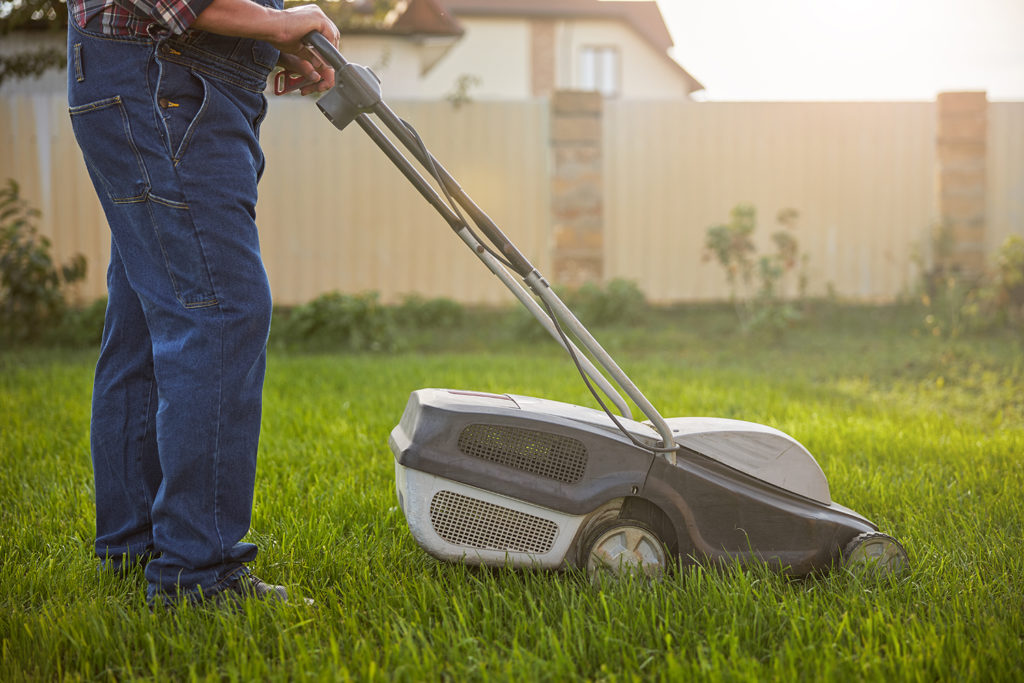 1. Maintain Your Lawn
One of the simplest ways to increase the value of your home through landscaping is by having a well-maintained lawn. This might look like re-seeding, watering, mowing it regularly, trimming the edges, and keeping it free of weeds and debris. A well-maintained lawn makes a great first impression and adds curb appeal. On the flip side, a poorly maintained lawn might make it seem like your home is not well cared for and may deter potential buyers.
If you don't have the time or equipment to do this yourself, consider hiring a residential landscape maintenance company in your area to do it for you.
2. Plant More Trees
Planting trees is another great option for adding value to your yard. The right tree(s) can provide shade, privacy, and beauty to your home, thus increasing its value. Be sure to choose the right kind of tree for your climate zone.
Another thing to take into consideration when planting trees is location. For example, you don't want to plant a tree near a septic system or too close to your house, as tree roots and falling branches can eventually cause damage.
3. Add Privacy
Creating additional privacy in your yard through trees, tall grass, hedges, fencing, or other options can make your home more appealing to potential buyers who value privacy and security. Even if you're not actively moving towards selling your home, this landscaping project can make your outdoor living space more enjoyable for you and your family.
4. Build a Fire Pit
Fire pits continue to be a popular outdoor amenity that increases home value and often offers a sizable return on investment. Including a fire pit in your landscape design can make your yard more inviting and cozy, and it's also a great feature for entertaining guests or hosting gatherings.
5. Invest in Your Front Walkway
The front walkway to your home is one of the first things people see from the street. A well-maintained and inviting walkway can add value to your home. This might look like adding stepping stones, pavers, a cement sidewalk, or a welcoming entrance gate.
No matter what landscaping projects you choose to take on, consider consulting a professional landscape designer or contractor in your area. They can offer expert advice and help you develop a plan that will work well for your home and yard while also increasing your home's value.