Growing a business takes time, energy, and effort. But you don't have to go it alone. There are plenty of resources and support systems available to help you, including business networking groups.
Business networking groups can offer a wealth of benefits to small, medium-sized, and large businesses. If you're not already a member of one, here are some key benefits that you might be missing out on.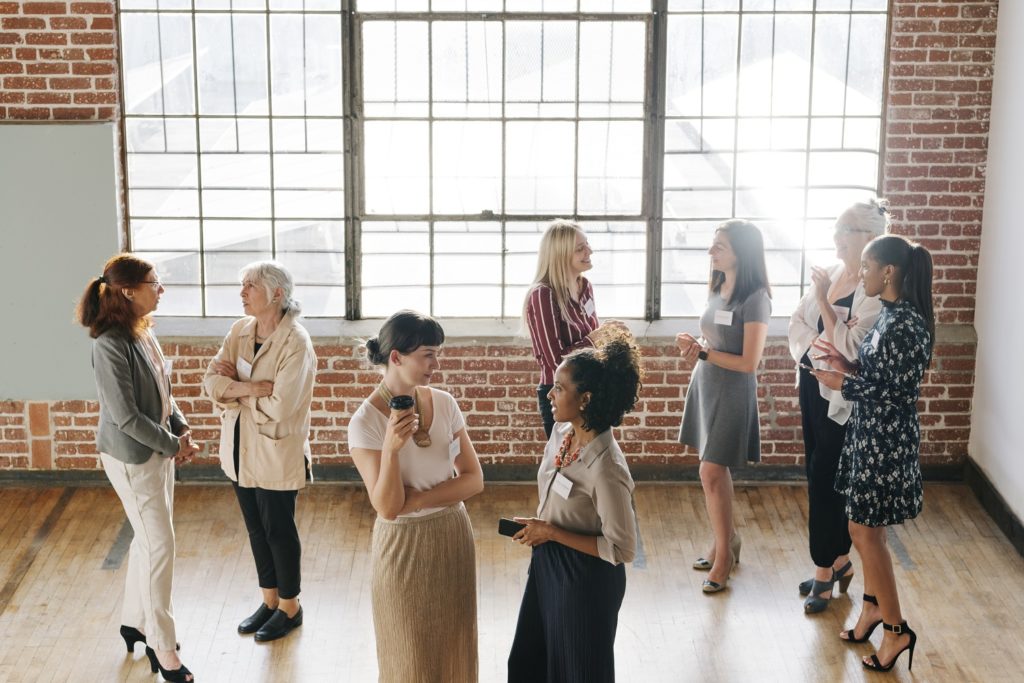 1. Access to a Pool of Potential Clients
Customers are the lifeblood of any business. And one of the main benefits of business networking groups is that they can provide introduce you to potential clients.
The people in your group will be from different industries and professions, which means they'll be likely to recommend or use your services when they need them and they'll have their own networks of people they can introduce you to. This way, you can grow your customer base and reach a whole new group of people.
2. Inexpensive Advertising and Marketing
Another benefit of business networking groups is that they provide you with free or inexpensive advertising and marketing.
When you become a member of a group, your business name and logo will be listed on the group's website or directory. This can help increase brand awareness and exposure for your business. Aside from membership fees, this advertising can be inexpensive—or even free!
3. Opportunities to Build Partnerships
Business networking groups can also provide you with opportunities to build partnerships.
If you're looking to expand your business, teaming up with another business in your group can be a great way to do it. You can share resources, knowledge, and expertise, which can help you both to grow.
4. Support and Advice
When you're running a business, it can sometimes be a lonely experience. But it doesn't have to be. Business networking groups can provide you with the support and advice that you need.
If you're facing a problem or challenge, there's sure to be someone in your group who has faced it before and can offer some helpful advice. And if you just need someone to talk to, the professionals in your group will be more than happy to lend a listening ear.
5. Access to Resources and Discounts
Business resources can be expensive, but some networking groups offer additional resources, workshops, and discounts that can help save your business money.
For example, some groups offer their members discounts on office supplies, insurance, webinars, and other business-related products and services. And some groups even have their own library of resources that members can borrow from.
If you're not already a member of a business networking group, why not give it a try? Start looking for a group in your area today to find the right fit for your company.